Lightspeed Local: Keeping Local Businesses Alive Through COVID-19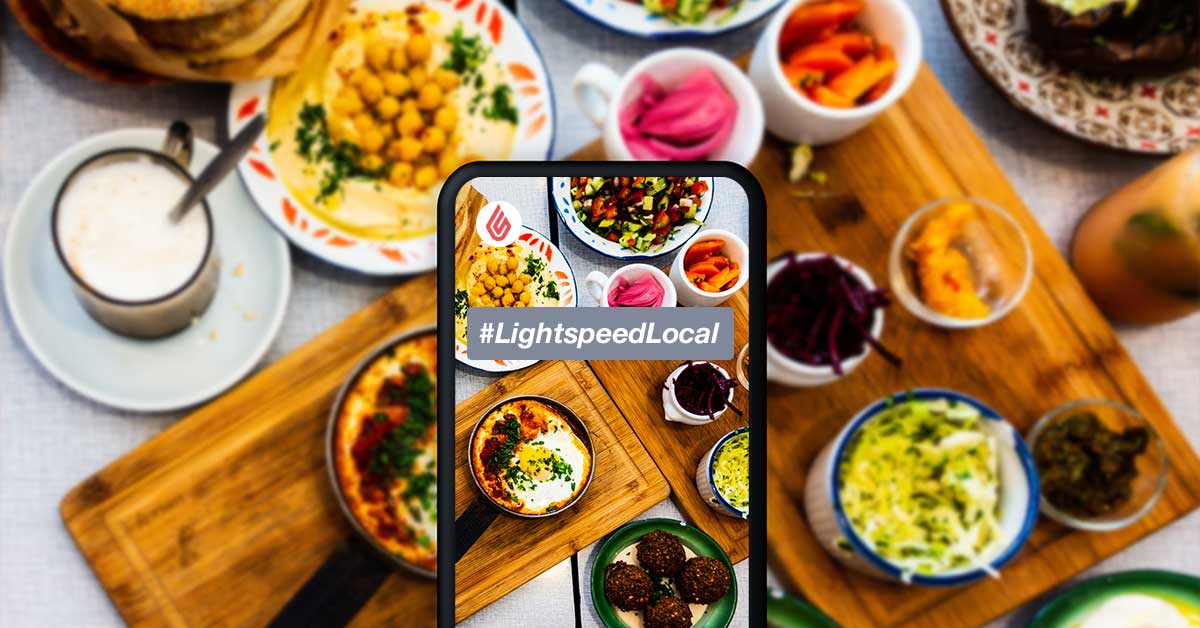 Our employees and customers are at the heart of everything we do, and in this moment of social distancing and uncertainty, it's more important than ever that we stand behind our mission and support the independent businesses that bring communities to life.
Retailers and restaurateurs are facing fewer customers and pivoting to eCommerce, delivery and takeout service to stay afloat, while here at Lightspeed, we made the conscious decision to have our global workforce work from home as of March 16.
But we knew we could do even more to help.
That's why we're putting our money where our mission is and reimbursing employees for up to $500 on the purchases they make from any Lightspeed customer, whether shopping online, ordering delivery or takeout. Even while practicing social distancing, we can shop locally and encourage others to join us in our mission.
Around the world, Lightspeeders are supporting their favorite local businesses, helping to preserve our communities so they can continue to thrive post-pandemic. Let's band together and continue to foster a community where independents have their communities back, and consumers have theirs.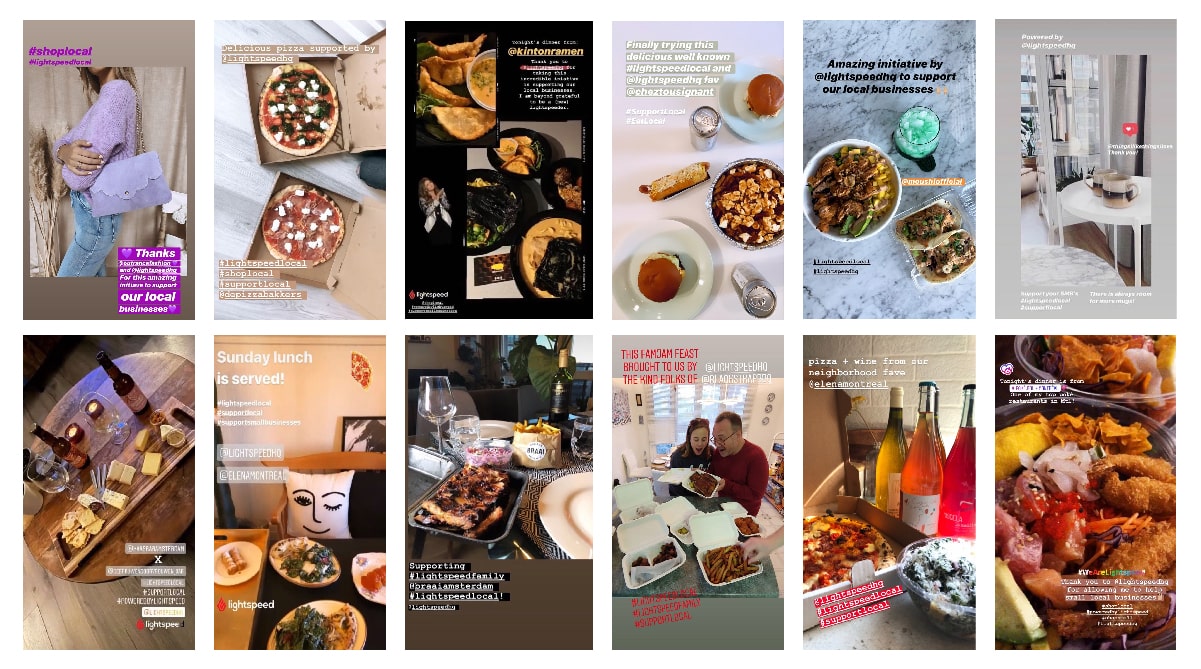 Are you choosing local? Share your commitment to shopping local on Twitter and Instagram using the hashtag #LightspeedLocal