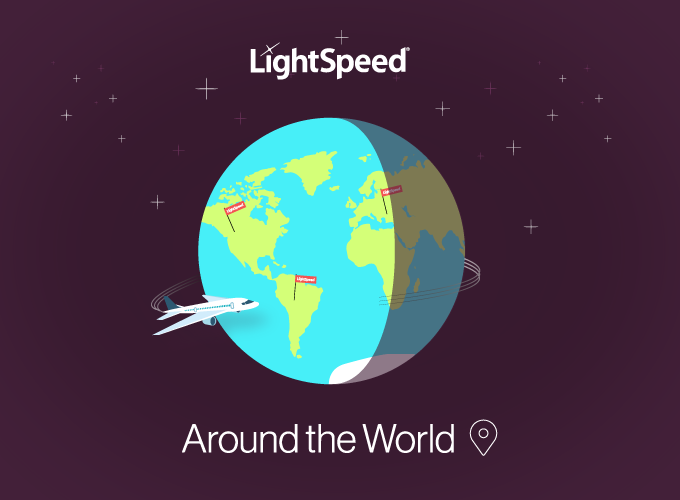 Walking through Jacadi's two-storey Dublin outpost, childish is the last thing that comes to mind. After a month-long renovation this summer, the high-end kidswear boutique is the epitome of chic. Light wooden floors and a soothing pallet of white walls with grey-blue accents create a contemporary feel right in the middle of one of the city's busiest shopping streets.
As part of the renovation, Jacadi also updated its technology to fit with the new space.
"Jacadi is a sleek store; everything is folded so precisely. The old PC was terribly clunky, it just didn't fit with the store's image at all," says LightSpeed channel partner Matthew O'Reilly.
His iCommerce team installed LightSpeed on a laptop at the till and a fixed iPad in store to help associates conduct business right from the sales floor.
"Most stores in Dublin are using point of sale systems that are 15 years old. When customers here see a store using an iPad, they really take notice," adds O'Reilly.
A modern interface isn't the only thing that impresses customers. Since Jacadi is a children's store, parents who shop with their kids want a hassle-free experience. By being able to check the store's inventory on the spot, and being able to show clients other items on-screen, it saves time and a lot of running around (and possibly some unwanted whining). Parents can also shop child-free because the POS records purchase history, helping them choose items based on sizes they previously bought.
"Jacadi is truly a store that puts customers first. They serve them tea or coffee, they help dress their children, and their shelves are always full of the right sizes and arranged perfectly. Now with LightSpeed, they can record if the client prefers tea or coffee—it just adds to the overall service."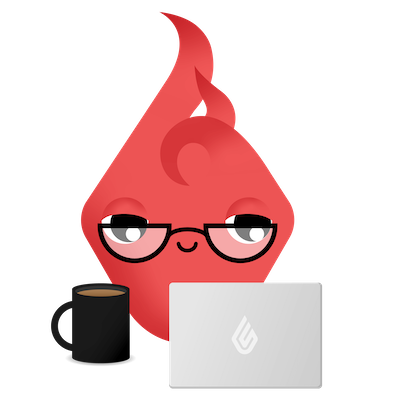 News you care about. Tips you can use.
Everything your business needs to grow, delivered straight to your inbox.