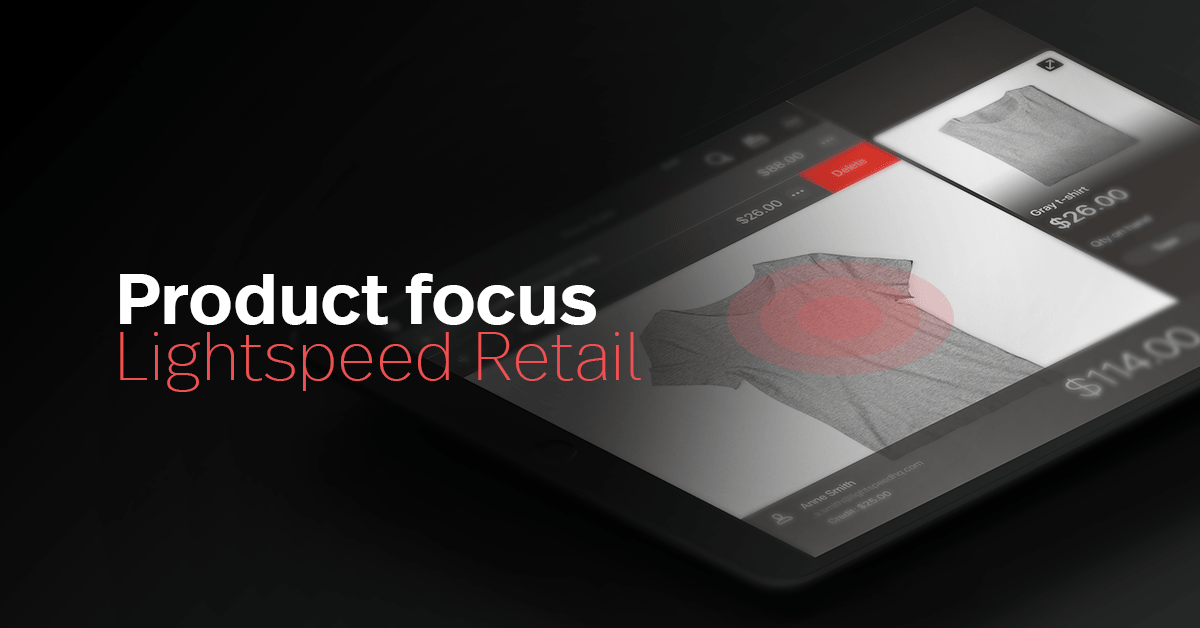 Inventory shrinkage is never good, which is why you need to have a formal process that assures you're consistently and accurately counting your inventory.
What is inventory shrinkage?
It is defined as inventory listed as available in your records but that isn't actually there. Shrinkage can be caused by several factors—theft and damages are the most prevalent.
When you lose a product for any of these reasons, the resources you've invested in buying that product, as well as the profits you were expecting to earn from selling it, are lost.
That's why it's important to do quarterly inventory counts through your retail POS system. Why? Because they give you visibility over your inventory—and that's the first step to minimizing shrinkage. Here are a some things to consider when doing your next inventory count:
Merging:

We recommended counting one product categories inventory at a time. For example, if you want to count shoes and socks, you should create separate counts for each product category and reconcile them individually. Alternatively, you can also count for all your inventory at once. The process is completely up to your discretion, as you know your inventory best and what the most efficient way will be.

Multiple reconciliations:

Only reconcile once per product category count. Reconciling your entire inventory multiple times wipes out what you've previously done and may cause errors in both your totals and Shrinkage report numbers.

Don't count special orders, layaways or work orders:

Because these items are already associated with a customer, there is no reason to count them while undergoing an inventory count.

Tips for your inventory count
Choose the right moment:

Try to do your inventory counts before your store opens or overnight. This way, your team can focus on the task at hand and minimize human errors like double counting or skipping items.

One employee. One login:

If you want more than one employee to contribute to the same inventory count, we recommend that each employee uses a unique login. Why? Because having more than one employee using the same device and login is a recipe for inefficiency and mistakes.

Look at your Assets Report:

It's recommended to look at your Assets report before you start counting. Why? It allows you to correct and margin your cost errors, and improve your Shrinkage report's accuracy after you reconcile your count.
We also recommend exporting your Assets report after you reconcile. This will give you a clean before and after look at your inventory.
For more help tackling your inventory counts, be sure to check out our resource center.
Happy counting!
Want more inventory tips and tricks?
Our experts gathered all their best advice for an optimized inventory setup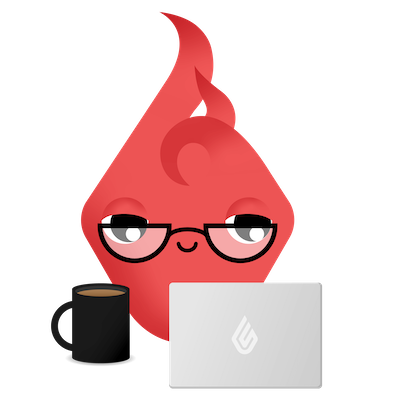 News you care about. Tips you can use.
Everything your business needs to grow, delivered straight to your inbox.