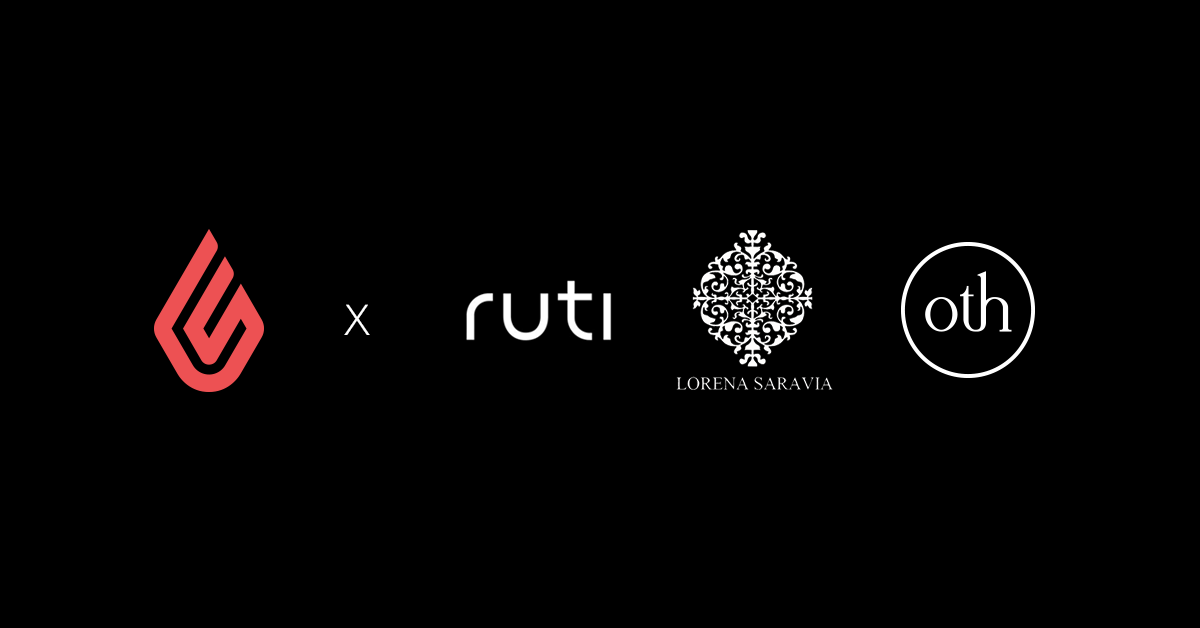 Main street has temporarily turned its lights off amidst the COVID-19 pandemic, but despite the empty streets and vacant sales floors, some customer-centric retailers are staying busy.
For many independent retailers faced with shutting down temporarily or indefinitely, it's easy to get caught up in the numbers. But three top shops are playing the long game and putting people first in an economic crisis.
Visit the COVID-19 resource hub
Get the news and resources you need to stay informed and protect your business.
Ruti: Staying connected to customers using video chat
Ruti is a top ready-to-wear boutique with 10 stores across the states. Known for their opt-in facial recognition system and personal styling, they had to pivot to virtual appointments quickly when their stores closed.
"We need to meet the customers where they are instead of them coming to us," said Chief Technology Officer, Sharon Segev. "It's more accelerated than we planned but generally we believe this is the future of retail."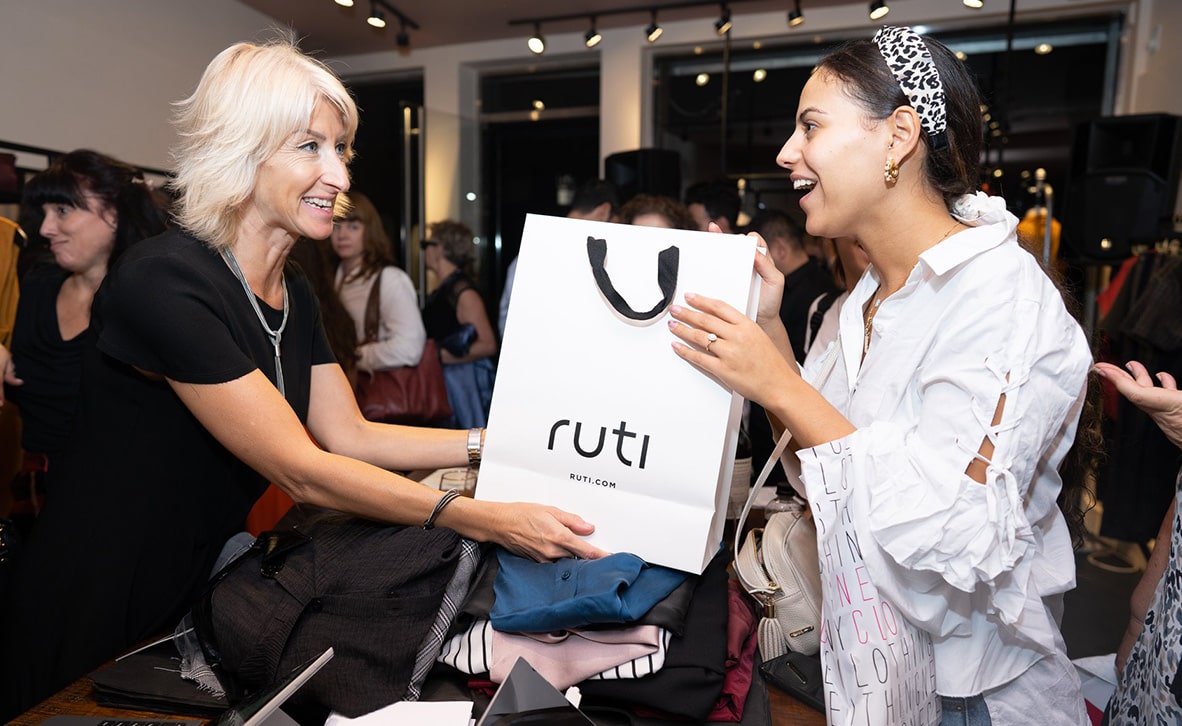 By using video chats to keep these appointments, Ruti has enabled all 30 of their stylists to continue working full-time and Segev said there are no plans for layoffs.
"The more we keep our assets, the more capable we will be afterward to rebuild our business and grow it again. If we get rid of everything it'll be like a broken bridge and it'll be very hard to rebuild."
Segev said the relationship between Ruti customers and their stylists has been something they've invested in for years, and now they're taking it to the next level."[Our customers] are alone at home and just to speak with someone is nice—just about regular stuff," said Segev. "Not everyone buys and that's fine, but we keep the relationship."
Lorena Saravia Butcher: Helping finance equipment for healthcare workers
Based in Mexico City, Lorena Saravia Butcher is a designer to watch. She recently appeared on Netflix's Next in Fashion and runs her namesake store, Lorena Saravia, selling contemporary womenswear. An advocate for human rights in Mexico, Butcher was quick to respond to the COVID-19 crisis. She created a collection of t-shirts, donating 100% of the profits to purchasing much-needed supplies for the hospitals responding to the pandemic. Company mission statements were written for times like these. Retailers that stay true to their values, profit or not, are attracting longtime consumers. Strengthening a community connection is priceless—an investment that'll pay off when the doors reopen.
Off the Hook: Supporting self-isolation with online-only capsule collections
Montreal's Off the Hook streetwear boutique was one of the first stores in the city to close on March 16, citing that the safety of their staff, customers and families were top priority. To encourage people to stay inside and shop online, they released a limited-edition capsule collection aptly titled "Stay Home: 2020" designed by Laurent Faker, featuring a sweatsuit and t-shirts all branded with the collection's name.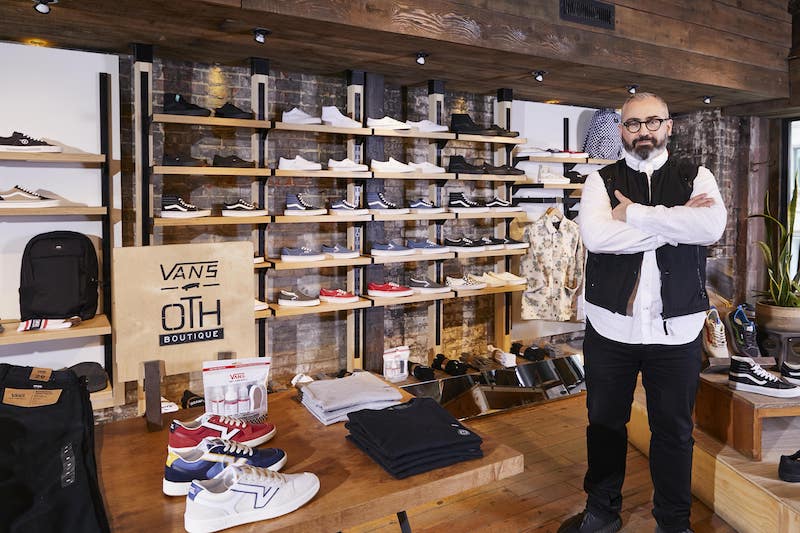 All independent retailers are watching the numbers during this time, but those responding by putting people first are staying ahead of—and flattening—the curve.
"These are times of solidarity especially among us as vendors," said Segev. "We don't see anyone that works in our industry as a competitor anymore. We're all on the same side."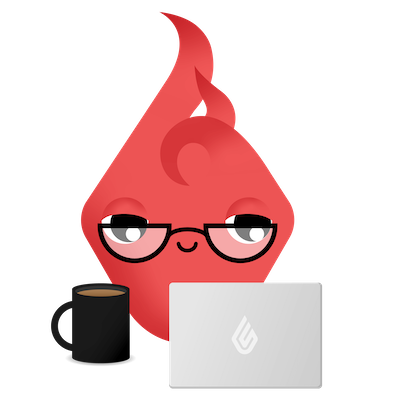 News you care about. Tips you can use.
Everything your business needs to grow, delivered straight to your inbox.