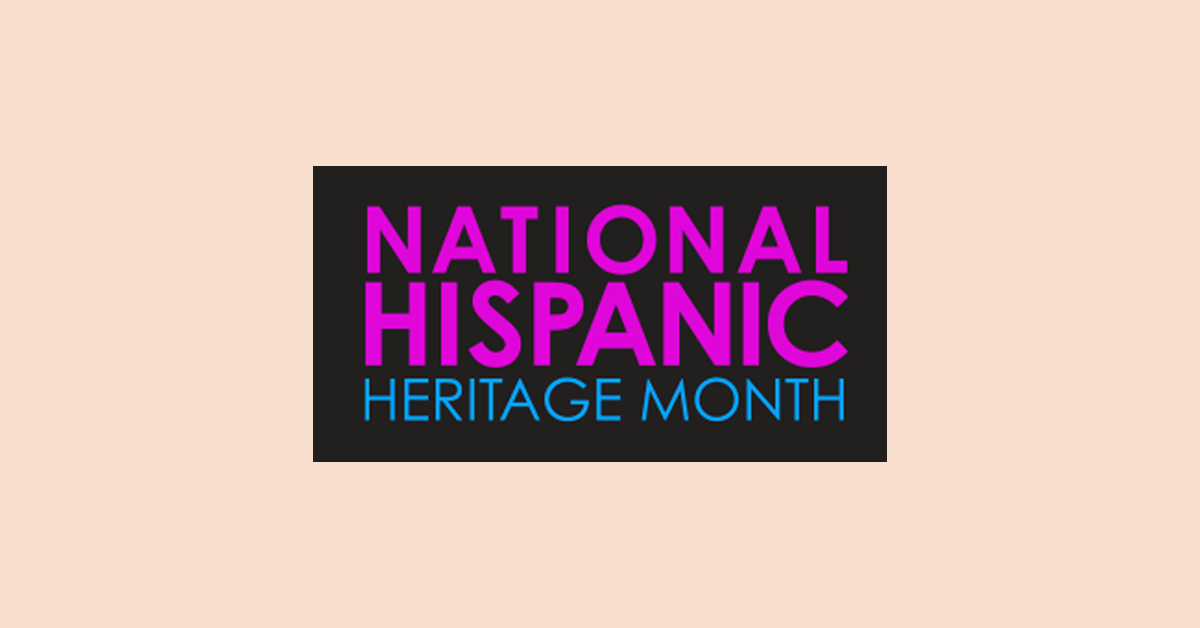 From a Mexican restaurant with Caribbean and South American influences in Boston, to a Latin American resort wear and swimwear store in Miami, Hispanic businesses come in all shapes and sizes. They are also one of the fastest growing business groups in the United States.
The number of Latino businesses in the US grew 34 percent in the last ten years, with 1 in 7 businesses being Hispanic-owned. As consumers and entrepreneurs, this community has become an important part of the US economy, bringing in $500 billion in annual sales.
These businesses bring so much more than dollar signs to the table. They bring a rich history of tradition and culture, adding diversity to the fabric of a nation and a glimpse to the past and present day "American dream."
In honor of Hispanic Heritage Month, we spoke with four businesses in the US—La Catrina, Sol Agave, Panarea and Burrito Factory—to find out about their heritage and what it means to be a Hispanic business today.
The ultimate POS buyer's guide
In today's competitive hospitality landscape, you need tools that support your business as it grows. In this guide, we'll give you the right questions to ask when shopping for a new restaurant platform.
Inspiration rooted in Latin culture
While no two Hispanic businesses are the same, many take influences from their rich cultures and use their stores and restaurants as a medium to share their history, heritage and the diversity of their origins.
La Catrina, a local family-run business in Boston, is a melting pot of Latin American expression. While the restaurant's concept and menu revolve around Mexican cuisine, they have created a fusion of Caribbean and South American flavors, inspired by their ethnic background.
"We call ourselves Mexican food with a Caribbean twist, which adds a little bit of our cultures. Venezuela, as you know, faces the Caribbean. We have a lot of Caribbean food influence and Eddie's father is from Puerto Rico, so there's a lot of culture," says Ana Celia Ribeiro, owner of La Catrina.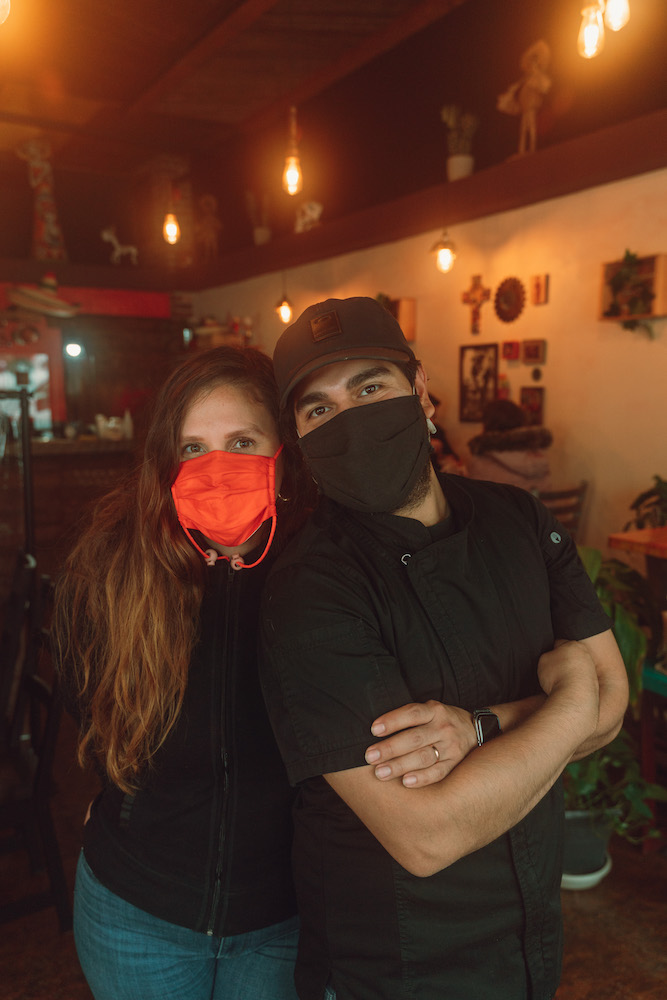 According to Eddie Garcia, co-owner of la Catrina, this serves as a differentiator. Their family roots have had a big influence on how they've built their restaurant. "Each country has something unique in it and for us, in La Catrina, we have that big mix," adds Garcia. "My mother in law is also Salvadorian, so tortillas and pupusas and frijoles were part of every meal. That's how we try to bring everything together and that's pretty much the inspiration of La Catrina," adds Ribeiro.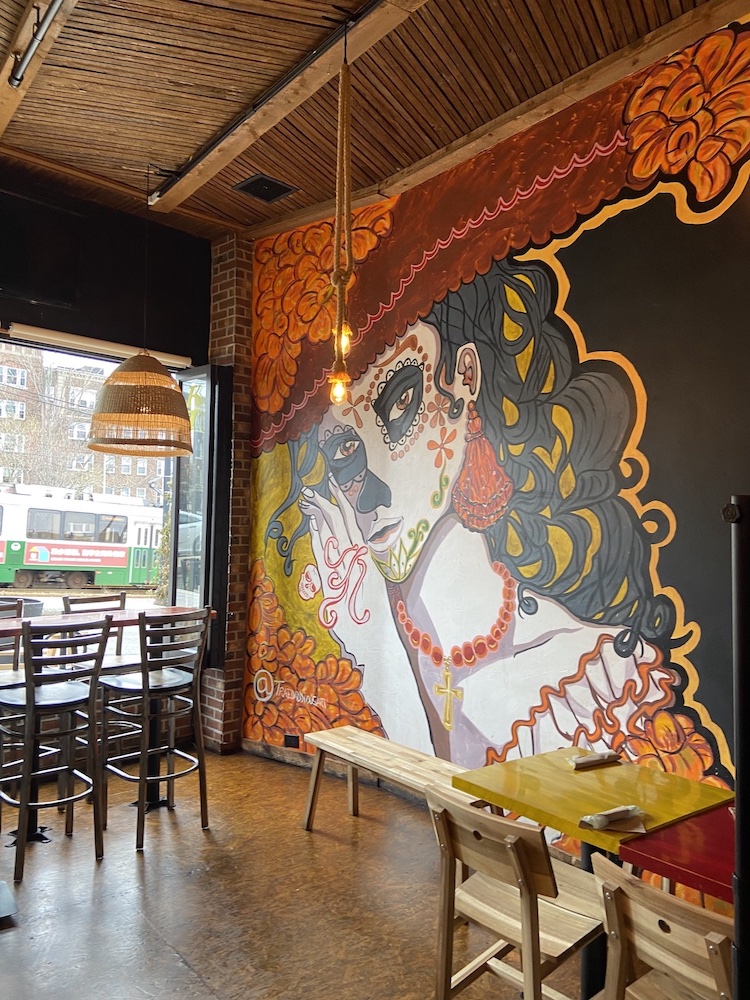 Inspired by Mexican culture, their restaurant concept stems from the referential image of the day of the dead, la Catrina. "We personally like it a lot because it's very colorful, and it brings a different meaning to death. Many cultures tend to focus on sadness and all those negative feelings, but in this case, it brings joy to the families when they say goodbye to somebody else and every year it's a big celebration. We like the colors and the representation, so that's pretty much where it comes from," adds Ribeiro.
Changing cultural perceptions through commerce
With La Catrina, Ribeiro and Garcia have taken one of the most well known Latin foods in the US, Mexican food, and given it their own cultural spin. "We present the majority of the ingredients, tacos and burritos, which are very well known. But the ingredients inside can be very, very different and it can mix many cultures in it," explains Ribeiro.
Even within a type of cuisine, Hispanic businesses can take different approaches. Sol Agave is a Mexican-owned and run restaurant, deeply rooted in personal heritage. After working in the restaurant industry for many years, co-founders Jesus Galvez, Edgar Estrada and Oscar Perez had one main goal in mind when it came to starting their own restaurant: changing the way guests perceive Mexican food.
"We started in 2014 and we started as a gourmet food truck. Mexican food has a lot more to offer than just tacos, burritos and enchiladas. We set out to kind of change the way our Mexican culture and heritage is being portrayed," explains Galvez.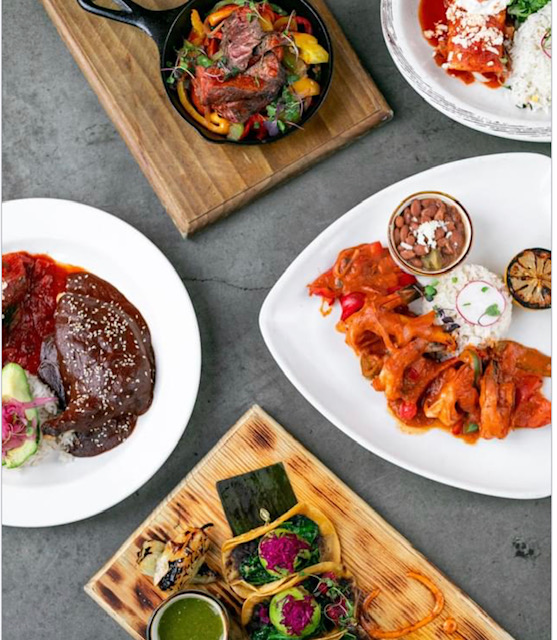 Sol Agave's focus has been to change the preconceptions people have about Mexican food and show them an elevated authentic alternative. "We make a lot of ribeye steak with morita chili and with portobello mushrooms which are cooked and eaten often in Mexico. We make some chorizo ​​potatoes and even a butter cake. You explain that to customers and they are like 'wow.' We make a Chocolate Abuelita mousse and we explain the tradition behind it. We explain how this is a Mexican chocolate brand that Mexican grandmas have been using for more than 100 years to make chocolates for their homes. We teach them the history behind Mexico in each dish we serve. It's all about explaining that Mexican cuisine is not just sauce, cheese, rice and beans," says Estrada.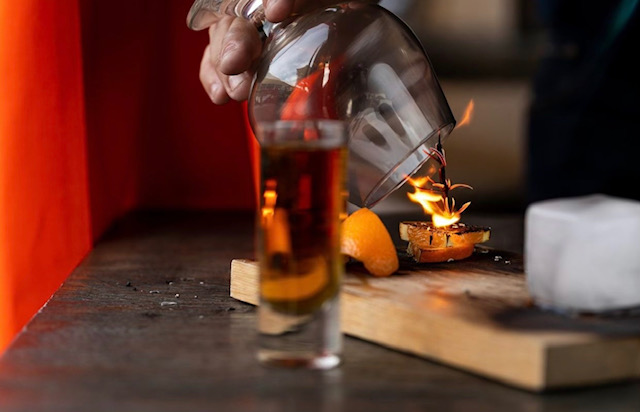 Hispanic representation in retail
On the retail side, Gabriella De Caro, owner of the Miami resort wear and swimwear store, Panarea, wanted to showcase the diversity of designs Hispanic culture has to offer through a curated mix of trusted Latin American brands.
"I started four and a half years ago when I brought the brand of Agua Bendita here. Now, after four and a half years, I decided to transition to my own brand—a multi-brand store featuring Latin American curated brands with a purpose and where each brand has a story. That's what interests me the most. Also that everything is made with mostly recycled materials—keeping the issue of environmental awareness at the forefront," explains De Caro. An immigrant from Venezuela, De Caro has lived in the US for over seven years and uses her store as a place to showcase her cultural background.
"I highlight the Latin culture in the store with a lot of manual embroidery, the lamps are made by hand, the backing that I have is also made by hand—really showcasing that indigenous ancestry with a lot of manual craftsmanship using things like ropes and rattan," adds De Caro.
A journey that spans generations
Many Hispanic businesses are the result of years of sacrifice and dreams that move across borders. Businesses like Burrito Factory show how the continuation of 30 years of hard work and dedication are passed on to the next generation. The Burrito Factory story starts with Soledad Quiroz's parents. Originally from Guanajuato, Mexico, they moved to the US approximately 45 years ago.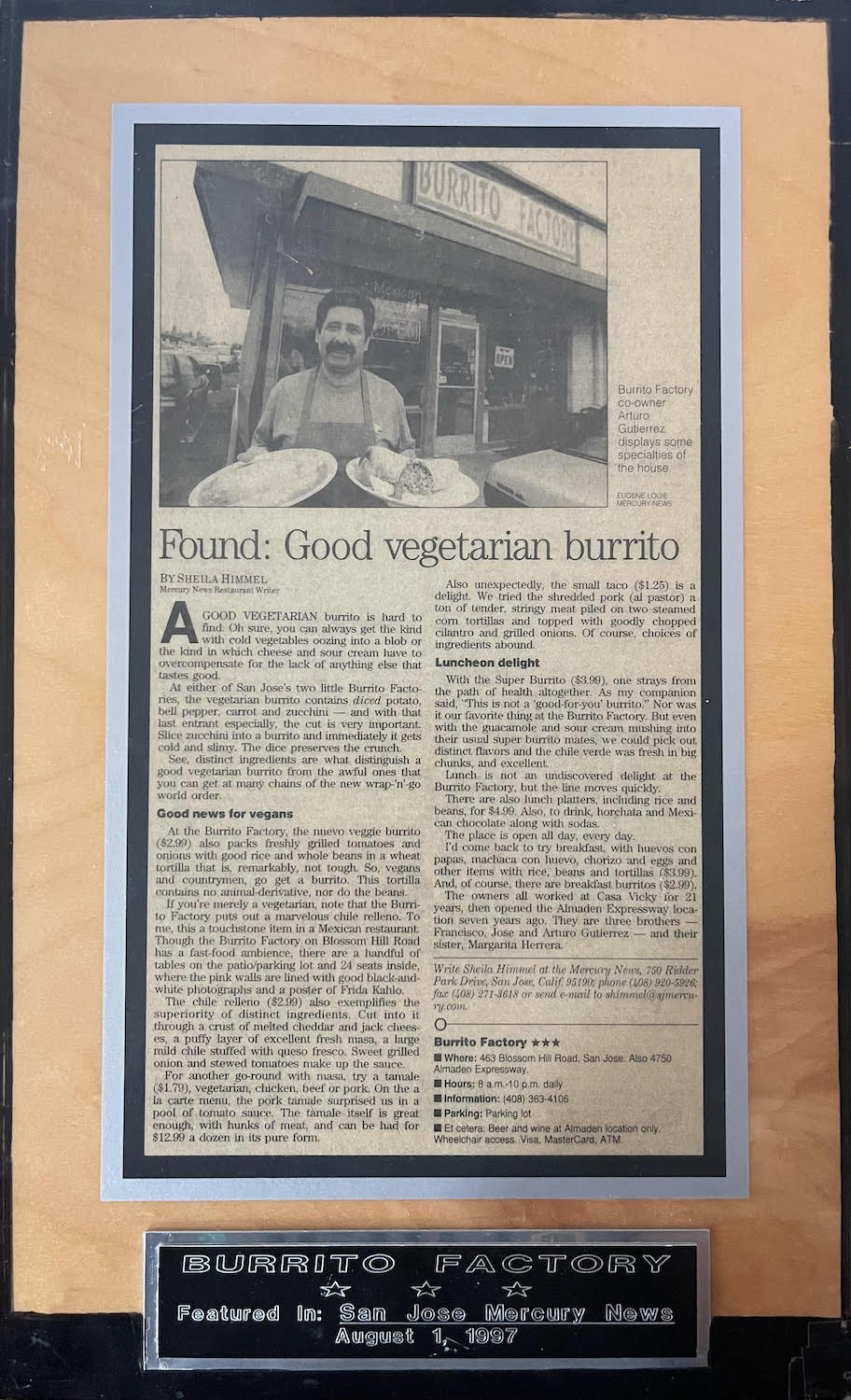 "He actually always had a vision of introducing my grandmother's cooking because he was always so in love with it. He's like, 'what, if we introduce this to people? They're going to love it too.' That always stuck in my dad's mind," says Quiroz.
Their restaurant journey didn't start right away, however. Quiroz's father worked many different jobs before landing the gig that would be the building block to Burrito Factory. "He did farming, he worked in big warehouses and then he stumbled upon this restaurant, Casa Vicky, which he owes a lot to. He started working there by chance, learning how to bake all the Mexican bread and learning how to cook," adds Quiroz. This work experience provided the inspiration and practical knowledge to bring this newfound dream into existence.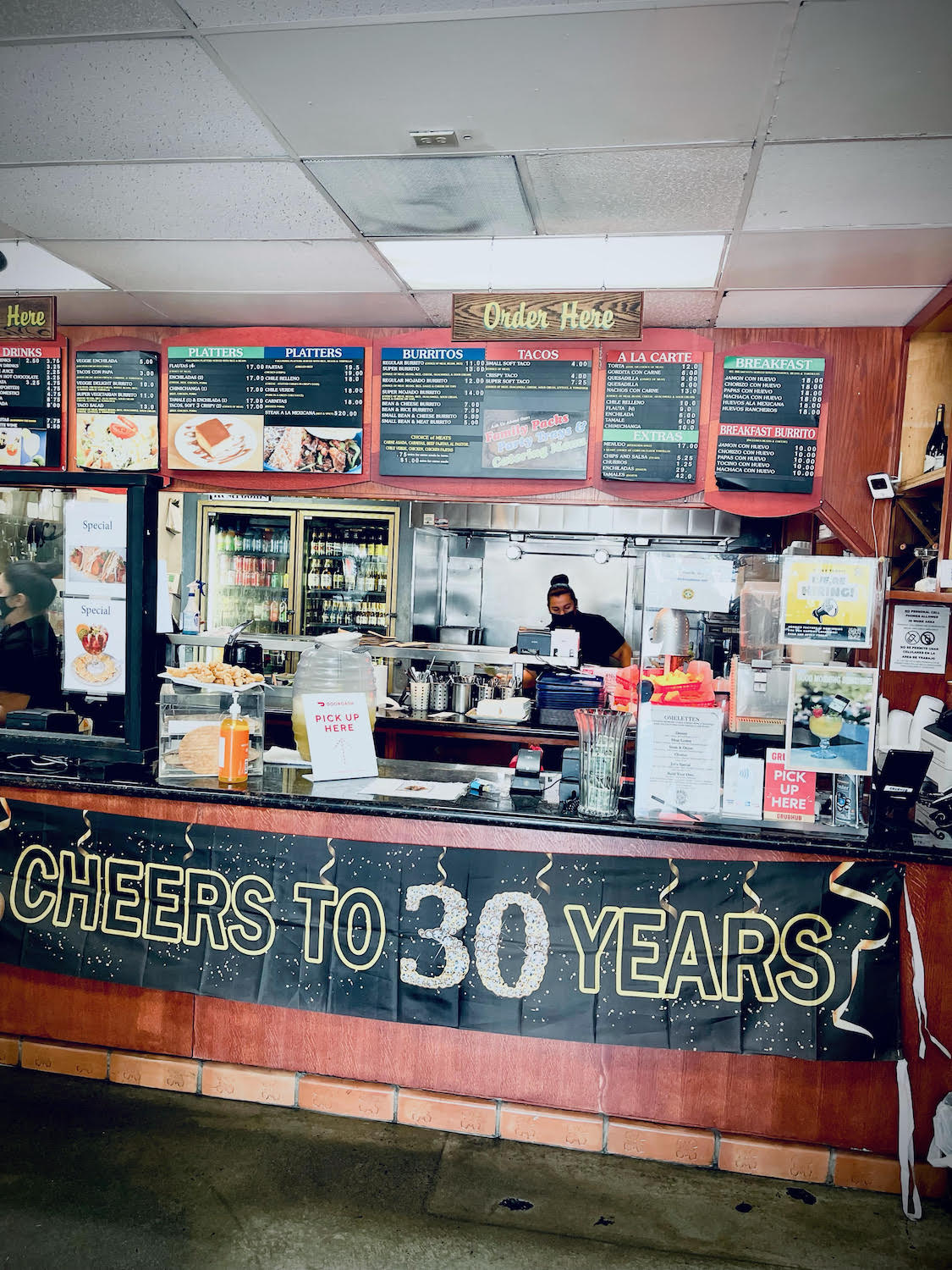 Burrito Factory is now making its way towards the next generation. Quiroz, now the Office Administrator, is currently the jack of all trades of the operation in this family business, and credits her father for her involvement. "I got into it because of my dad. He was just always so inspirational about everything, every little job. He's like, "I don't care what you do—I don't care if you clean toilets, or if you do this or do that. Just give it love. That's all you have to do," says Quiroz.
From grandma's cooking to full-service restaurant
Abuelitas are a common source of inspiration for these restaurant owners. For Sol Agave, grandma's cooking is the epitome of authenticity and the goal when it comes to cooking for their guests. "When you taste it, it has to be 100 percent authentic. People want to be reminded of grandma's cooking, or my mom's cooking which is amazing. But if we don't unlock that in our guest's experience, then we feel that we failed. Our slogan is Taste Mexico! and it's not Taste of Mexico, it's Taste Mexico! with an exclamation mark—making a bold statement that this is what Mexico is supposed to be and what Mexico has to offer," explains Galvez.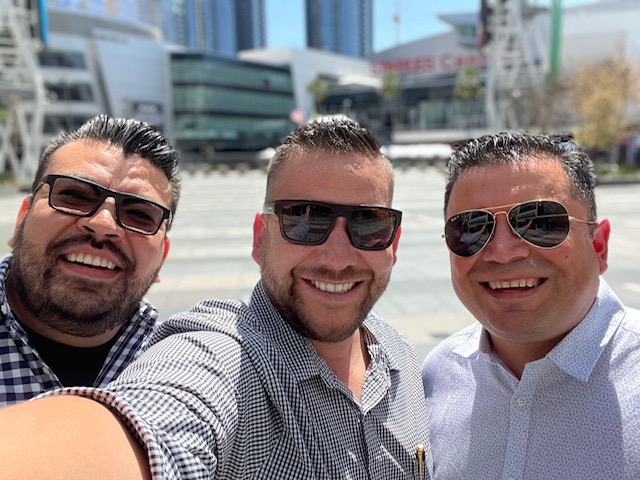 Perez, Galvez and Estrada's dream of opening a restaurant didn't happen easily. Sol Agave is the culmination of years of work in the restaurant industry and a cross-country move. "We came to the states when we were very, very young. I was 14, 13 years old, I think Jesus was seven and Oscar was around 14, 15 years old as well. In 2009, Jesus and I were managing a restaurant on Rancho Santa Margarita—an upscale Mexican restaurant. On a Friday or Saturday night after work, we would go up to Carl's Junior and on a piece of paper we would write the names of our future restaurant. Three names came to our mind, and one of them is the one that we're using now," adds Estrada.
Hispanic and proud
If there's one word that was to link these four businesses it would be pride. Pride in their heritage and culture. These businesses are a beautiful example of entrepreneurship, family and the bravery to start from scratch somewhere completely new.
When asked how they felt about being a Hispanic business in North America, these business owners echoed similar sentiments throughout. "It's such a pride. It's definitely un orgullo to represent. We've always said that the challenge that we three take on and embrace every single day is how do we push the boundaries and present this beautiful and modern version when it comes to Mexico? But when you taste it it has to be 100 percent authentic," says Galvez.
For La Catrina owners, they feel that they've been representing the Hispanic and Latin American culture in a place where there aren't as many hipsanic businesses. "It's been a great blessing and a privilege to be one of the few Latino restaurants in the city," explains Garcia. "It's very rewarding to represent Latino food by Latinos cooked by mostly Latinos. Here in Boston, you can find a lot of Latinos cooking, but mostly American and other kinds of food. A restaurant representing Latino culture fully, that makes me feel proud and our customers feel and appreciate it too," adds Ribeiro.
Celebrating Hispanic heritage every day
Embarking on a new journey across borders, or even following the footsteps of generations before them, carries a certain weight that goes beyond the sales and the finances of running a new business. These Hispanic business owners are bringing over unique mementos of their life and culture and sharing them on a new stage. Whether it's redefining grandma's cooking for guests at a restaurant, or showing how diverse a culture can be through curated products, Hispanic-owned businesses are an important part of commerce and hospitality today.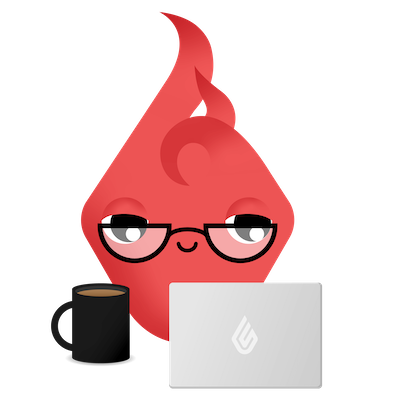 News you care about. Tips you can use.
Everything your business needs to grow, delivered straight to your inbox.