Retail
In the heart of New Orleans, Grande Krewe Fine Wine and Spirits has become the life of the party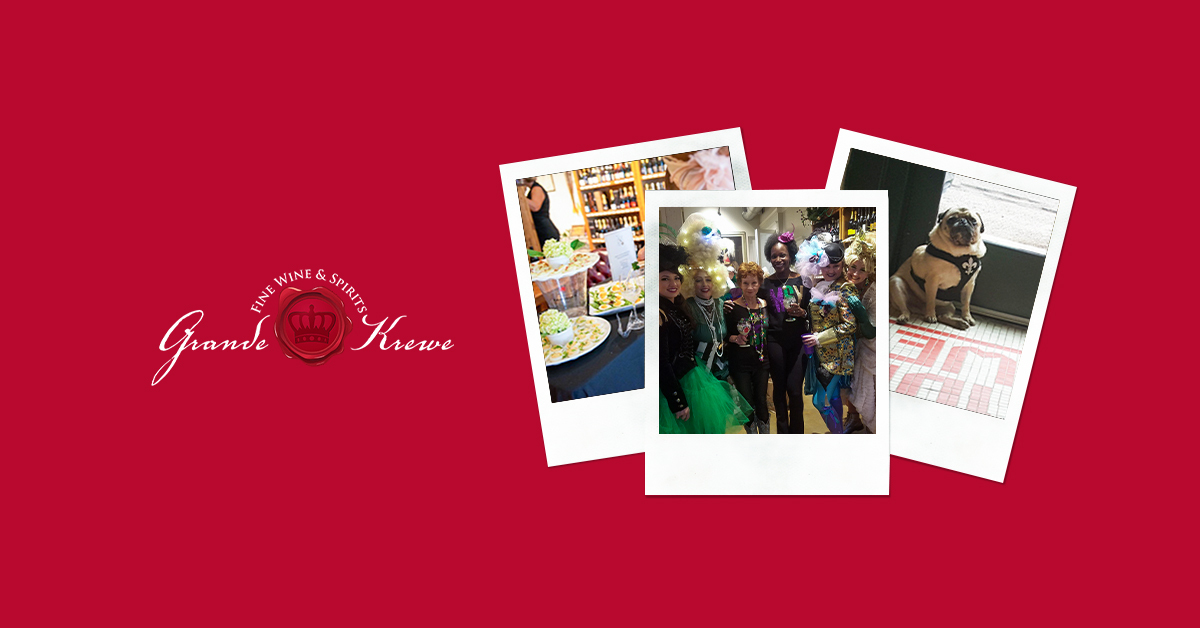 Tucked away in the Faubourg Marigny, a neighborhood adjacent to New Orleans' famous French Quarter, you may find yourself face to face with an eye-catching sandwich board, ushering you into Grande Krewe Fine Wine and Spirits. There, you'll find a wonderland of wines and liquors, and a spirited attitude to top it all off.
We spoke with one of Grande Krewe's owners, Jane Cooper, about the ins and outs of operating an independent liquor store in the heart of New Orleans, and how Lightspeed has helped their business grow and adapt since its opening on Bastille Day of 2015.
A thriving brick and mortar business pre-pandemic, Grande Krewe has found ways to expand over the last two years, including a dive into the world of eCommerce and scaling up for the return to their beloved Mardi Gras celebrations. With Lightspeed as their technology partner, Grande Krewe's business has geared up for events, both big and small, and has been able to weather anything that's been thrown their way.
Are you ready to transform your retail business with Lightspeed's one-stop commerce platform?
Talk to one of our experts to get started.
Dreaming of New Orleans
It all started back in 2005. Jane Cooper was running a health care advocacy company in New Orleans when Hurricane Katrina hit. With most of the city underwater, she temporarily relocated to Milwaukee, Wisconsin, where she met her future husband and business partner, Bob.
As their relationship grew, the couple built a dream together: to one day move back to New Orleans and own their own wine and liquor business. They recruited another pair of partners, New Orleans based couple Carla and Roy Arriola, and made it happen, opening their doors in 2015.
But Cooper was the first to admit: "We knew nothing about retail. We knew nothing about selling wine." So, how did they find a way to operate a business that would fit their current needs, and allow them to scale up in the future? They turned to Lightspeed.
"We identified Lightspeed as our retail point of sale partner from the very beginning," said Cooper, citing the system's convenience from day one and its ability to grow with them over the past six years. The combination of Grande Krewe's love for what they do and their ability to harness a one-stop commerce solution allows them to focus their energy on their business that has held the key to their success.
Part of the Local Community
Grande Krewe's vibrant local community has supported their growth and their emergence as a local institution. From the very beginning, Grande Krewe has been a celebration of New Orleans' unique character, starting with their name:
"You know that some of the best wine in France is Grand Cru," explains Cooper. But in New Orleans, "Krewe " is the word for the independent organizations that put on Mardi Gras. "The people that belong to these krewes put on the parades." So their name, like their store, comes from a long tradition of excellence in wine, as well as the local color that makes New Orleans world famous.
And what about those people—both locals and tourists—who gather to celebrate Mardi Gras each year in New Orleans? How does Grande Krewe bring customers to their door in the busiest season of the year during one of the largest celebrations in the world? "We want to make sure that people buy their alcohol at Grande Krewe, as opposed to trying to go to the grocery store and adding it to their cart when they're buying their potato chips and hot dogs," says Cooper.
The key to their success during an event as big in scope as Mardi Gras? "Plan ahead and allow enough time to develop a work plan, assign responsibilities, and just make sure that you aren't waiting until the last minute." Never underestimate the amount of planning that goes into a big event, even one that seems as spontaneous as Mardi Gras.
Opportunities for Growth… Even in Hard Times
But it hasn't been all champagne and parade floats for the Grande Krewe Team. In 2021, with Mardi Gras celebrations canceled due to the COVID-19 pandemic, the team found themselves having to navigate their business without their biggest money maker of the year. So, what did they do? Adapt. Lightspeed was there with a suite of additional products to help them try out a completely new way of doing business.
"One of the biggest successes we've had is with eCommerce," Cooper explains. When businesses shut their doors to foot traffic, The Grande Krewe team was lucky enough to have just moved their entire inventory catalog online, making it easy for them to transition to a carry-out model of operating.
"So when people moved to online ordering because they were locked down, we didn't have to scramble to build that inventory on our eCommerce site. We already had it up and running. And it's a very elegant linkage to our inventory," explains Cooper. Lightspeed's eCommerce tools allowed them to sync up their inventory easily and remain operational over the past two years. The robust inventory tracking system also allows them to easily prepare for big events, by looking at what sold and in what quantities.
A Return to Celebrations
With Mardi Gras back on for this year and the prospect of international tourism looking brighter in the spring, Grande Krewe's future looks bright as well. With great ratings on Google, and even better word of mouth, this independent spirits store is happy to keep building its reputation as a community institution for celebrations—both small and world famous. And they do it all with a little help from their global business partner in Lightspeed Commerce.
If you'd like to learn more about Lightspeed and what it can do for your business, start by checking out our free demo.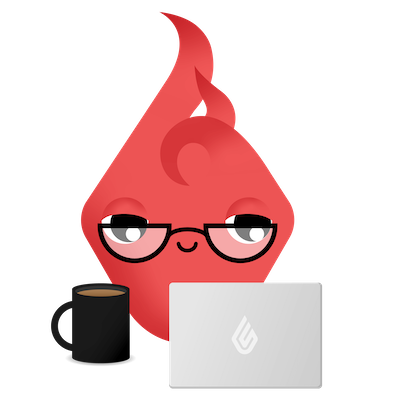 News you care about. Tips you can use.
Everything your business needs to grow, delivered straight to your inbox.