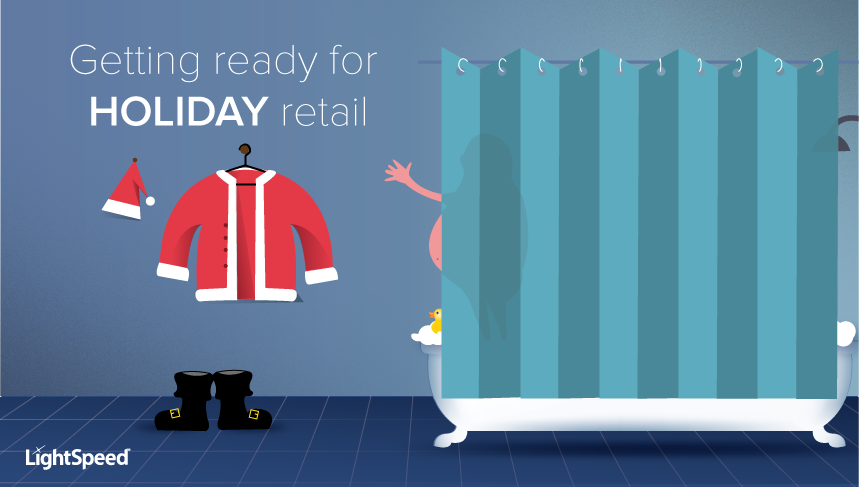 With Thanksgiving, Black Friday, Christmas and Boxing Day just around the corner, it's critical that retailers put in place a strategy that will help them make it through the November-December rush with flying colors. We've already tackled what steps you can take now in part one of this series on getting ready for the holidays. In part two, we look at how you can optimize your store's space to entice those all-important holiday shoppers.
A fresh first impression
LED lighting, diligent upkeep, and creativity are the basics to creating a great window display. This silent salesperson helps lure passersby into your store, so you want to make sure that during the holidays it catches their eye.
For an independent boutique on a tight budget, there are ways to do this that won't break the bank. "Hire a local artist or someone with a budding visual merchandising career," suggests LightSpeed Account Manager, Karim Kanji. "Or, ask a friend to help you out. It's always good to have that extra perspective," he adds.
And while you might be tempted to dress up your window with festive holiday lights and Santa cutouts, it's better to stay away from occasion-specific visuals, advises retail and marketing strategist Jeffrey Spivock. Retailers should instead focus on why their merchandise makes a good gift, or why their clothes would look great at a holiday party, he says.
Organize by use, not by day
When it comes to the holidays, see the period as an overall season, rather than a series of celebrations. "Notice how and why people shop, rather than focusing on the day itself," explains Spivock. For instance, instead of marketing something as a "Christmas gift", call it a "hostess gift" — you'll reduce your chances of alienating customers who don't have Christmas in mind.
Stock up on stocking stuffers
"Buying smaller seasonal items is a great way to boost sales, and they aren't a risky purchase for retailers," says Kanji. By placing this merchandise alongside some of your more expensive goods (think a basket of knit mittens next to your cashmere sweaters), you increase the ability to upsell more expensive items, not to mention add visual interest to an otherwise flat table presentation. These items also perform well near the checkout or by the fitting rooms where shoppers are more likely to make impulse purchases.
Around the holidays, smaller ticket items are also in high demand, especially as stocking stuffers or for the office gift swap, says Spivock. Make sure your merchandising speaks to this need. You can even sell those mittens or that monogrammed mug with the stocking itself, he adds.
Be mindful of your markdowns:
When it comes to discounting, it really depends how much merchandise you have leftover. Black Friday or Boxing Day are the best times to offer deep discounts, as well as reduce stock with a Buy-One-Get-One offer. "BOGO deals are great for when you really have to get rid of a lot of stock," explains Spivock. "Tell people that if they buy a gift for someone else, they can treat themselves to something for free. It's a great way to push your promotion," he says.
"You can have blowout sales after Christmas, but make sure your whole store isn't on sale during the entire season; it can lower the perceived value of your goods," Kanji adds. Sales season can also be an opportunity to sell off products from seasons past, but retailers should be careful not to appear dated. "Many stores stock core items that carry over season to season, but past-season merchandise should only be displayed if it looks super fresh," he warns.
A store should offer solutions to its shoppers, and during the holiday season, consumers are looking for gifts, party attire, and unique ways to host celebrations in their homes. We'll look more at how to build the right merchandising strategy in part three of this series on getting ready for the holidays.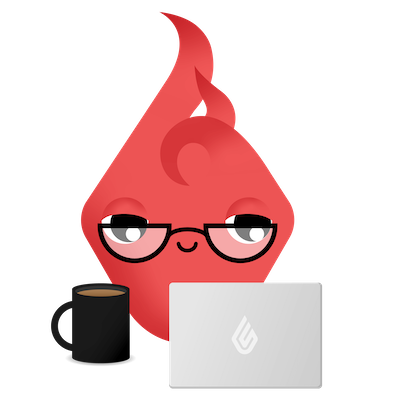 News you care about. Tips you can use.
Everything your business needs to grow, delivered straight to your inbox.