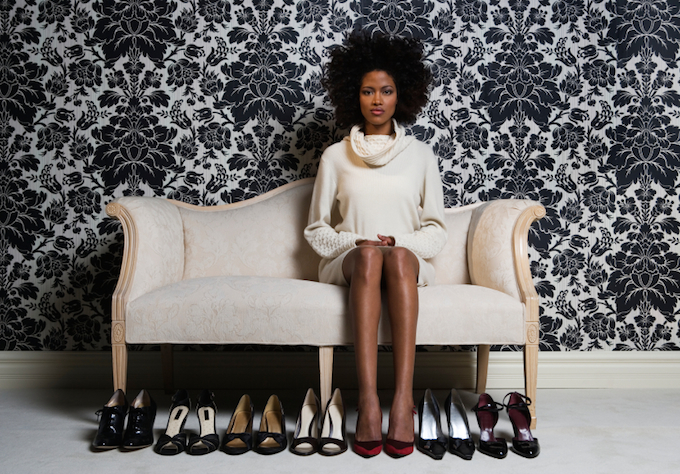 This year's New York Fashion Week treated our eyes to an explosion of innovative designs and bold texture, and inspired us to ask: how do apparel and accessories retailers stay up to date with the hottest trends?
Many of the independent apparel retailers we work with carefully curate their offering to stand out from the crowd, but with so many fast-fashion stores such as H&M being able to manufacture runway-inspired loooks in just a few weeks, how do independent stores stay ahead of the trends? We conducted a flash survey of independent retailers to get a better idea of how buyers are sourcing the best styles.
Ask yourself: how does your buying strategy compare to some of these stats?
In a flash survey of independent retail decision makers, Lightspeed found:
Social Media Drives Trend Discovery
73% of respondents use social media to discover the latest trends in fashion, more than any other channel
Nearly a third of retailers attend fashion shows to see what's going to be hot next season
Celebrity style is the least influential mode of discovery for retailers – less than 25% are looking to celebrity style to discover the latest fashions
Retailer Validation is Key
While social media plays a huge role in trend discovery, peer validation is king when it comes to purchase consideration for retailers. Retailers say that "where else the brand is carried" is the most important factor when considering a new line; a designer's social media following came in at the bottom of the ranks.
Retailers Want to Get Touchy Feely
70% of retailers are scouring showrooms and trade shows to discover new designers
One retailer said "We've had the most success selling the clothes that we've been able to touch and try on. Make your presence known!"
There's Hope for New Designers:
Retailers are always on the hunt for fresh designers. Almost 30% of independent retailers said they dedicate 10-15% of their inventory for new designers; 50% are willing to allocate 5-10%
Many fashion retailers we work with have told us they religiously attend tradeshows and visit showrooms often, but social media has become a huge influence. Discovering brands online through platforms like Instagram, Snapchat, Vine and Pinterest is now a core part of a new wave of online resources for retailers–great news for indie brands that add amazing value to stores looking to stand out!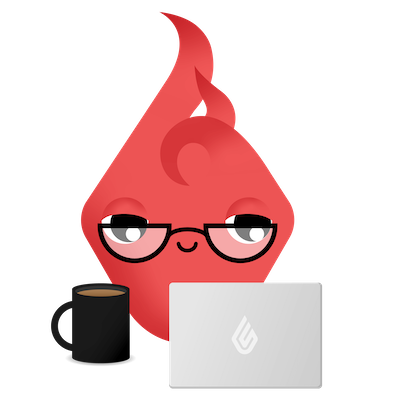 News you care about. Tips you can use.
Everything your business needs to grow, delivered straight to your inbox.