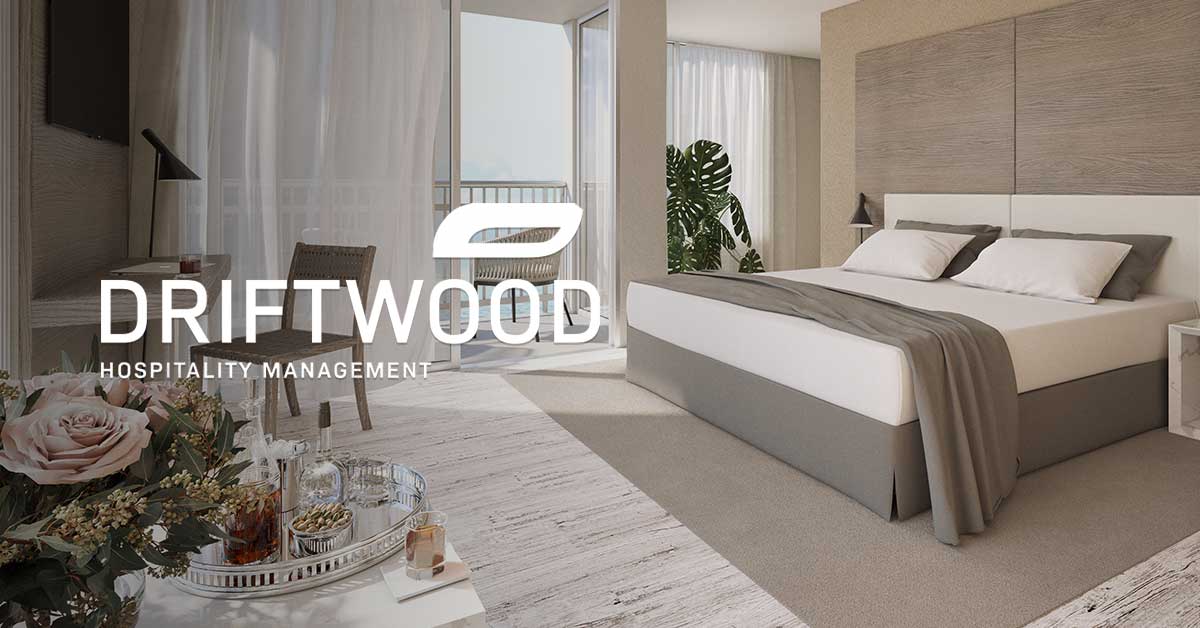 To travelers and explorers, hotels serve as a home away from home and a gateway to new discoveries. Not only do they provide a great place to rest after a long day, but they also serve as an important part of a community's fabric—essential in bringing people from far and wide together in one place.
Operating 69 hotels and more than 13,000 rooms in top business and leisure destinations across the United States, Driftwood Hospitality Management has an instrumental role to play in bringing cities to life by igniting tourism and providing travelers with a great stay.
A lot of things have to happen behind the scenes to ensure the perfect service or even the perfect meal during a traveler's stay. While many might think a hotel restaurant functions just like a regular restaurant, in reality they are complex operations that require seamless functionalities, making it all the more important to have the right system by their side.
We spoke with Al Harrison, Vice President, Information Technology of Driftwood Hospitality Management, about their technology journey, the challenges of a changing industry and what the future holds for hotels around the world.
Build a high-performing restaurant staff with a custom employee handbook
Standardize your hotel restaurant's policies, guidelines and processes with your custom employee handbook.
Let's talk about hospitality management. What exactly is Driftwood Hospitality Management?
We are a hospitality management company and we primarily manage all types of hotels, of all different brands, and that includes everything from the basic hotel operations to food and beverage. We've amassed quite a bit of a collection of hotels and we're expanding every month and adding hotels to our portfolio. In hospitality management, we essentially run every aspect of the hotel operations. The staff at a hotel actually works for Driftwood and we are the people who manage everything— the front desk, staff at your valet, kitchen, servers, housekeeping, every part of the hotel operation.
Tell us about your journey with Lightspeed. When did you get set up?
Our first installation was, I believe, last summer. We installed Lightspeed in our Pittsburgh Sheraton at Station Square. It's a very large hotel, with just approximately 400 rooms. We started the pilot at that hotel and then very quickly fell in love with the system and tried to roll it out further. Part of what makes hotel systems a little more complicated is the ability to communicate with the property management system (PMS), allowing people to do room charges and things like that, and hotels are generally closely guarded with that. They don't usually allow too many different systems to interface with them. But Lightspeed has a great development team and they've been working with us to get it integrated into some of the property management systems.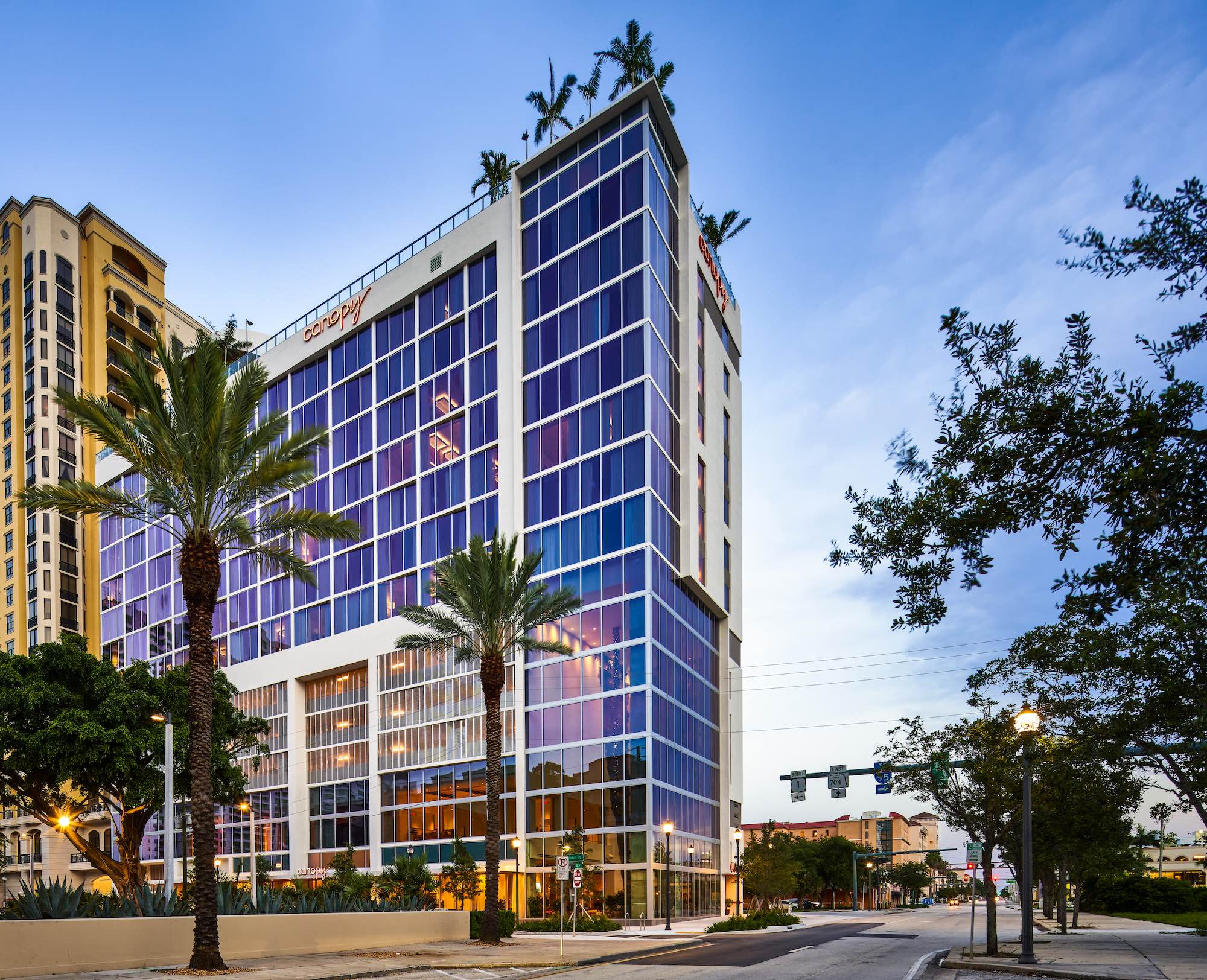 How was your previous experience with point of sale systems? Why did you decide to switch?
With the previous system of that location and often with older systems, the cost to replace them or upgrade them using the same system is astronomical. Particularly when it comes to the complexity and time it takes to migrate. It becomes this massive ordeal to migrate or upgrade a system. If you're going to go through that process, it's sometimes easier to just start fresh with a new system. Another reason why the old system really didn't work well was the lack of support. The support system was atrocious. It would take you days, if not weeks, to get answers. Whereas with Lightspeed we were just an email or a phone call away from good support. Lightspeed was able to get us up and running very quickly. So that right there is a massive piece to why we enjoy using Lightspeed.
Why did you choose Lightspeed?
For our food and beverage operations, depending on the brands, there are specific POS systems that we can use and for other brands there are no set standards. Which means we have a vast array of systems. For a lot of them we had to use a specific system and it was expensive and quite difficult to work with. Part of my frustrations on a day-to-day basis, food and beverage-wise, is dealing with the different systems that we have to roll out to our properties.
When I found Lightspeed POS it was kind of like a breath of fresh air. My first interactions with our sales reps and account reps were fantastic, they were able to get quotes turned around very quickly. There's not a lot of that bureaucracy of going back and forth through several reps and iterations just to get quotes and they've been able to work with me on pricing to get what we need. The deployment team is what really makes the relationship between Driftwood and Lightspeed next-level. They have been able to accommodate us every way we need, even when our schedules are constantly changing due to the volatile hospitality industry, and the pandemic.
Our openings and transitions for hotels and new restaurants are constantly changing and Lightspeed has been able to bend over backwards for us and accommodate us left and right. That's been a huge, huge success for us. It's a part of the reason why I like to push Lightspeed into as many locations as I'm allowed to and also because of the flexibility of the system itself as well as the implementation team.
If I ever get into a real bind, I can reach out to them and get results quickly. I think it's the personal relationships that we're building with Lightspeed that really drives success. We're not just some nameless customer. We have real people that we're talking to—the same people over and over again. And that's a huge part of it.
Building strong relationships with your restaurant platform across locations is key. How many of your locations are now using Lightspeed?
We are probably up to about eight or ten locations with several more on the books for this for the second quarter. And I believe I probably have another ten or so locations to roll out after that.
What are some of the most important Lightspeed features for Driftwood?
A hotel restaurant or food beverage operation isn't usually much different than your regular restaurant, aside from the ability to charge to your room. In the locations where we can't interface our PMS systems with Lightspeed, we've been able to come up with a workaround by using remote printers and things like that. That's something that you actually don't see very often in other systems. You don't have the ability to be that flexible with where you send your receipts and things like that. That's one of the other reasons why we like Lightspeed just because of the malleability of the system itself. Overall the feedback that I've had from our food and beverage employees who are using it is that it's very easy to learn—it's intuitive. The interface isn't clunky, it's customizable, and that makes training a lot easier for these guys on the field. That's what makes a huge difference.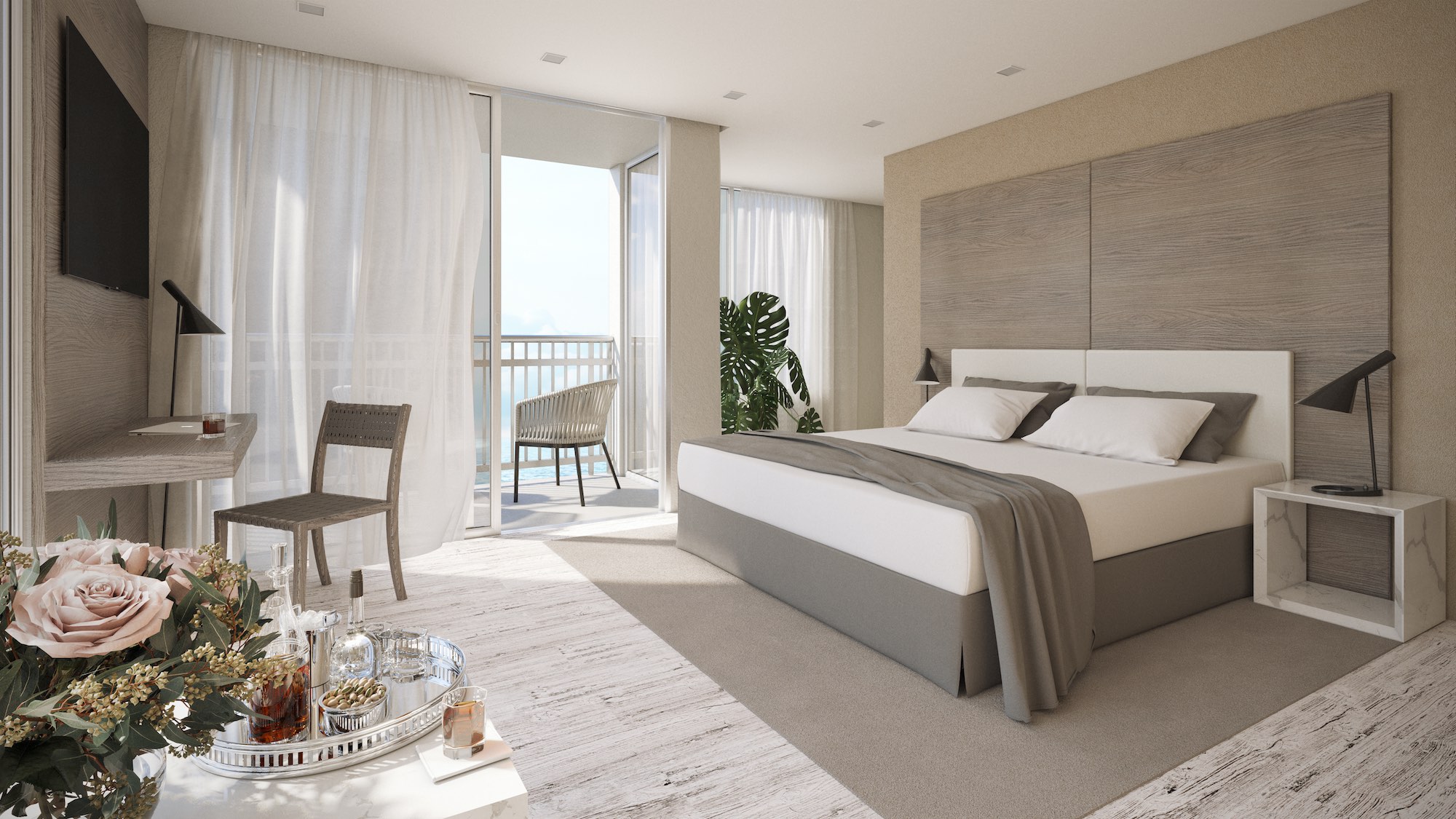 Now let's talk about the hospitality industry today. What are some changes you've gone through recently?
The pandemic hit the hospitality industry really hard. We had a number of hotels that had to temporarily shut down their operations. It was pretty devastating, but things are coming back and we're starting to see people travel. Occupancy rates are going up, food and beverage numbers are going up and people are gaining more confidence. The hospitality industry in general kind of did an introspective look to see how they can make guest stays safer. Things are definitely coming back in a very good way. And we're happy to see it.
That's great to hear! Are there any specific measures you implemented during the pandemic that have become a permanent part of your operations?
A lot of the larger hotel brands are really pushing contactless everything. Things like QR codes for menus, ordering room service from your cell phone and having it delivered to your room, integrations with third party services such as DoorDash, constant cleaning of high-touch surfaces at hotels and things like that, are big things now. Depending on the hotel brand, they'll use all kinds of disinfectants throughout the room. It's definitely a much more in-depth cleaning process than before the pandemic with the use of electrostatic sprayers, which are also used on airlines. Just being mindful of not making your guests touch a lot of surfaces. That alone has definitely given people more confidence to travel safely.
I think that a lot of these changes are here to stay. The disinfection of high-touch surfaces on a regular basis, using your cell phone to order food or view menus or using your cell phone to unlock your room, for example, are all things that are here to stay and we've embraced them. I believe it's a better experience for our guests in the long run.
What is some advice you would like to give to other hotels facing similar challenges?
In regards to food and beverage operations, my advice is to use this time to rethink the way you implement and present your guests with these services. You want to be as clean and as friendly as possible and find ways to make their experience even more enjoyable. You don't necessarily have to be stuck doing things the way you've always done them just because you've always done them that way. There are huge technological advances now, and I think that the pandemic has kind of forced a lot of companies to do that introspective look and ask themselves, "how can we change our experience for our guests and how can we make it quicker and more efficient and utilize technology to assist in that?" My advice is to embrace it and use it to your advantage.
An industry itching for a comeback
With countries around the world settling back into the regular groove of things, hotels and restaurants are jumping back at the opportunity to serve again. Many are forever changed and will continue implementing new systems, learnings or trends adopted in the previous months.
For Harrison, this means a comeback for the industry. "We're seeing a huge influx of things that are going to return back to normal and probably a little bit more so than they were before. A lot of people are finding out how much they really miss traveling and getting out and socializing, going out to restaurants and going to hotels. I think that everything is going to go right back to the way it was, if not a little bit more so now," says Harrison.
For the hospitality industry around the world, these next few months are all about the restaurant revival and kickstarting the activities that customers have been craving.
Is your hotel restaurant ready to get back in business? Talk to one of our experts to find out how Lightspeed can help.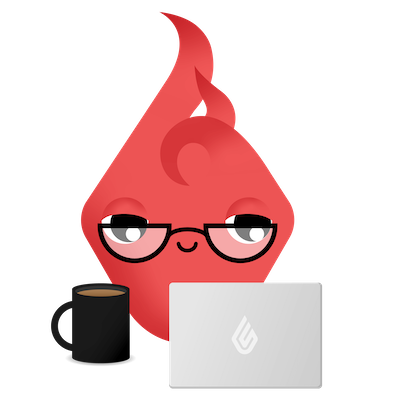 News you care about. Tips you can use.
Everything your business needs to grow, delivered straight to your inbox.