Customer Spotlight: How Strictly Bicycles Built a Customer-Centric Business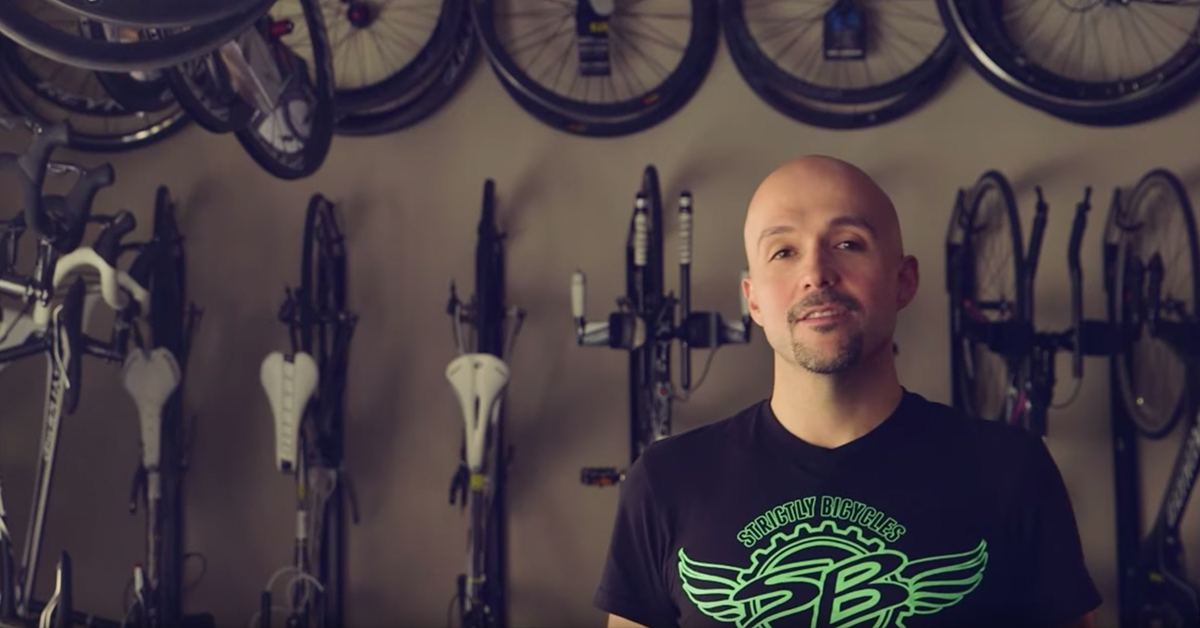 When Nelson Gutierrez started Strictly Bicycles at the ripe old age of 19 years, he had no idea what kind of hub he was going to build.
Having worked in a bike shop and realizing his talent for selling to people and working with high-end bikes, he discovered that he had a knack for introducing customers to bike racing—and training them. It was happening during a recession, but Nelson wasn't aware of the poor timing of his enterprise and started selling high-end bicycles and bike equipment. "I ended up finding a way to open a real estate development company and I was able to purchase the property where we are now, next to the George Washington Bridge."
An open concept
Strictly Bicycles is an open concept, complete with an outdoor seating area. This space ended up turning into a community hub and meeting point, offering a relaxing space for more than 300 visitors at a time. Besides their inventory, repair and nutritional business, Nelson highlights the importance of the relaxing elements.
We have a lot of sides to our business and the ecosystem works around the community. We've given them space to lounge and enjoy their day and not worry about leaving. We've given them a space to relax.
The brand has many simultaneous projects, acting as industry influencers for American Express (see video below) and working towards promoting the power of independent business within a community. Of course, when asked about the core of their success, Nelson quickly points out that it's the customer experience. Their goal has never to sell a customer the most expensive product and show them the door, but rather to work with new customers, grow their love for the sport, and develop a relationship that lasts for years.
"We show [new customers] where they can start and then we want to teach them how to use [the bike] properly. We always think rider first and do a Q&A beforehand. We ask the rider what they want, tell them about how the bike fit makes the biggest difference (even more important than buying the most expensive bike), and then we guide them from there. The customer should buy the minimum of what they need to start riding and then if they love it, they'll come back. We put the consumer ahead of our finances. Don't ever undersell or oversell someone, you want to give customers all the information they need and let them intelligently choose what they're going to buy."
A bright future
This approach to customer service has worked well over the years and it's bringing Strictly Bicycles into their next project, an even bigger retail location in Hudson Yards, NYC. Complete with a cafe that'll serve beer and wine, salads, paninis, and recovery drinks, they're surrounded by successful businesses they will undoubtedly benefit from. "There are millions and millions of people going through that space every year. It's going to be busy."