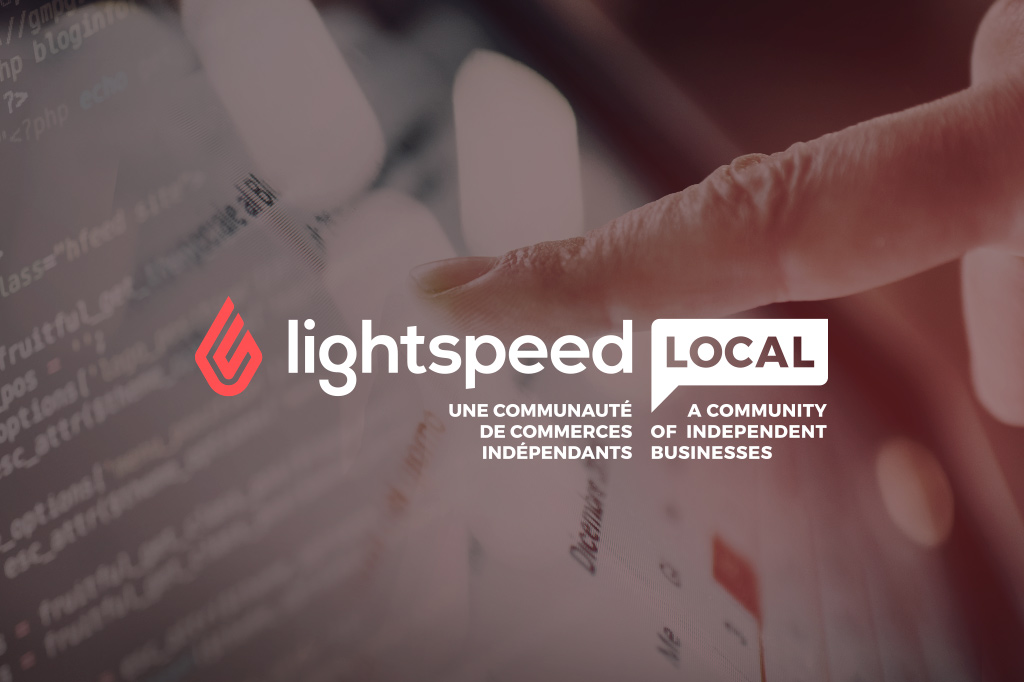 Community. A key pillar of success for independent business. Whether offering a service, a product or an experience, independent businesses around the world thrive based on the role they play and the impact they have on their communities. In simple terms, being community-focused simply means being customer-focused. Without making that all-important connection with potential clients and supporters, a business can't flourish and grow.
Of course, these days, community is not what it once was. For retailers, it extends beyond local neighbourhoods into the realm of the internet. Facebook, Instagram, blogs, personal websites and eCommerce stores extend the meaning of the word and open up the national and international community to a business, making the modern community more complex and multifaceted.
So what is it that brings people together? How do retailers connect with communities, whether found in the virtual world or on their physical doorstep?
Lifestyle community
Local businesses often bring together people who have a common concern and are seeking a solution. That was exactly the goal behind New York cafe House of Kava when they first opened – connecting people looking for the calming and restorative effects of Kava. According to co-owner Joyci Borovsky, "when we started to put together a plan, we knew that we didn't just want to open a cafe. We wanted a cafe that serves tea and pastries, but we also had a desire to build a community around our main product."
The same lifestyle-based community concept often extends to sports. Passion for all things cycling was the motivating factor behind Australia's Two Monkeys Cycling. Driven by their love for biking, their bike shop has become a local staple by not only repairing bicycles in the region, but also organizing events and bike rides for local enthusiasts.
Craftsmanship community
Love for the art of penmanship and unique stationery goods is where Wonder Pens fits into their Toronto community. "Being a part of the community is really important. We run a letter writing club where people come in and write. We also collaborate with other small businesses that run out-of-store workshops and artists that draw chalkboard art in our shop. Customers come in to see in person what they see on Instagram," explains owner Jon Chan, adding that their online and offline communities and fanbase often overlap. They don't see their social media followers as any different from their in-store visitors and aim to ensure that anything found online can be found in their stores as well.
Community of vendors
Community is the very soul of London's Borough Market and of olive aficionado Oliveology. Owner Marianna Kolokotroni has build a loyal following through social media, all the while becoming more and more entrenched in the local community of vendors. "All sorts of food from around the world comes together in this historic space, to experiment and collaborate. As traders, we often ask each other questions and draw on each other's experiences. There is such a sense of community," she explains.
No matter the motivation for coming together with others, retailers know that without their fan base, whether local or online, they would be nowhere. Customers are the very soul and spirit of any business.
We're no different. As we prepare for our new series of community-focused independent business events entitled Lightspeed Local, we aim to bring together our community of like-minded, customer-focused independent retailers and restaurateurs. Learning from each other, having open conversations about the where our industries are headed and what we can do to survive in the face of competition and a changing economic landscape, is the only hope we all have to thrive and grow.
Join our Lightspeed Local event in Montreal, on April 24th from 6-9 pm, at Rebicycle — 5333 Avenue Casgrain, Suite 1229 (Laurier metro).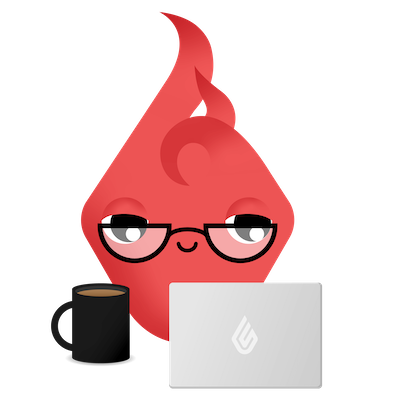 News you care about. Tips you can use.
Everything your business needs to grow, delivered straight to your inbox.