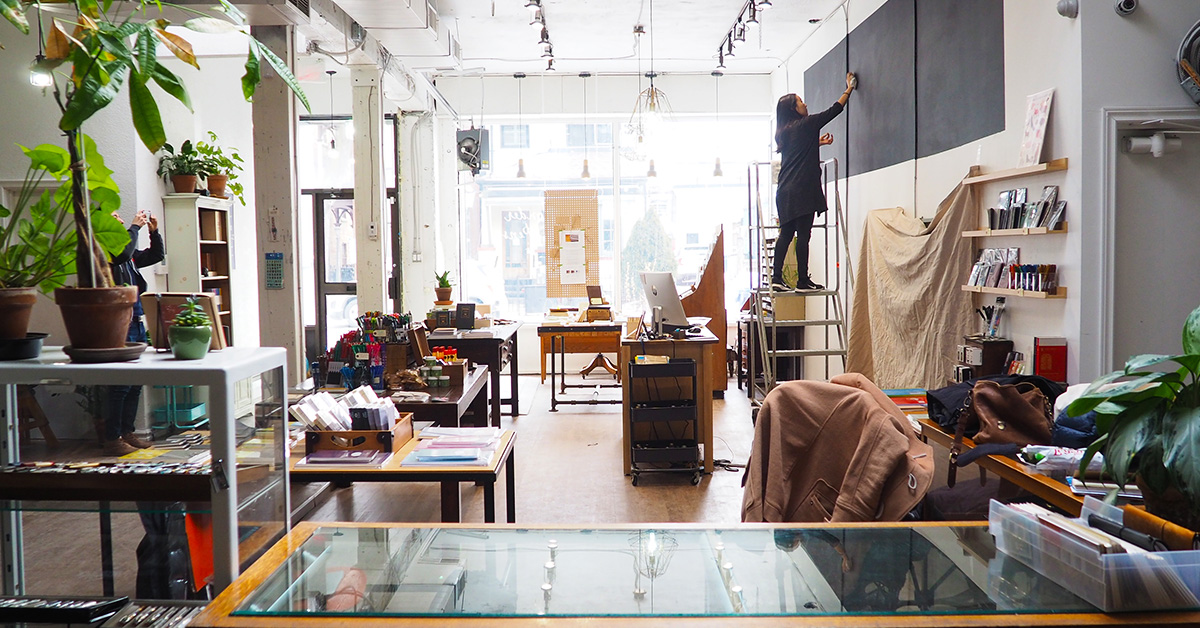 The long-awaited warmer months are about more than drinks and patios (although make no mistake, that's a crucial part). It's also about getting out there and exploring.
Let's start with the largest city in Canada, epicenter of the hustle and Bustle and home to Mr. "Fun Guy" Kawhi Leonard himself—Toronto. Incredibly diverse, the city is a center of business, finance, and arts with a sprawling Greater Toronto Area (GTA) home to almost seven million people.
Whether it's your home town or somewhere you've never been, we've put together a list of shops—from experiential flagships to local independent retailers—that are worth checking out during your next visit.
52 Clinton St, Toronto, ON M6G 2Y3, Canada
Lovers of all things calligraphy unite! Wonder pens sell everything to make a pen aficionados mouth water, from regular pens to high-end collector's items. What's more, they offer fascinating workshops to introduce newcomers to the art of calligraphy and fountain pens.
Don't miss:
If you're looking for a high-quality journal, agenda, pen case or art supplies, this is the place to be.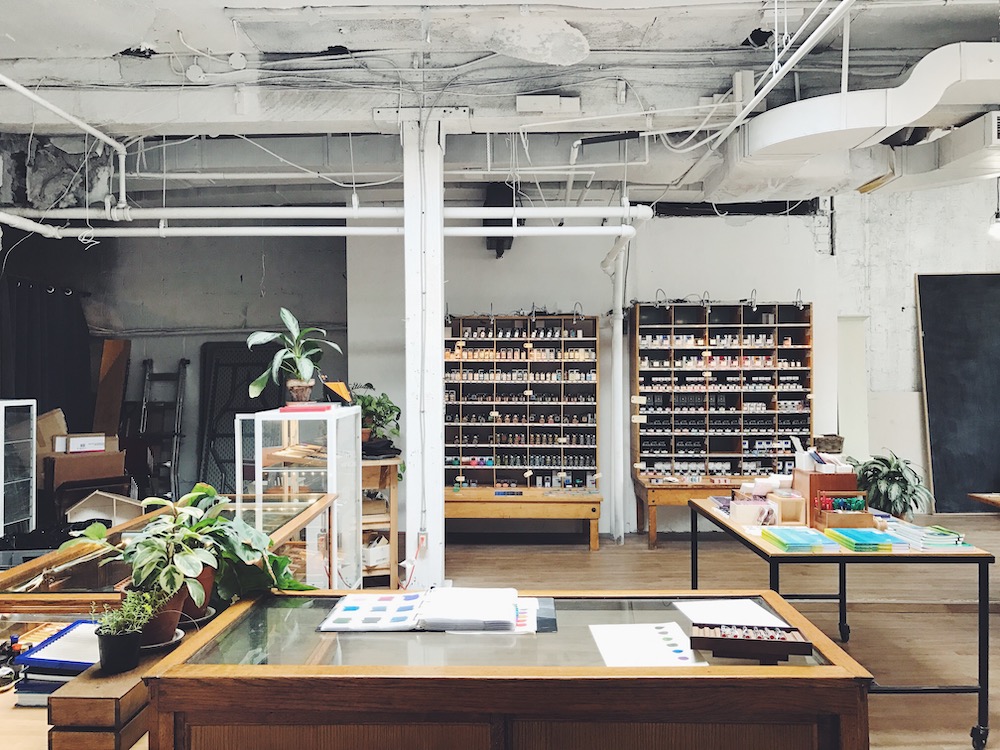 We wish our desk situation looked this good
Kensington Market, Toronto, ON M5T, Canada
If you're looking to get away from all the big commercial department stores and international retailers, Kensington Market is full of independent retail shops, curated products, hip cafes, and a ton of ethnic organic produce stores. Definitely a must-visit to get the full Toronto experience!
Don't miss:
Stroll through Kensington market and visit all of their vintage and independent boutiques. Support local businesses!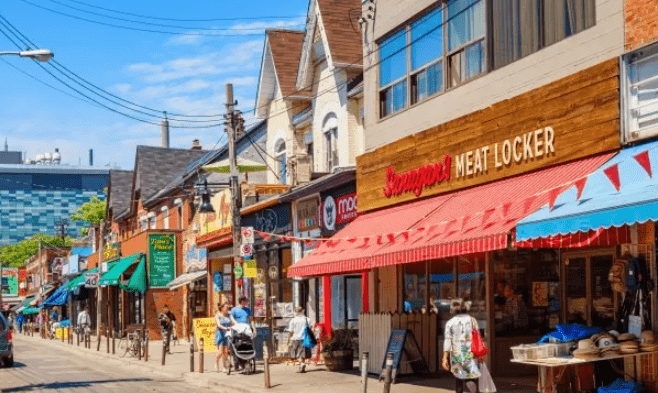 Stroll through Kensington Market for a nice break from Toronto's hustle n' bustle
1643 Dupont St, Toronto, ON M6P 3S9, Canada
If you're a sneakerhead, Milk Toronto is somewhere you need to check out. Like the name suggests, Milk Toronto goes all out with the milk theme, using all white milk crates as product displays with multicolored milk carton labels to make the whole store's aesthetic really pop.
Don't miss:
Sneakerheads and connoisseurs in search of rare kicks wi
ll appreciate the selection. You're more likely to find rare, curated sneakers than the latest mass releases
—
it's the pla
ce to be if you're on the hunt for one-of-a-kind pieces.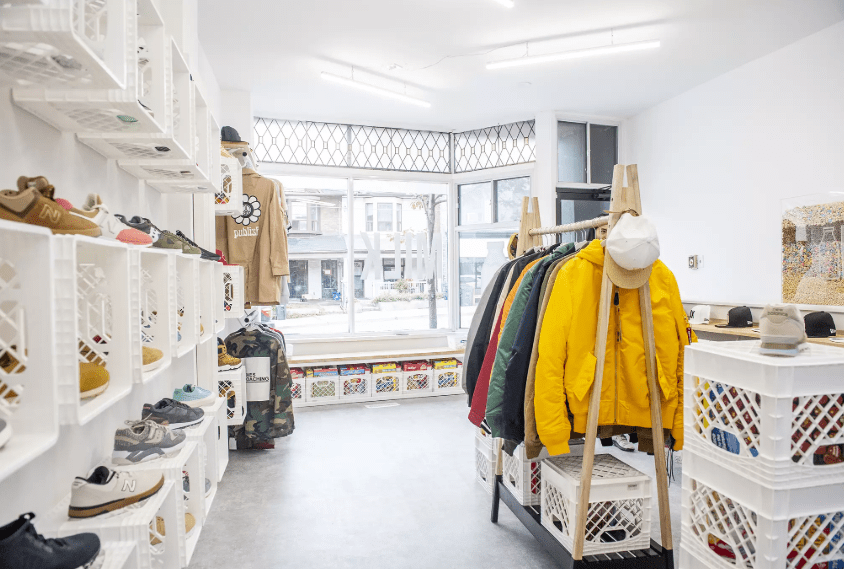 Milk Toronto is a must for sneakerheads, even the lactose intolerant
330 Yonge St, Toronto, ON M5B 1R8, Canada
If you're looking for a bigger selection of the latest sneakers and apparel drops from streetwear brands, Exclucity is your best bet to find what you're looking for. With two locations in Toronto, you'll find a curated section of Nike's, Jordans, Adidas, New Balance, and more!
Don't miss:
If there's a sneaker release marked in your calendar, Exclucity is your safest bet to grab a coveted pair of kicks. Just be prepared to wait in line!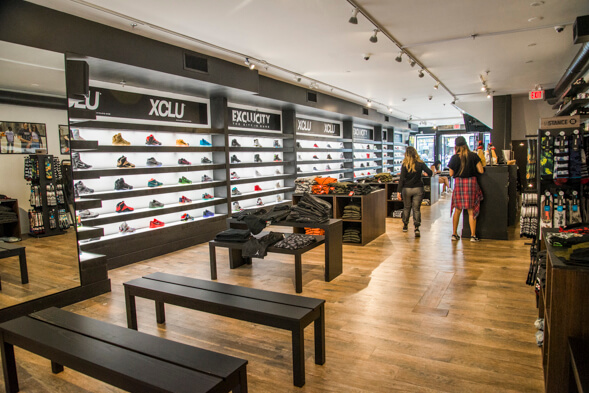 "Babe, we're gonna need a bigger shoe closet"
1275 Bay St, Toronto, ON M5R 0B3, Canada
Jewelry designer Jaleh Farhadpour is the creative force behind Archives. Boasting a collection comprised of international fashions and jewelry designs as well as Jaleh's own creation, Archives offers statement pieces unlike any you've seen. Make sure to check out their blog for more information on the available collections.
Don't miss:
Check out
Archive's blog
to get the inside scoop on the latest trends and styles.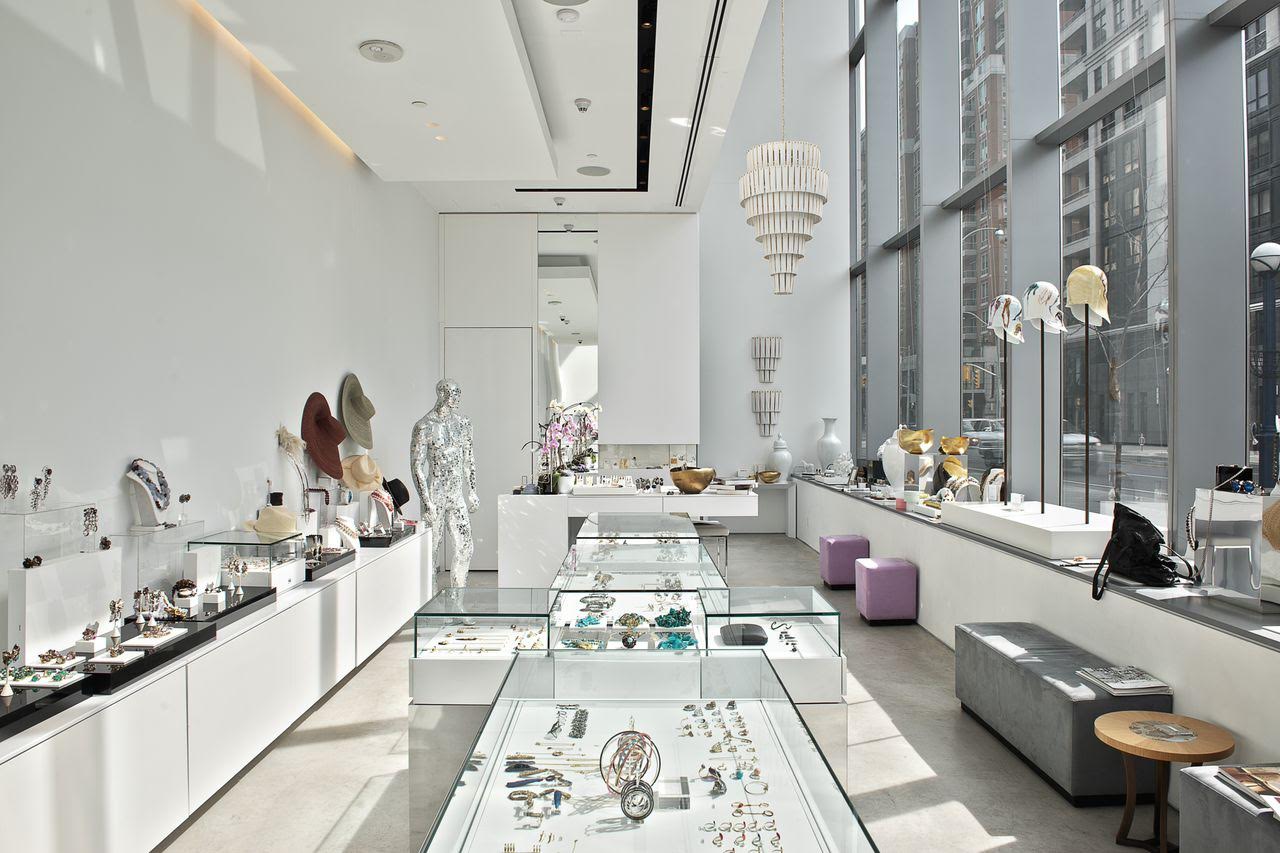 If designer jewelry is your thing, Archives is a must-visit
215 Ossington Ave, Toronto, ON M6J 2Z8, Canada
Primarily a designer bridal shop, Loversland offers so much more for those passing by—sleepwear, lingerie, summer fashions, jewelry, accessories, rugs, and even gifts for men are all available in-store and online. Don't forget to check out their beautifully curated Instagram for a better idea of what you'll find.
Don't miss:
If you're in the market for a wedding dress, Loversland has a great selection. Add it to your list of destinations if you're hunting for the perfect thing to wear on your special day.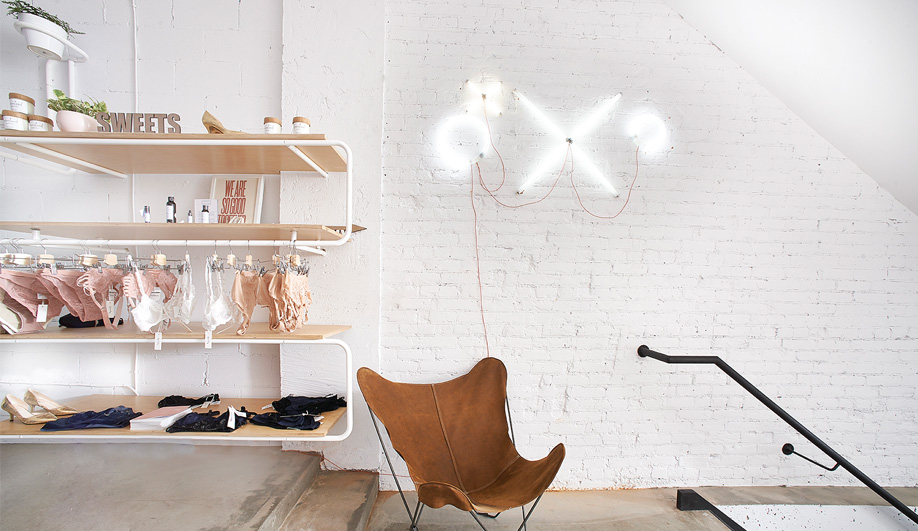 Stop by Loversland for some women's swimwear, right in time for your summer vacation
2739 Dundas St W, Toronto, ON M6P 1Y1, Canada
Simply Beautiful is a one of a kind collection of locally-sourced, handcrafted items, each with its own unique tale to tell. It's a retail experience for people who value quality, design, and uniqueness.
Don't miss:
Simply Beautiful is located in Toronto's West End neighborhood,
The Junction
. Known for great street art, bars, independent shops, and restaurants, this is definitely an area where you can spend an afternoon.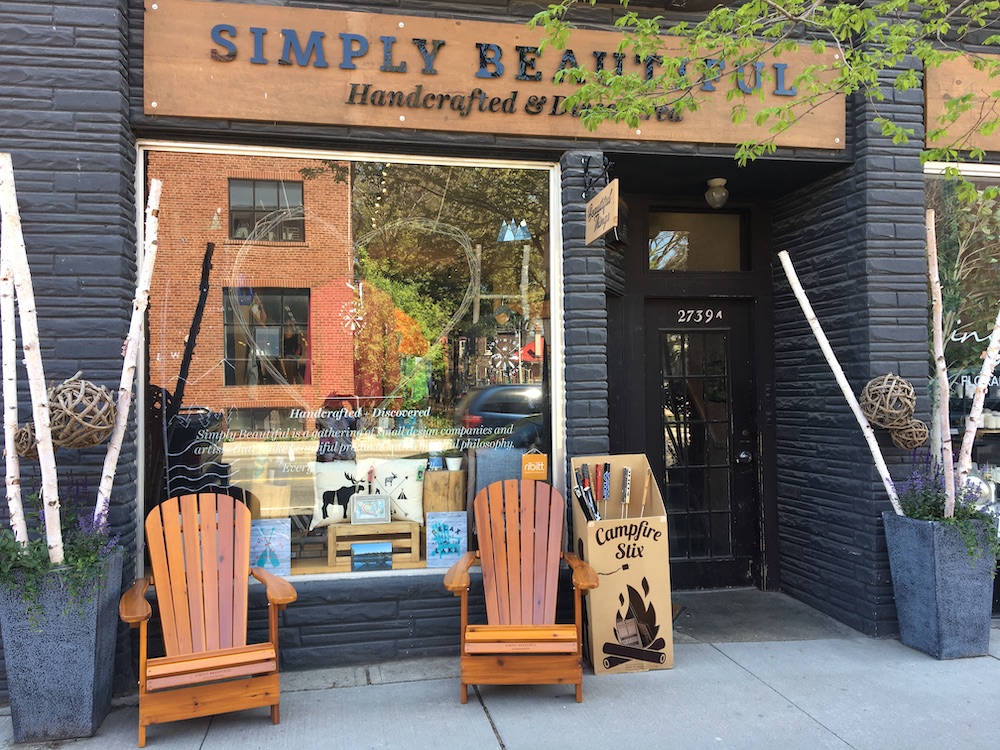 Right in time for beach days, cottage season, and bonfires
256A Queen St W, Toronto, ON M5V 1Z8, Canada
Tor those who never gave up on Vinyl, Shortstack Records supports music across the ages. You can always follow their blog for updates, like when their next mega sale is happening. Buy, trade and sell from your collection at Shortstack Records—they're moving into a new location soon!
Don't miss:
If you're a fan of vinyl, there is literally not a genre that Shortstack Records doesn't have. Simply put, if you're looking to add to your collection, Shortstack is the place to go.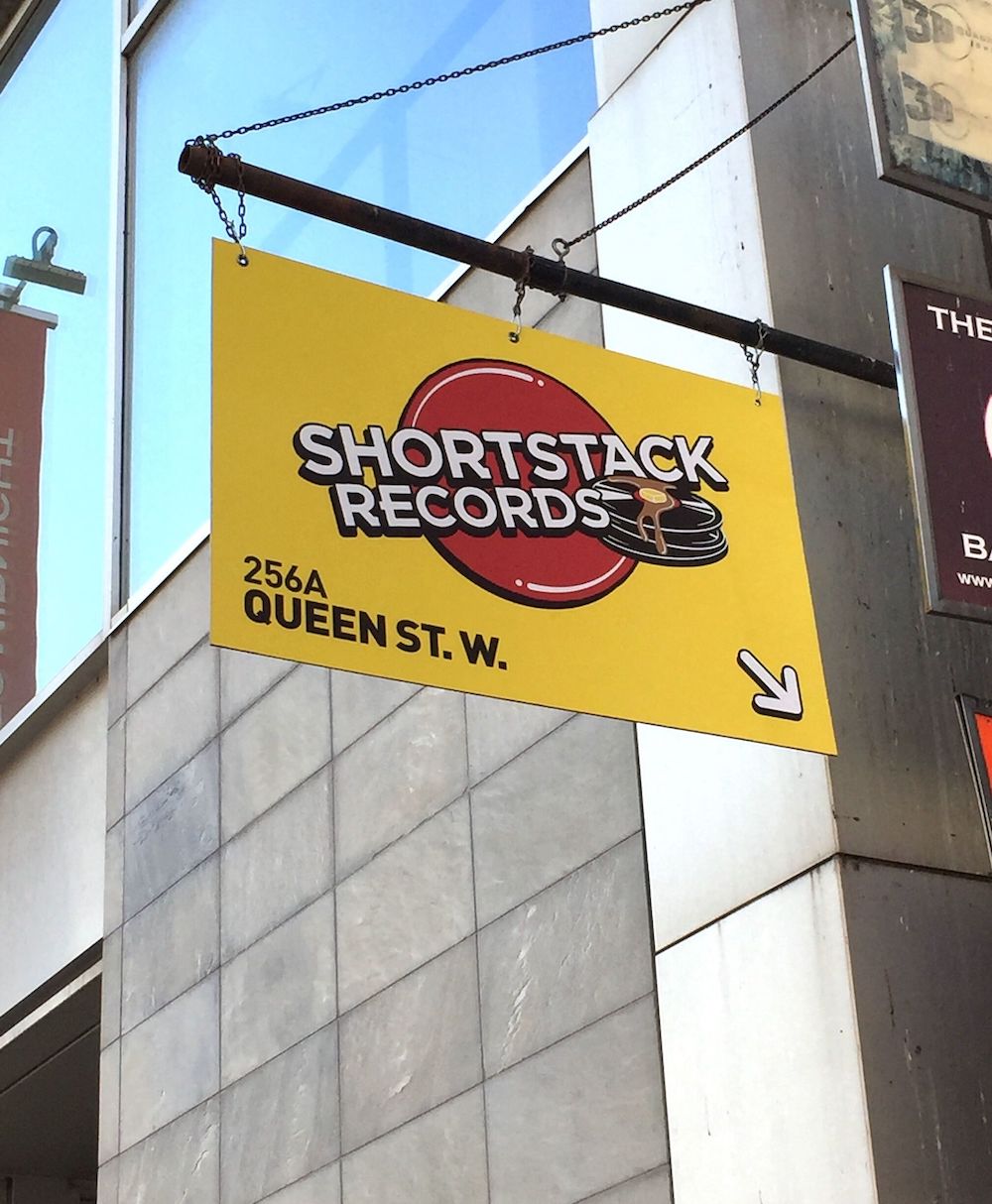 If it's on vinyl, it's here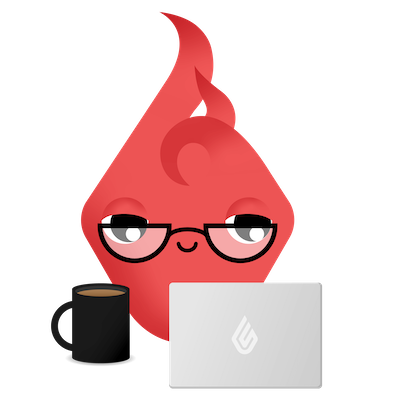 News you care about. Tips you can use.
Everything your business needs to grow, delivered straight to your inbox.