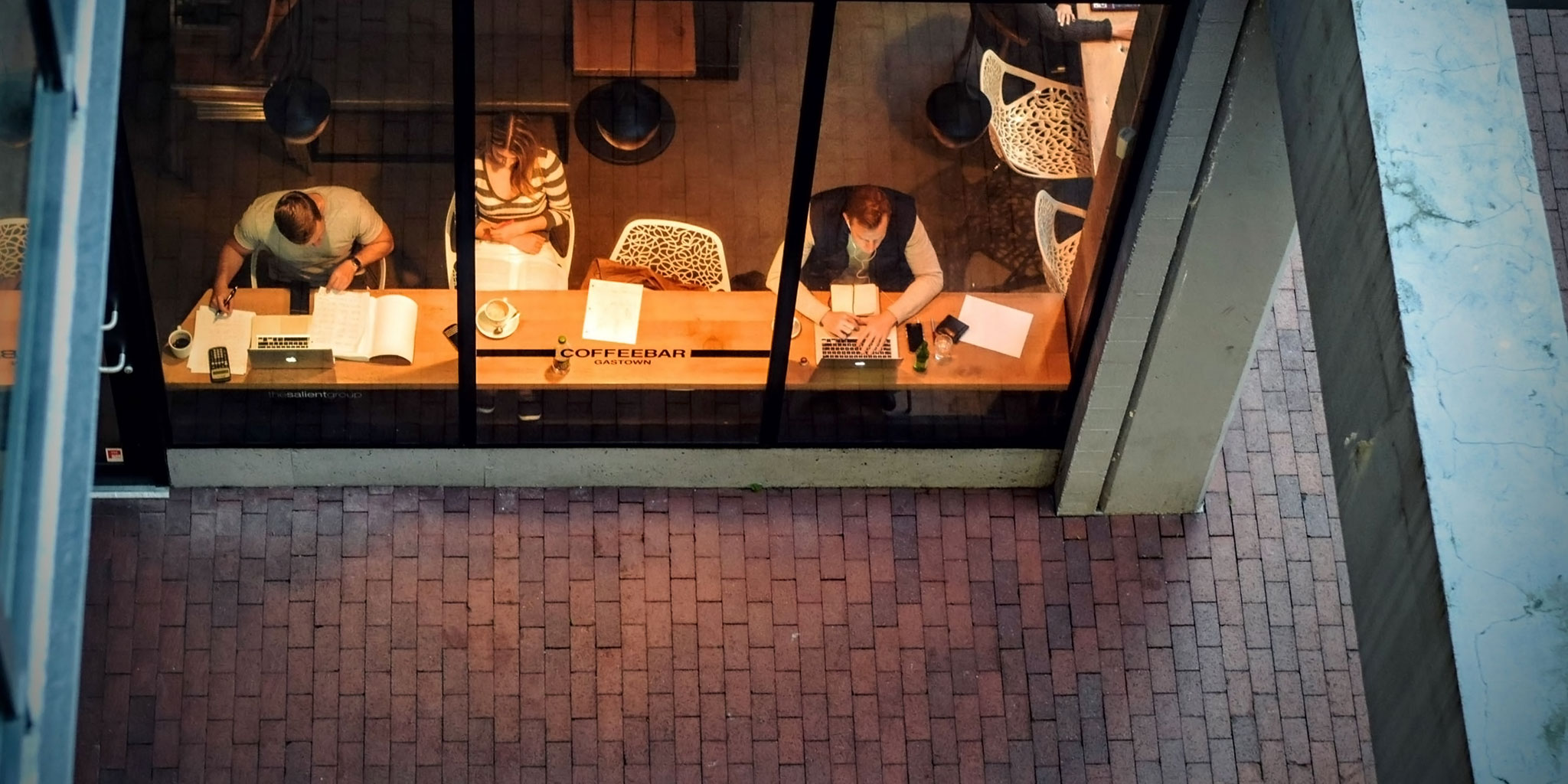 Perhaps you've been running your café successfully with only a pen and paper for years — and it works. Have you been using an old-fashioned cash register without any issue? Maybe an older POS system did the trick.
While there are many ways to successfully go about something, there are certain ways to improve the efficiency of your business and work in a streamlined fashioned. A modern, cloud-based POS system could help you manage your business day to day, so you can focus on growing and delivering exceptional customer service.
How can a cloud-based POS system help your café or bakery grow?
Create your ideal setup
Take payments wherever you are! With integrated credit card payments offered by POS systems like Lightspeed, you can print customizable receipts and finalize bills from your iPhone or iPad — in your café, terrace, market stand, kiosk or even food truck.
Lightspeed adapts to your way of running things. Take orders at the counter or table with an iPad or iPhone/iPhone touch, or create a more traditional counter setup.
Offer superior service and get to know your customers better
Give your customers the freedom to pay as they prefer. Depending on your payment processor, you can take cash, debit, credit card — even Apple Pay!
A POS system that allows you to print customizable receipts also allows you to build closer relationships with your customers. You can include anything you like on your receipts, such as QR codes linking to your website or Facebook page, or messages about upcoming specials.
Make well-informed menu and business decisions
Update your menu based on the information you gather from your POS. A cloud-based POS system with reporting features lets you track inventory, determine top sellers and analyze profits, giving you the tools to make the business decisions needed to move forward.
Watch how a POS can help your café
Lightspeed Restaurant POS is fully adaptable to your café's specific business needs. Watch our webinar and see the system in action
Don't worry about losing information
With a cloud-based POS system, you'll always have access to your menus, reports and sales data. Lightspeed POS also offers back-up 4G/LTE and offline server solutions to ensure you don't run into any issues.
Link the front-end and back-end staff
When orders are taken on an iPad or iPhone, they're sent directly to the kitchen (or anywhere else you choose), ensuring orders are completed quickly.
Save space with a modern POS
Lightspeed Restaurant's POS doesn't take much counter space — a printer, cash drawer and an iPad or iPhone are all you need to take orders and run your business.
Learn what else Lightspeed POS can do for your cafe or bakery. Have questions? Speak with a restaurant POS expert and learn how a mobile POS can help you take your business to the next level.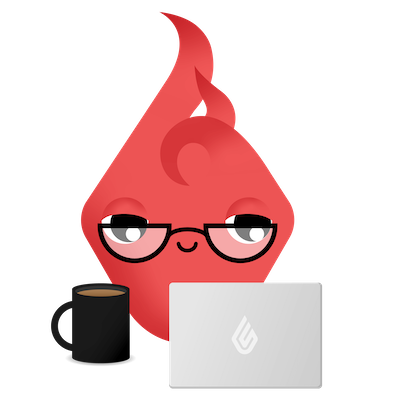 News you care about. Tips you can use.
Everything your business needs to grow, delivered straight to your inbox.