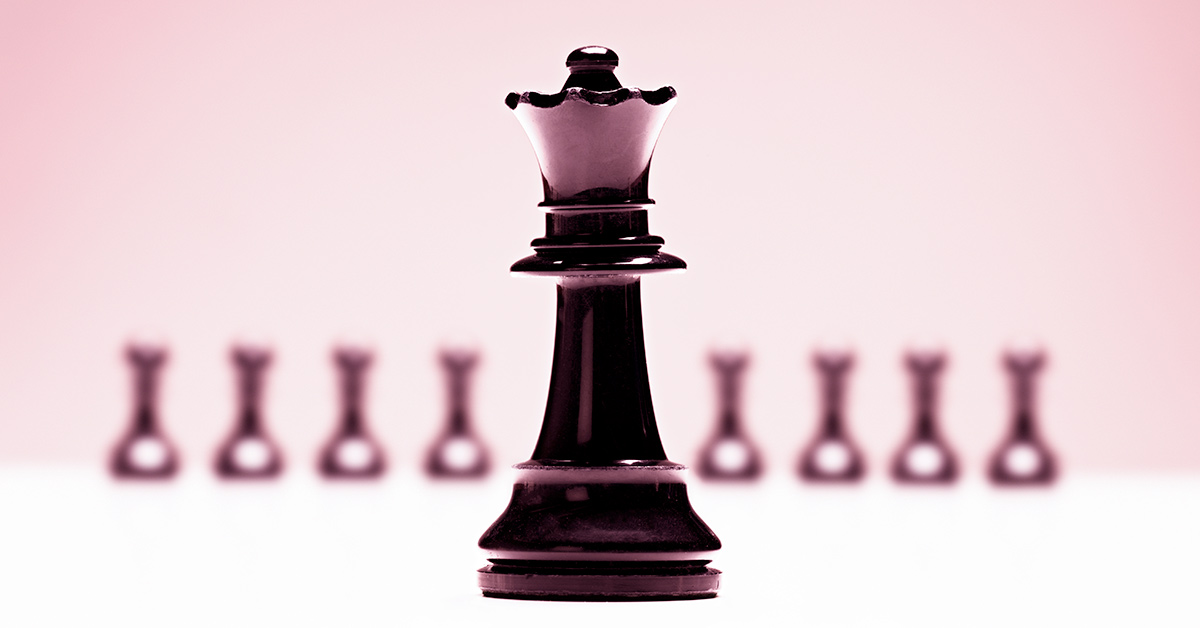 Entrepreneur is often synonymous with a lot of other words—risk taker, hustler, go-getter—and not for no reason. There are many barriers to starting a business. One of the most significant challenges faced by entrepreneurs is accessing capital, and this affects women more than men. In fact, women are less likely to seek debt and equity financing and are more likely to be rejected or receive less money.
Despite the many challenges associated with entrepreneurship, more and more female entrepreneurs are thriving. A recent survey from the Small Business Association found that:
36% of all US businesses are women-owned, and they account for 12% of all sales and 15% of employment.

Women own 9.9 million businesses in the U.S. In 2012, those businesses brought in $1.4 trillion in sales.

Women-owned companies contribute $148 billion to the Canadian economy and employ 1.5 million Canadians
From online forums to conferences, clubs, and associations, there are many resources available to support the professional growth of women in entrepreneurship. Check out our top 10.
1. American Business Women's Association
The ABWA provides opportunities for women in business to grow personally and professionally through leadership, education, networking support, and national recognition. Their events are hosted each year in cities across the country.
Fun fact
They've been breaking down barriers since 1949 after many women lost their jobs with the end of WWII.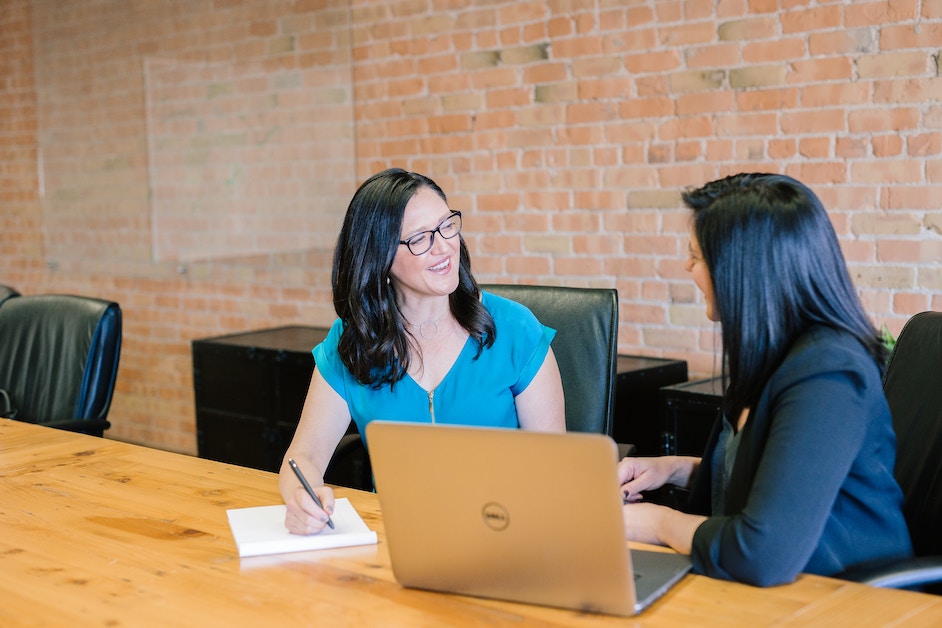 2. Ellevate
Ellevate is a global network of women in business that help provide opportunities for one another through education, inspiration, and opportunity. Join this supportive community of diverse women from various businesses, find your Ellevate chapter, and connect with other women entrepreneurs today.
3. TED for Women
Founded in the 1980s, TED is a nonprofit organization dedicated to spreading ideas on a variety of subjects. Their talks are short, effective and powerful. So, every so often, take a few minutes and watch and get the motivation you need to potentially change your life—no joke.
Click here to check out their collection of TED Talks on the topic of Women in business.
4. Mompreneurs
Part of Entrepreneur.com, the Mompreneur section publishes articles specifically for women who balance their business and life as a parent. The site offers advice on topics such as time management and business growth and provides inspiration for new business ideas.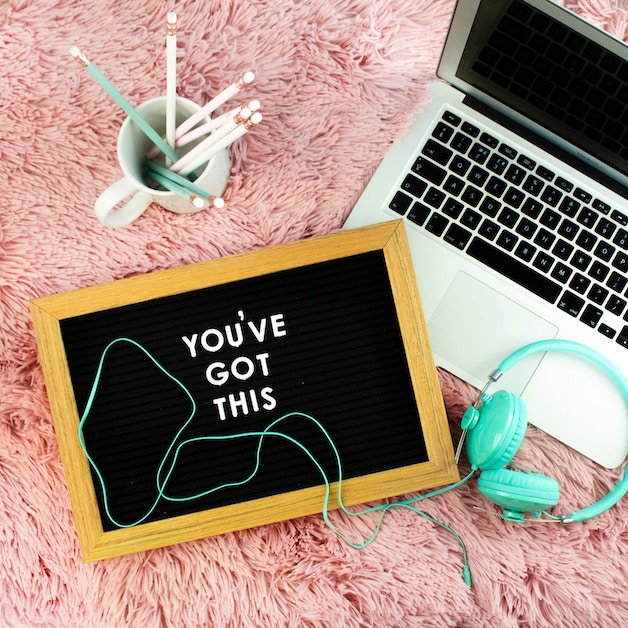 5. The Boutique Hub
The Boutique Hub is a community built for the boutique industry to connect and discover online resources that help grow their brand or service. From advertising advice to connecting with fashion influencers that can help grow your brand, check out their training, events, and online community.
6. The Office of Small Business Development Centers
If you're thinking of starting a business or you have one already, find an SBDC near you. Get advice, information, and access to services to help you develop your business.
7. Women in Business
Part of TheBalanceCareers.com, Women in Business gives career advice and educates readers about issues women face such as discrimination in the workplace, pay gaps, entrepreneurship, and more.
8. C200
C200 is a global organization is a community of female business leaders that offers peer support, educational resources, and organizes events. With their network of strong women, their goal is to make a significant impact on the advancement of women in business.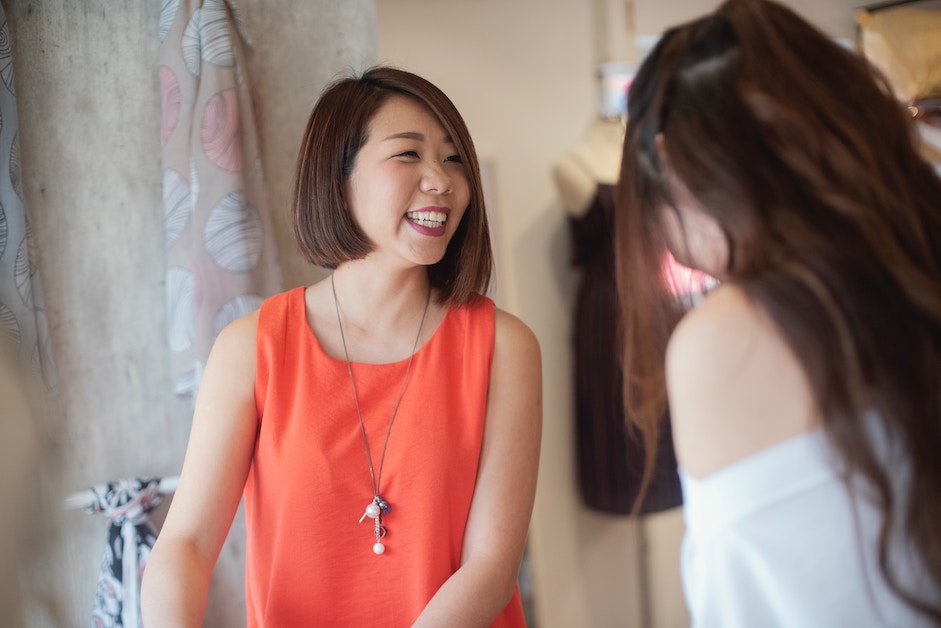 9. Yes Montreal
If you live on Canada's east coast, Yes Montreal is an excellent resource that hosts a ton of free events and workshops geared to help get your resume noticed, network like a pro, and improve your job search. They also offer a ton of free resources for job seekers and entrepreneurs looking for help financing, launching and marketing their business.
10. Startup Canada
In partnership with the Business Development Bank of Canada (BDC), Startup Canada's #StartupWomen is geared to support women-owned companies in Canada through information, mentorship, and support. Subscribe to their newsletter to stay up-to-date on the events and workshops they host, all of which are geared to help you thrive.
Here to support your development
These organizations are just a few of the many resources available for women in various stages of their business development. So do some research, find who you most identify with, and get out there! Those who do will tell you how powerful of an effect these communities have on business growth and development.
Who you surround yourself with is important. After all, no one becomes a risk taker, hustler, or go-getter without the support of their community.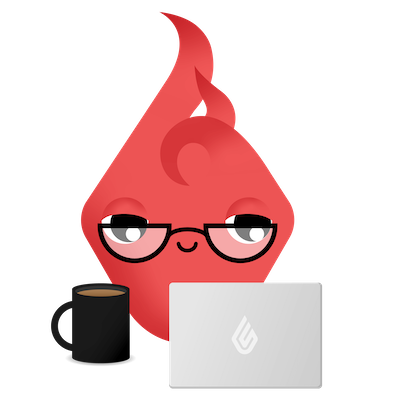 News you care about. Tips you can use.
Everything your business needs to grow, delivered straight to your inbox.