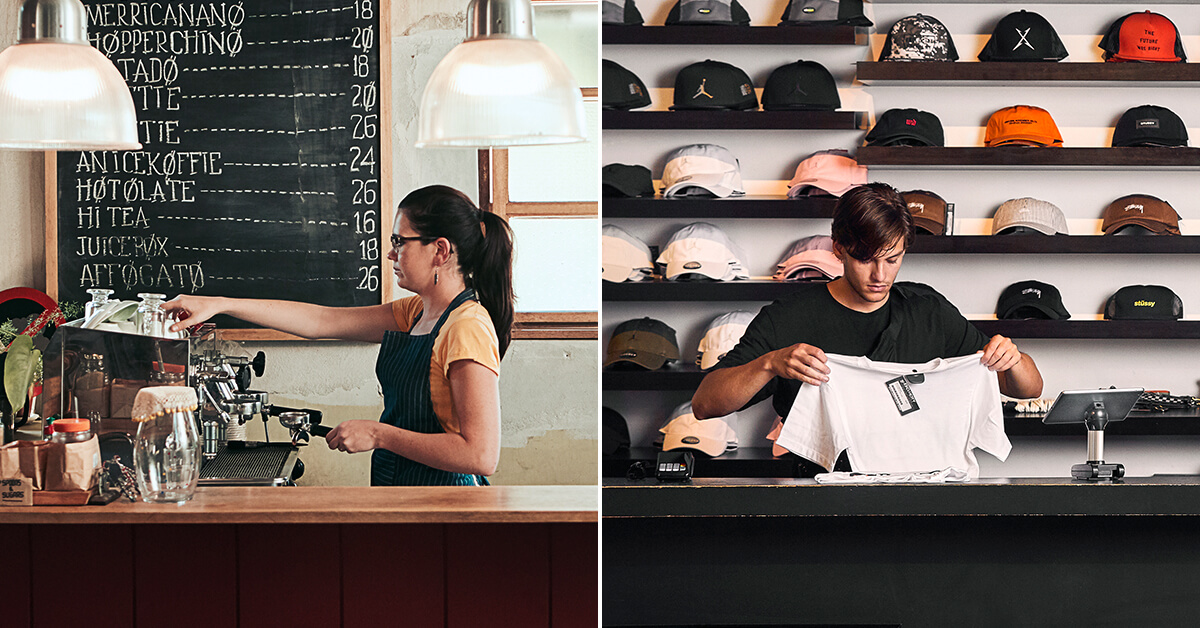 Hiring the right people can be challenging, especially if you're in a rush to get extra help in your restaurant for the busy season.
If you're in a time crunch to find the right seasonal hires, consider these three strategies to make searching for the right fit against the clock a little less stressful.
1. List the qualities of your ideal candidate
Even if you're racing against the clock to find candidates, it's critical that you have an idea of what you're looking for.
"Have a plan in place around the competencies and behaviors you want a candidate to have, and take the time to deliberately explore whether a candidate has those things when you interview them".

— Stephanie Petry, Global Talent Acquisition Manager, Lightspeed
While it's tempting to immediately start looking for new hires, taking the time to build a plan will save you times when you're deeper in the hiring process.
2. Be honest in your job description
When it comes to hiring, honesty is always the best policy. Just ask acclaimed retail expert, Bob Phibbs (a.k.a The Retail Doctor).
"Tell potential candidates the job they're really going to do. That's standing on their feet. That's stocking shelves. That's cleaning glass. And that's reaching out to customers when needed. If there's only time to teach them how to greet customers, they have to know that".
This extends beyond seasonal hires. You should always be transparent in your job descriptions, whether filling long-term or short-term positions. It helps both you and the candidate make the most informed decision possible.
Be specific about the nature of the role, your organization, the work schedule (how many hours they can expect to work), and the skills that you're looking for. Also, mention any incentives that the role includes. For example, are they working on commissions?
3. Ask current employees for referrals
Good people know other good people, so why not leverage their network and encourage existing employees to refer potential candidates?
Consider incentivizing your staff and starting a referral program that rewards them for each employee they recommend that successfully works through a given time period. Make sure the reward you offer is enticing enough that your staff is motivated to refer their friends!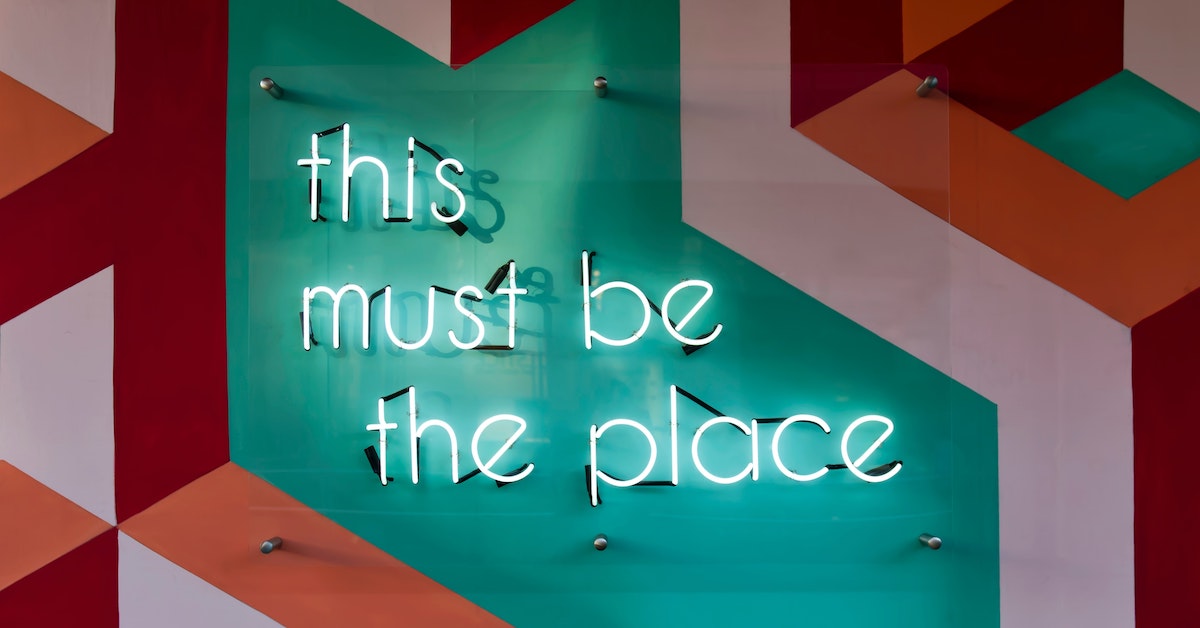 4. Use social media
It's no secret that social media is a powerful (and free!) tool to get a message out quickly to a huge audience. Companies are increasingly using social media to recruit the best and brightest talent — even for seasonal positions.
Social media is particularly effective for targeting the younger generation. 45% of teenagers are online "almost constantly", according to a survey conducted by Pew Research Center. But don't stop at just posting open positions. Try to communicate the day-to-day culture of what it's like to work for your business.
Generation Z responds very well to this strategy. Just look how Sean Wotherspoon, renowned vintage apparel shop owner and shoe designer, created an entire YouTube channel to document the day-to-day operations of his famed vintage apparel store, Round Two.
Creating content like that works twofold. First, you're positioning your business as a cool place to work. Second, you're giving viewers a candid look at what working at your store is like.
5. Be authentic during your interview
Similar to with your job description, consider being as transparent during the interview process as possible. While you don't necessarily want to share the negative aspects of a role in the job description, the interview is your opportunity to be candid with a potential hire, and see how they react and respond to that information. Katherine Dufour, Recruitment Business Partner at Lightspeed, echoes the advantages of this approach.
"Transparency and honesty help you avoid wasting time and resources on employees that aren't the right fit".
It might be uncomfortable to discuss some of the less desirable aspects of a role, but it's authentic. Seeing how a candidate responds to this approach gives you a strong indication as to whether or not they're a solid hire.
Talk about the future
If there's a possibility that they get hired on full-time, mention it and be specific about what they can do to be put on the shortlist. Encourage them to do their best work, even if it's for a temporary position that has no guarantee of future employment.
Keep track of everyone you interview
Laetitia Bordier, Lead Recruitment Business Partner at Lightspeed, suggests keeping a list of the candidates you interview, and measuring how qualified they were for the job. Why? Because even if you don't select them this season, you could always use that list as a starting point for the following season.
"There is significant value in nurturing candidates. They might be a fit for another role in the future".

6. Be mindful of word-of-mouth
Some seasonal hires like to return to the same employer every year, while other previous temporary hires talk to their friends about their experience working with you — whether it was positive or negative.
Make sure that you treat seasonal hires the same way you treat your full-timers. Assure they have a positive experience because word-of-mouth can work both ways. If they had a great experience, it could encourage their friends to apply. If it was memorable for all the wrong reasons, it could hurt your business' reputation as an employer and impact your hiring in the future. Treating everyone equally establishes a solid groundwork for your next batch of seasonal hires. If people are talking about what it was like working for you, your goal is to make sure that what they say is positive.
Moving forward…
Employee referrals and social media are a great way to assure that you get a high volume of potential candidates, that they're qualified, and that they align with the personality of your current staff. But ultimately, finding the best candidates against the clock boils down to having a plan to keep you on track, being honest with candidates, and leveraging your networks — both in-person and online.
Check all three of those boxes while you're looking for qualified help for the busy season and you might just find your next star employee.
Best of luck in your hiring!
Want to know how to find the best candidates?
Read our 10-point interview checklist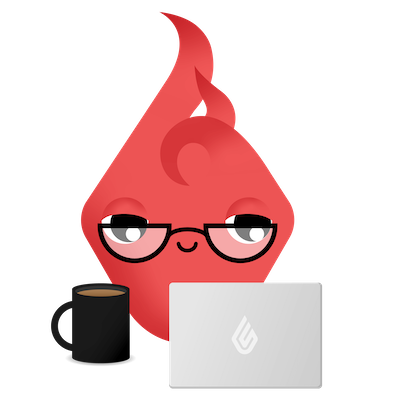 News you care about. Tips you can use.
Everything your business needs to grow, delivered straight to your inbox.