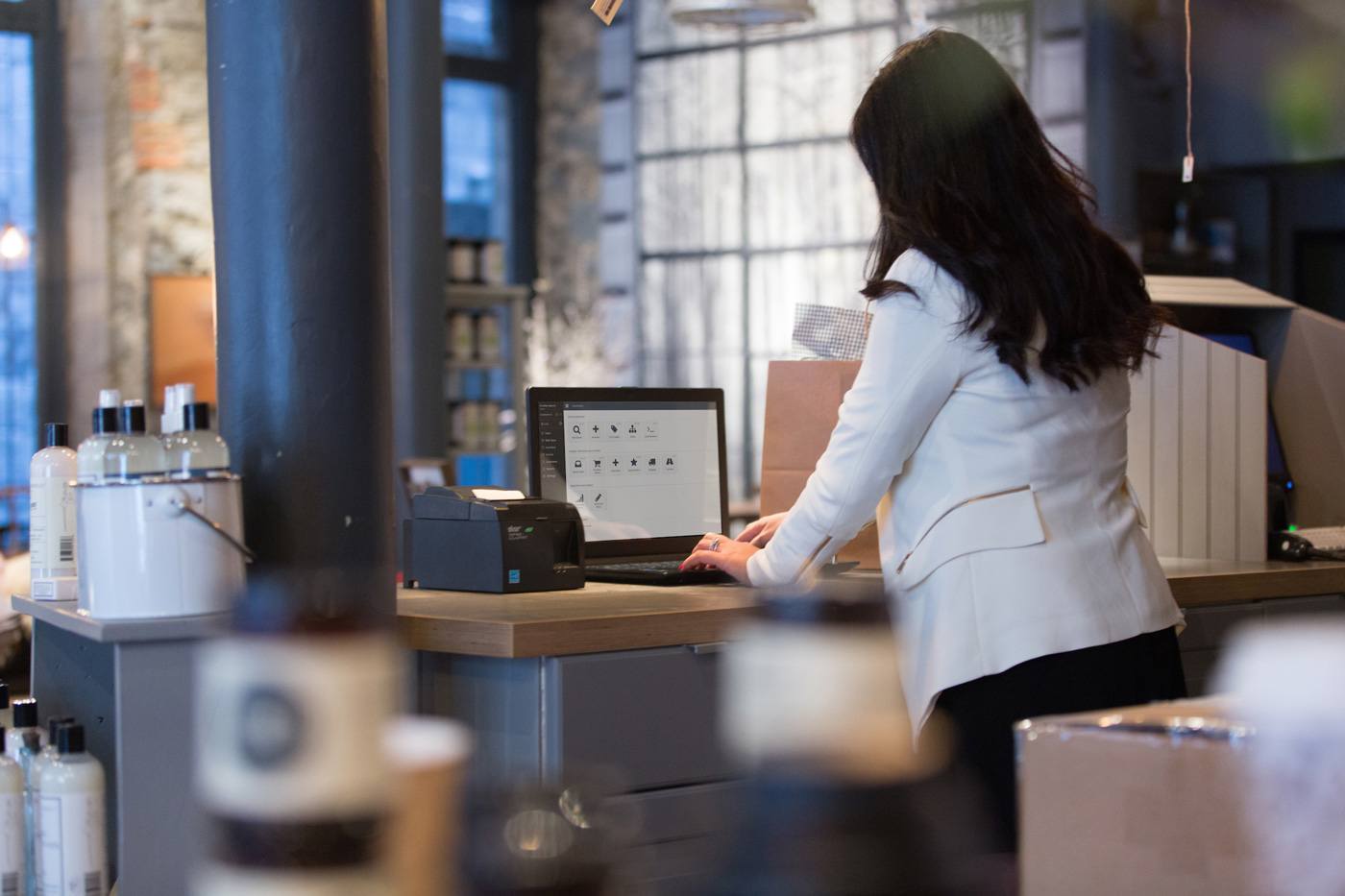 Are you a Lightspeed Retail power user? What does that even mean? Many of our customers report that they love using Lightspeed Retail, but are completely unaware of some of the most valuable features. While Retail has all the essential reports and functions, it also offers many features that can help retailers cut back on a ton of time, not to mention make their lives a whole lot easier.
We want retailers to become power users by taking advantage of everything their point of sale has to offer. Here are 6 of the most useful, but perhaps most underused functions of Lightspeed Retail:
1. Tags: Most people know what these are, but very few merchants take the time to really learn how to use them. Popular tags include seasons (ex: FW15), country of origin (ideal for wine shops), certain product types (organic), or even storage locations in the case of stores that use warehouses (bin42). Using tags simply helps bring up a list of products in a pinch – and who doesn't love a pinch when they're strapped for time?!

2. Set Prices: This function is great from an administrative point of view. Supposing you have a group of products (e.g.: soaps and candles from ZenMind Co.) that you would like to mark up by 40%. In order to keep margins consistent, you might have to set different prices for each item (as each would have a different wholesale price). Don't do it one by one! Choose your margin, and set it across the whole batch and watch as each adjusted price magically appears.
3. Custom Menu Buttons: Do you sell "common items" that are a hassle to scan every time a shopper adds them to their purchase? These would include things like dog treats, rubber charity bracelets, or any other uniform, multiple items you might have sitting at the cash counter. To make life easier, you can customize your register with a button that you can click instead of scanning in the item each time.

4. Fun integrations: Lightspeed integrates with a lot of really cool apps. We think this is exciting, but have noticed a lot of hesitation by retailers who aren't sure if these other systems will work for them. "How much will it cost me?" and "Isn't it hard to install?" are questions we get all the time.
Firstly, we integrate with a lot of free apps. MailChimp is one of the most useful tools for retailers interested in creating email campaigns. Bike stores can also enjoy using Bike Index for free – a system that records serial numbers in order to manage theft.
Secondly, it's not hard to integrate Retail with another application at all. You can find the step-by-step instructions here or call one of our support experts – they'd be more than happy to help walk you through it.
5. Customer Types: There are many reasons why you might want to divide your customer base into certain groups. Some of these groups might include VIP customers (who have spent a certain amount), Family and Friends, Dog Owners (vs Cat Owners), and Road Cyclists (vs Mountain Bikers).
Why do we want these categories? For one, you might be offering an automatic discount for Family & Friends, as well as to your VIP customers. You might also want to personalize your promotional emails (MailChimp helps here!). For example, if you have a promotion on all men's shirts, you'll need to pull up your list of male clientele for a personalized offer. During the holidays, you'll need your list of VIP clients handy as you might be hosting a private shopping event.

6. Reorder Points: Don't leave your inventory strategy all up to your "gut feeling"! Many stores have non-seasonal staples that they always have on hand and reorder every so often. Think classic Wolford black tights, that Joe Malone fragrance that always sells out, or the classic Le Creuset dutch oven pot that never goes out of style. When to reorder these staple items?
By creating pre-set minimum quantities, it's easy to see when you're running low. You can also easily add the items from this list to a purchase order in one move – saving you plenty of time. Never end up in a situation where you've either run out of your essentials, or ordered too much! See what vape shop G2K Vape has to say about this!
Have you mastered all of these functions? You don't have to be a tech genius to become a Lightspeed Retail ninja – these functions are easy and actually kind of fun to learn! Start delving into everything your POS can do for you, and you'll be a power user in no time.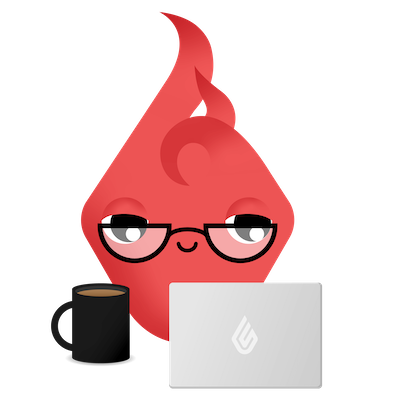 News you care about. Tips you can use.
Everything your business needs to grow, delivered straight to your inbox.