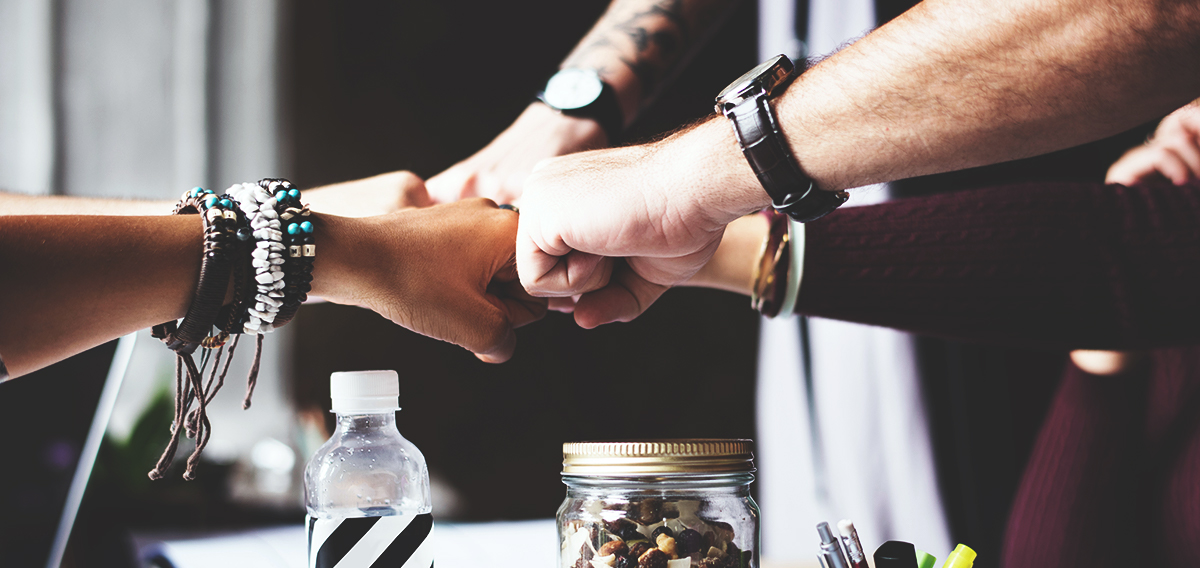 Mark Branle knows his industry. He and his wife had corporate jobs when they chose to refocus their careers onto something they truly loved — biking. From here, Lititz Bikeworks was born in 2012, with a second location following closely in 2014 and a third in 2017.
Their bike shops do more than sell bikes; their business services the tourist industry by providing bike rentals and guided bike tours, and they also offer parts and repairs. Their underlying goal, however, is clear: truly bring the local bike community together. "We really wanted to be a bike shop for the community. All of our locations are in Pennsylvania and we went into each location with the same mentality; we're a community-first bike shop."
Mark's sentiments echo those of many business owners in this day and age. From our article about Toronto's business Wonder Pens to the story of Brooklyn's House of Kava, community is a common theme that comes up in regular conversations we have with independent business owners. It's something that sets apart the independents from their big box, somewhat faceless, competitors.
So how can retailers connect with their neighbours?
1. Host events
British Columbia's Cook Culture creates new experiences at their retail locations by hosting cooking classes which turn into a whole event for their customers. "Customers can having birthday parties there, they can learn to cook something new, they can have anniversary dinners." Making your business a celebration destination is a creative and lucrative way to ensure repeat business or word of mouth.
2. One-on-one teaching sessions
Mark spoke of how his passion for biking is what drives he and his wife to focus on community involvement in the store, and pushes them to share their knowledge with their customers. "For us, being part of the community means helping people in the community gain knowledge about the sport of biking and helping people grow into the sport. That's the retail aspect that I like the most, the 1 on 1 time that we get with our community."
3. Create an interactive atmosphere
Golden Era bar in California focuses their efforts on building relationships between their patrons and becoming the place to be for socializing with friends and strangers alike. By cutting out typical distractions such as wifi, they create a space fit for new positive experiences and memorable nights. "The amazing thing to us, is that people will speak to each other even if they don't speak to each other. Our environment encourages communication between people."
4. Showcase a new product
House of Kava is a perfect example of a community being centred around a new product, in their case a type of beverage that wasn't known to the masses, but one they knew would come to develop a massive following. "We're about community — from the artwork on our walls, to our promotion of local artists, our goal is to create a space that is welcoming and that is a second home to people coming here."
5. Start a club that meets regularly
Shoppers who find retailers that understand them are more likely to return over and over again. They make connections with other patrons as well as the owners, and end up feeling a greater sense of attachment to the store in question. That's why clubs or meeting groups are another excellent way to bring retailers back into your store. "Being a part of the community is really important. We run a letter writing club where people come in and write," Wonder Pens' owner Jon told us about his store.
At the end of the day, building stronger relationships is what will drive customer loyalty. Mark explains it simply, "Our business is very service oriented — the better the customer service, the greater the loyalty."
Optimize, manage and order. All in one place.
See why Lightspeed inventory management software is a fit for your business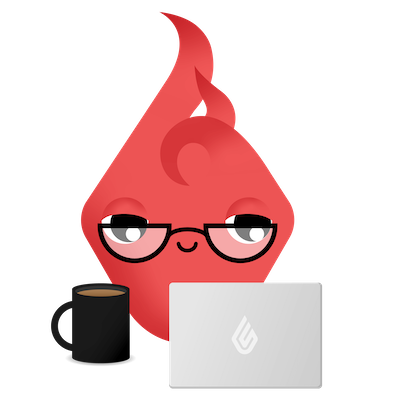 News you care about. Tips you can use.
Everything your business needs to grow, delivered straight to your inbox.