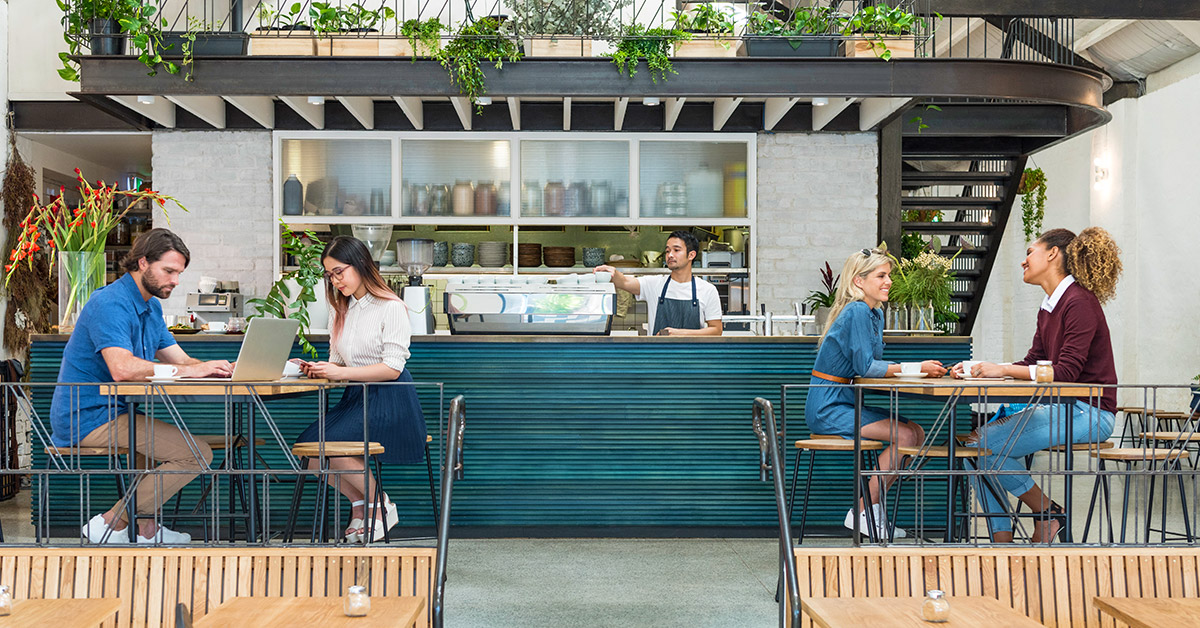 Let's face it, the competition for a customer's attention and loyalty is fierce. With so many options for consumers to choose from, it's more important than ever for you to differentiate your marketing strategy. Ad campaigns simply aren't enough.
That's where referral codes and loyalty programs come into play. Together, they're a phenomenal way of leveraging brand ambassadors and capturing more repeat business.
But, there's a right and a wrong way to do them. We've outlined what makes both of these tactics valuable, and how they will drive results for your business.

Use referral codes to win new customers
One of the easiest ways to win new customers is through referrals from people they trust. 77% of customers are likely to buy from a business when learning about it from friends, and 42% of customers are loyal to brands their family and friends buy from.
Both of these insights indicate the value that referrals from a trusted source have for your business. Referral codes are a great way to stimulate as many trusted, peer-to-peer referrals as possible.
The way it works is simple. You offer an incentive for existing customers to recruit new prospective customers. If that prospect converts into a customer, the person who referred them gets a reward.
Referrals are attractive for existing customers, as well as the ones being referred. Why? Because an incentive increases the likelihood that your existing customer actively promotes your product or service, and a trusted recommendation increases the probability that a prospect chooses you over a competitor.
It may seem costly at first, but the cost of winning new customers is typically much higher than any referral bonus. Think about how much a customer is worth to you over their lifetime. Now, is it worth giving away a free product, or offering a discount to capture that customer's value? Chances are the answer is yes!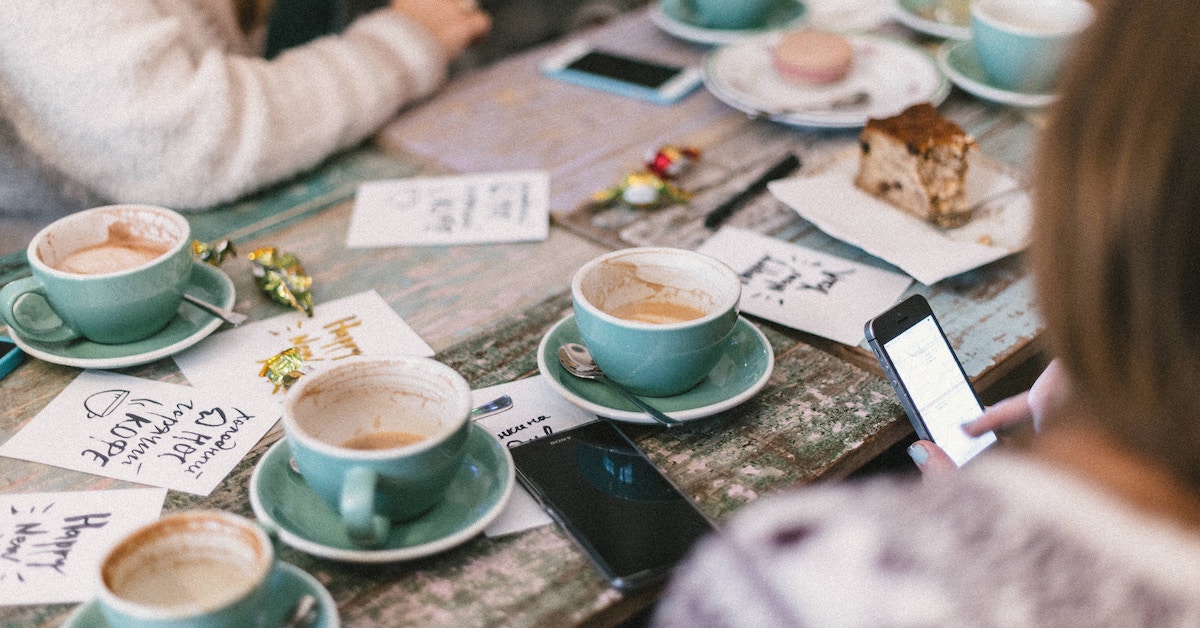 Keep them coming back with a rewards program
Everyone knows variety is the spice of life. The same holds true for loyalty programs. The classic 'stamp card' approach tends to lose its appeal over time. Why? Because a single option is boring.
The excitement and perceived value of a reward weaken each time a customer redeems it. Your most loyal customers visit you the most often, which means that offering them the same reward over and over again can get repetitive and lose its luster.
How do you solve this issue? Simple, by adding more types of rewards!
By offering multiple rewards, you allow customers to choose the one they like best, rather than giving them a single option. Having a diverse reward selection enables you to cater to all of your customers' desires. If you only offer one type of reward, consider others like free menu items, swag, buy one get one, or access to special VIP events.
Setting up tiers is another exciting way to add value to your loyalty program. Once a customer accumulates enough points, they get moved into a higher tier, which comes with a different set of rewards. The higher the tier, the more valuable the reward. Customers will naturally want to work their way up to the rewards available at higher tiers.
By creating a sense of progression and switching up the rewards based on how loyal a customer is, you're increasing the likelihood that a customer keeps coming back for more.
The end result
When the customers you have are happy, they'll have no problem recommending your business to friends. That's especially true if referrals are incentivized.
When your customers feel a desire to reach the next tier of your loyalty program, they're going to buy more from you, more often.
The result is that you simultaneously bring in new customers while maximizing the value of existing ones.
In short, loyalty pays.
Repeat business is smart business
Download our free infographic today to learn more.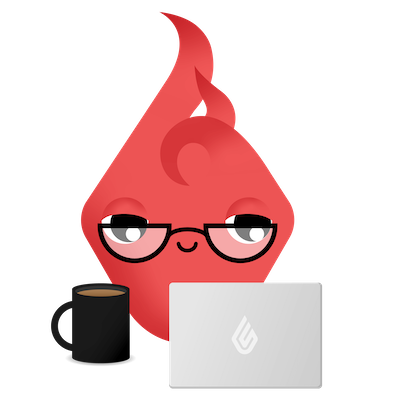 News you care about. Tips you can use.
Everything your business needs to grow, delivered straight to your inbox.