Mark from Exclucity.
Powered by our retail POS since 2012.
Mark from Exclucity.
Powered by our retail POS since 2012.
Start with the POS and build up.
The most reliable and easy-to-use cloud-based point of sale for retailers
Your entire inventory is managed, tracked, purchased and sold from one system
Lightspeed Retail POS works on any platform or device, no matter where you are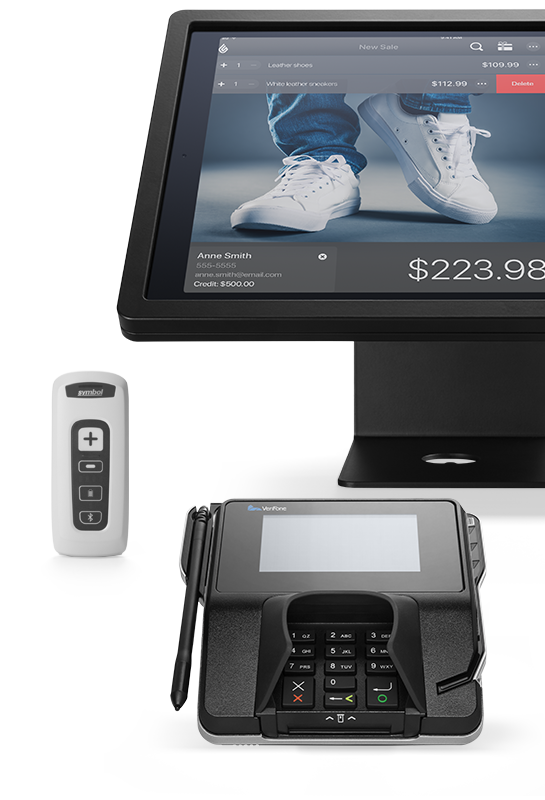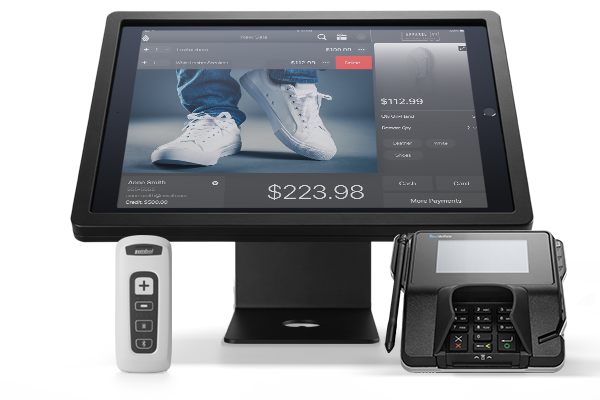 People want the same shopping experience, whether they find you online or in-store, the customers want the same service. We're able to do that with Lightspeed.
Etiket
After being with our last POS for almost 10 years, we were hesitant to just switch to a new vendor. But after speaking with Lightspeed, we felt confident. We are now fully integrated with both our POS store and online retail presence. This has been the exact solution we've been wanting for all these years.
Shoe Shi Boutique
Lightspeed is like your most important employee. It manages your entire business for you. Now, I can focus on what Exclucity is going to look like in 5 years, in 10 years. I'm 1000% confident that we will continue to expand and continue to grow.
Exclucity
The great thing is that through Lightspeed I'm able to see improvement. That all my research and what I studied about how to buy smarter and do better are paying off because it's reflecting in my sales and its reflecting in my customer flow.
Nile Boutique
Lightspeed just works for us everyday. We simply login and it handles all of our business needs. It's so easy to use! We love it! The customer support is top notch, very friendly and quick service anytime you need to call!
On Two Wheels
The Lightspeed team is always helpful and the training sessions that they have provided have been invaluable.
Eizenstein
With Lightspeed, we do inventory, sales, work orders, we put notes on customers, we send them emails. Basically the whole running.
Talent Cycles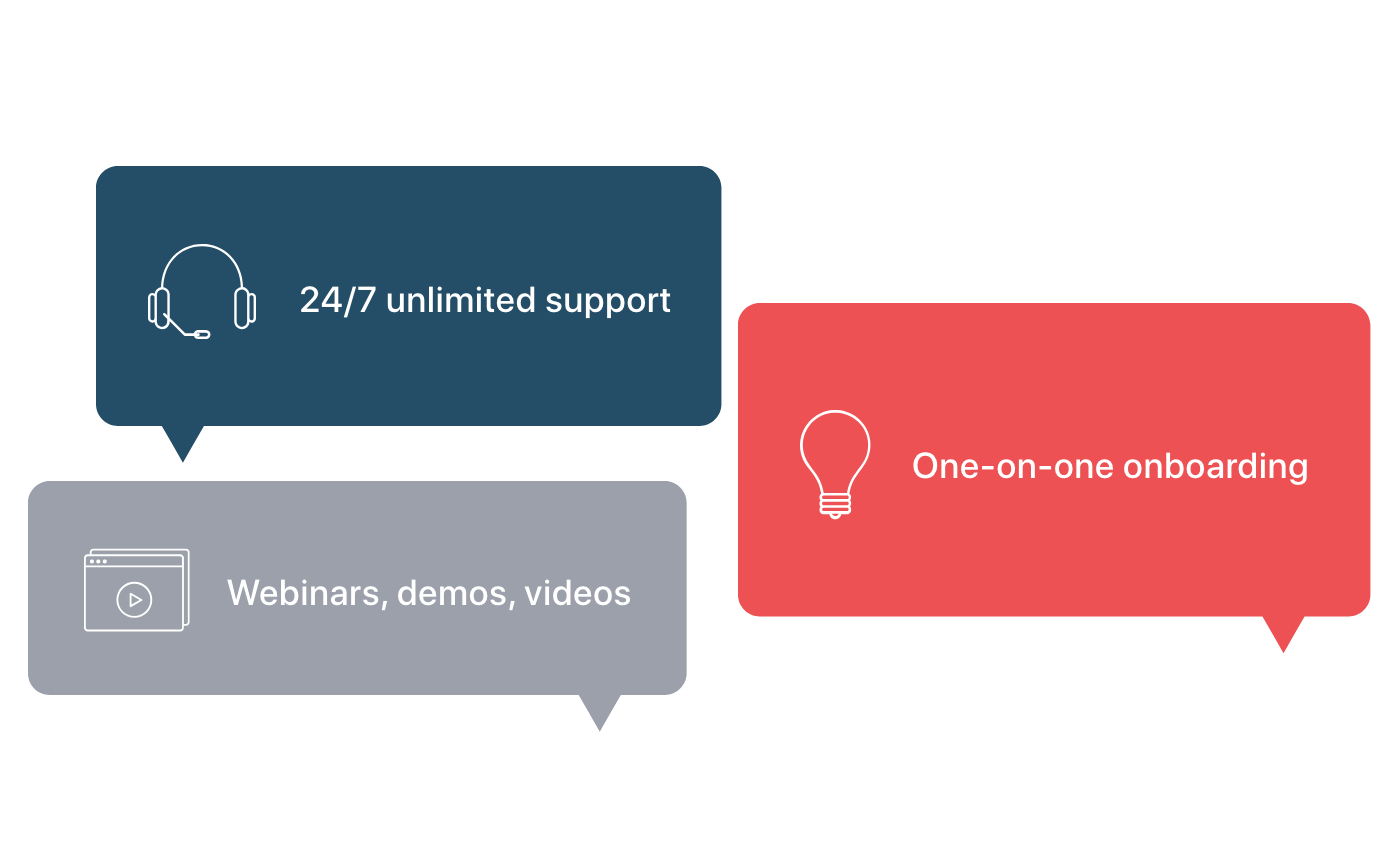 The kind of support you've always wanted.
We'll go the extra mile because we think the best things in life are supposed to be free.
One-on-one onboarding session. For free, of course.
Webinars, demos and videos. Again, all totally free.
Unlimited 24/7 support. And it's free - but you knew that.
Everything you need, in one place. Finally.
All of our software integrate seamlessly to each other, making it an unbeatable suite of retail solutions.
One company to trust - One source of customer data - One support team
Get one fully-integrated offering
Choose from basic to premium features to best meet your needs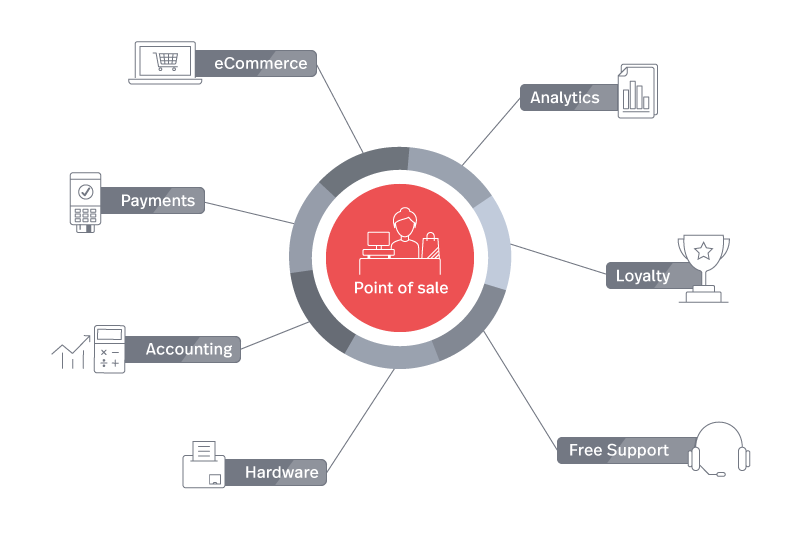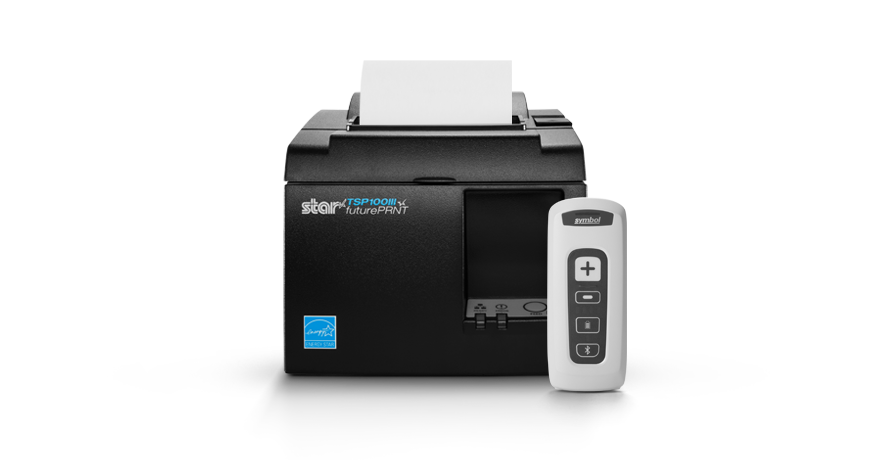 Need hardware? We have that too.
Ours is designed to have a big impact on the way you work. Not your wallet. Start from scratch or complete your existing set with our top-quality gear tailored to your needs.


What do you sell?
We understand that not every store has the same needs. Tell us what you sell, we'll tell you how we help.
Start a free trial
and see how our POS can work for you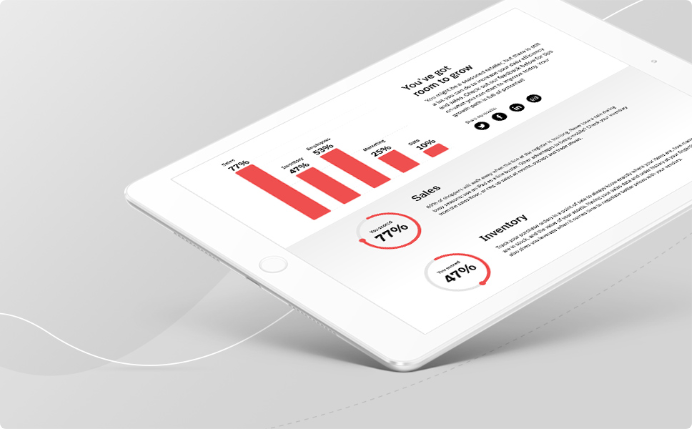 Assess the health of your business in 5 minutes.
Take our free industry-validated test, the Retail Success Index, and see what you're doing well, and what you could improve on compared to your industry's standards.
Check out our retail library.
Download our free guides on all the topics that matter to you.