South Bark Dog Wash—powered by Lightspeed since 2020
South Bark increased tipping revenue by 11% with Lightspeed Payments
For more than two decades, South Bark Dog Wash has been serving animal lovers with pet supplies and training, as well as their signature service: grooming. With a wide menu of grooming options, South Bark goes above and beyond for their four-legged clients.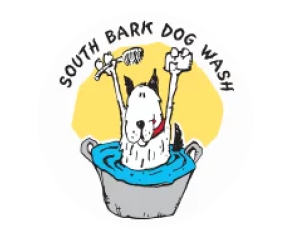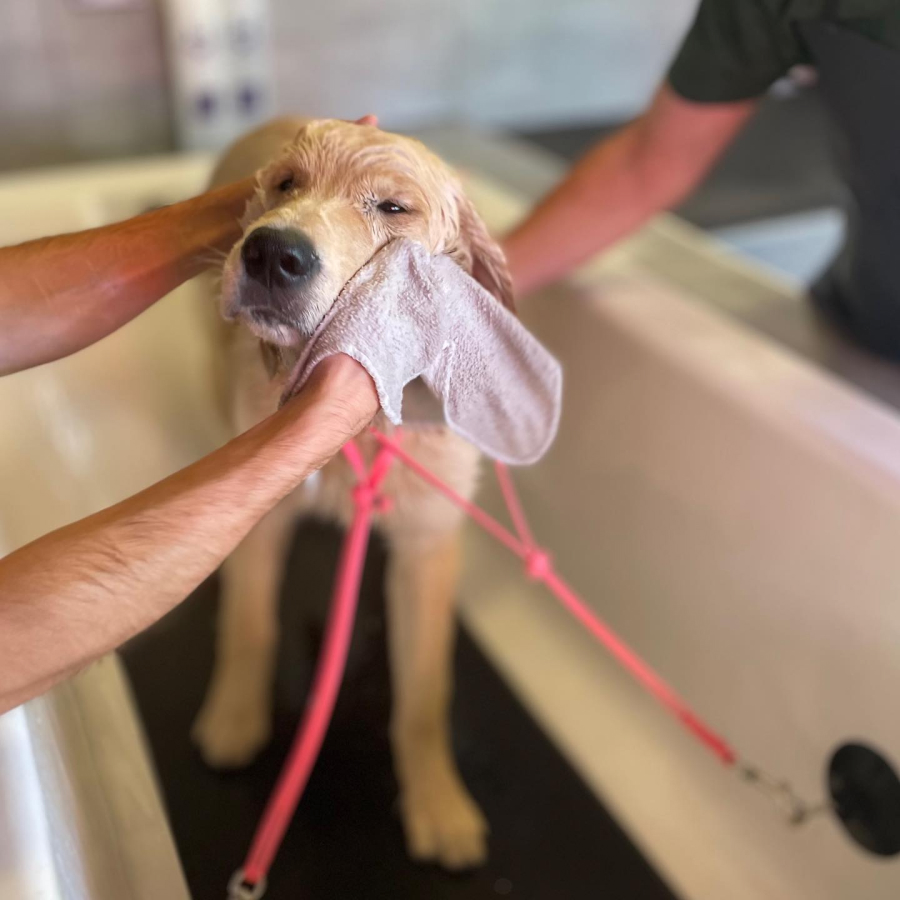 Business type:
Pet Supplies & Dog Wash
Products used:
Lightspeed Retail
Lightspeed Payments
Location:
San Diego, California
Challenge
With hands-on service in their retail store and grooming, tips are key to how South Bark runs their business. As a small business competing in a busy niche, reporting and analytics help them keep an edge. Unfortunately, finding a point of sale that did both well was a struggle. South Bark was stuck using multiple providers for their POS, payments and tipping needs—an inefficient setup that couldn't last.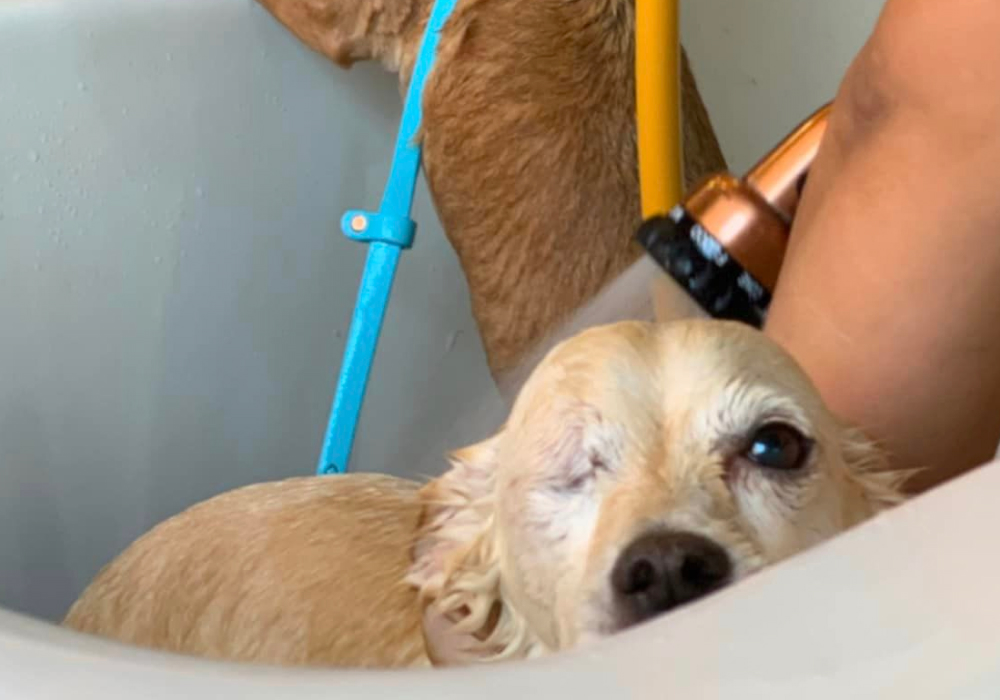 Solution
Robust reporting initially drew South Bark to Lightspeed, but tipping is what sealed the deal. South Bark no longer needed a second payment processor to manage tips—with integrated payments, there are less steps to taking tips, making it simpler for customers and employees both.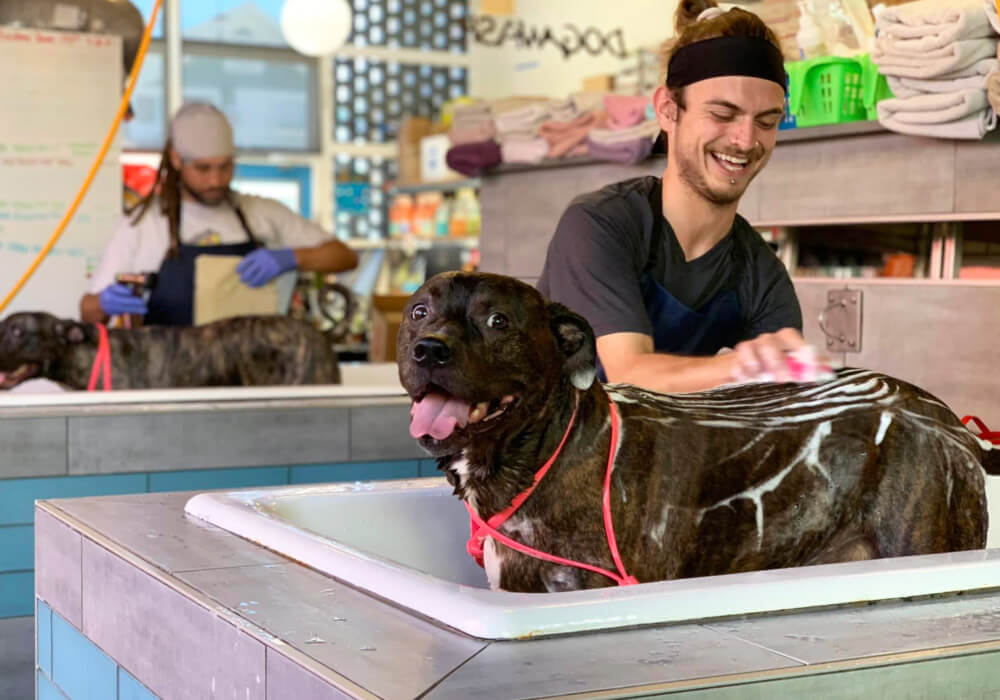 Results
Now, when completing a transaction, the tipping flow is smooth—so smooth that tips are up 11%. Customers have more visibility on their tips on both the customer facing display and on their receipt. And South Bark has more visibility as well, thanks to reports that allow them to monitor tips by employee instead of wasting time adding up tips in spreadsheets.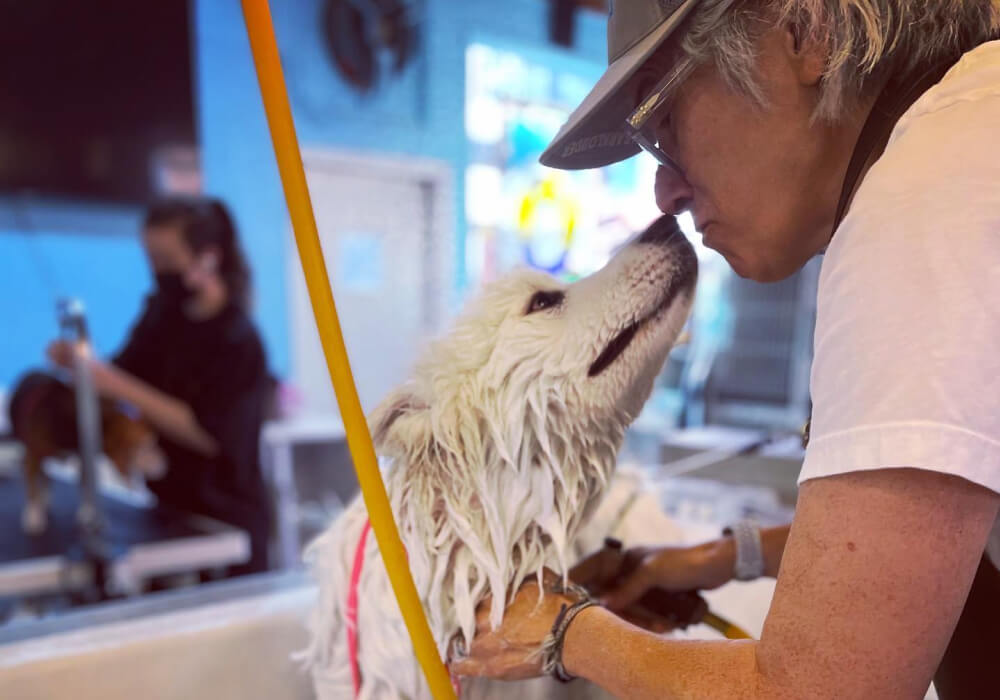 "As a small business, a lot of people tip us on retail purchases. So with tipping through Lightspeed Payments, tips have gone up about 11% with people tipping on retail purchases, not just grooming."
Lisa Vella, South Bark Dog Wash
South Bark Dog Wash relies on Lightspeed for a professional, seamless tipping flow
See how you could take tips for services with Lightspeed