Simply For Life—Powered by Lightspeed since 2019
Simply For Life expands thanks to Lightspeed's advanced features
With over 40 (and counting) natural food markets across Canada, Simply For Life aims to make healthy living easier and more enjoyable. Each market location stocks hundreds of different foods and ingredients that meet high standards for overall health and wellbeing.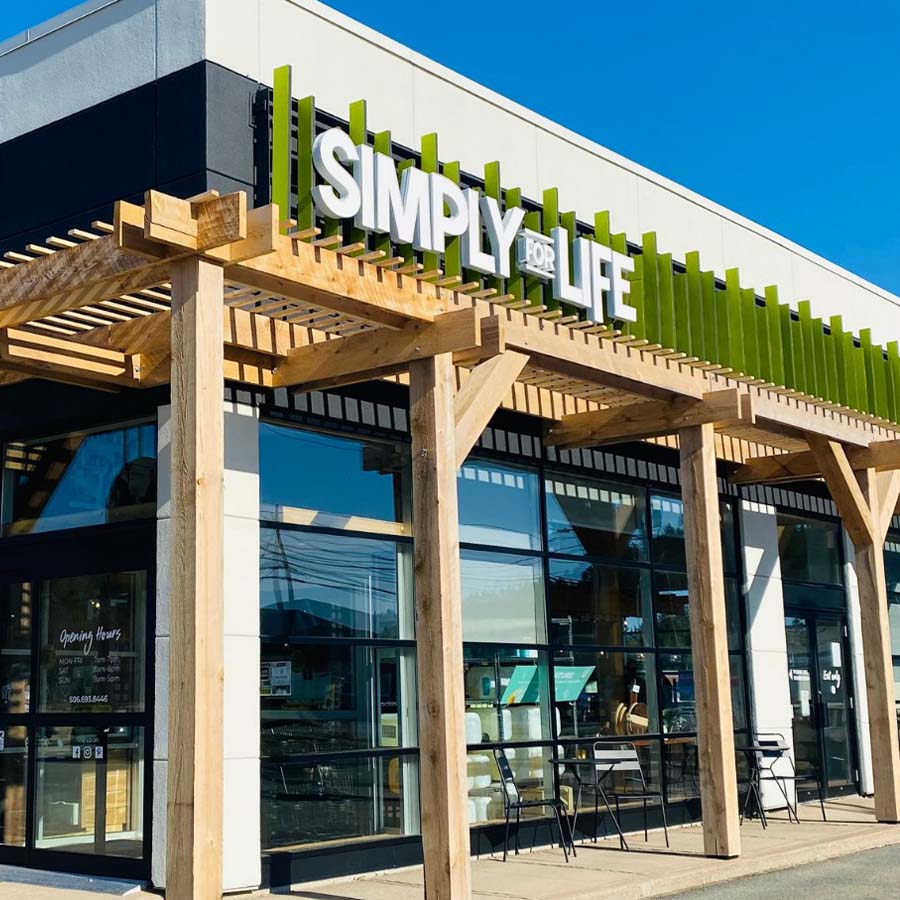 Business type
Health and Beauty
Products used
Lightspeed RetailLightspeed Analytics
Location
Saint John, New Brunswick
Challenge
Simply For Life operates on a franchise model and needed a commerce platform that could, first and foremost, provide excellent and consistent customer service to every location. Since they are continuing to open more physical stores, they also needed a platform that would make it easy for new franchise owners to spot top sellers, import inventory and transfer stock across multiple locations. Other platforms had support ticket wait times of over 48 hours as well as very limited or hard-to-use reporting and inventory capabilities.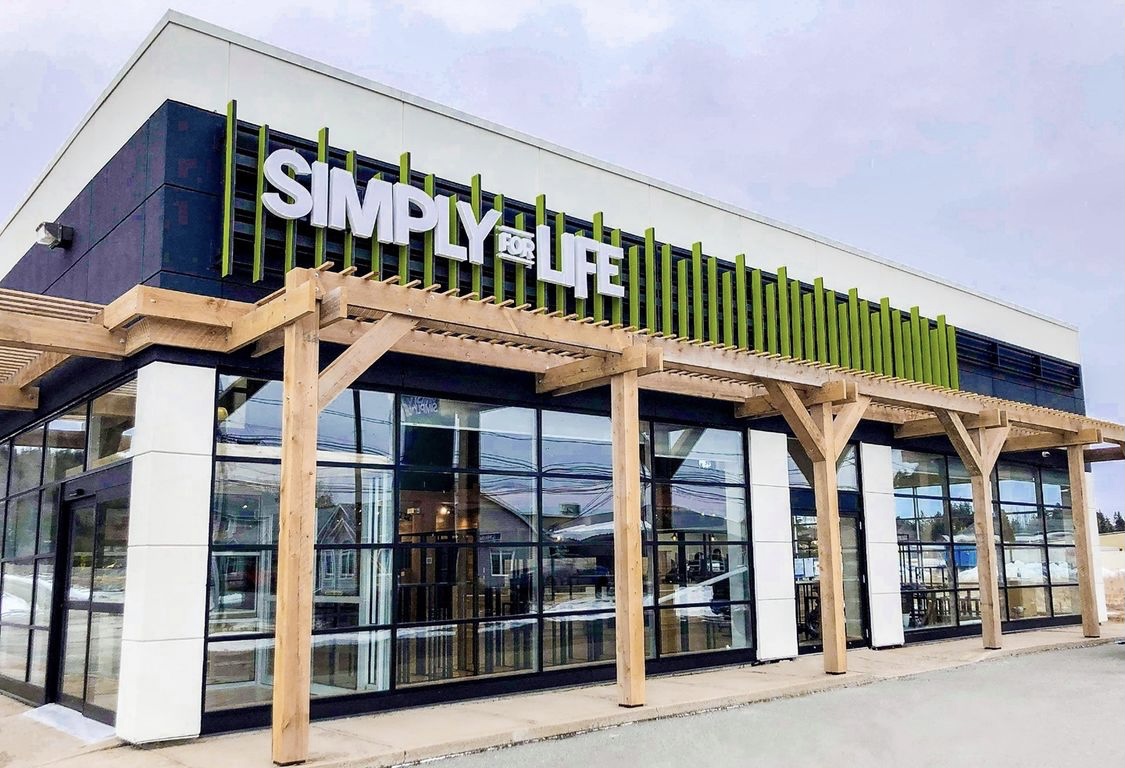 Solution
Lightspeed's customer service is always on call and willing to answer any question quickly and efficiently—a must for a larger organization. "Our franchises can attest to Lightspeed's customer service being huge for us. Lightspeed wants to make sure that you succeed," says Angela Logan, Systems Coordinator. Thanks to Lightspeed's advanced reporting features, franchise owners are able to easily see which products are selling best, and use this information to import the products they want to sell in store. Transferring items across stores is also much more simplified and organized. Accurate reports are centralized in one place, making data easily accessible to Simply For Life's dispersed teams.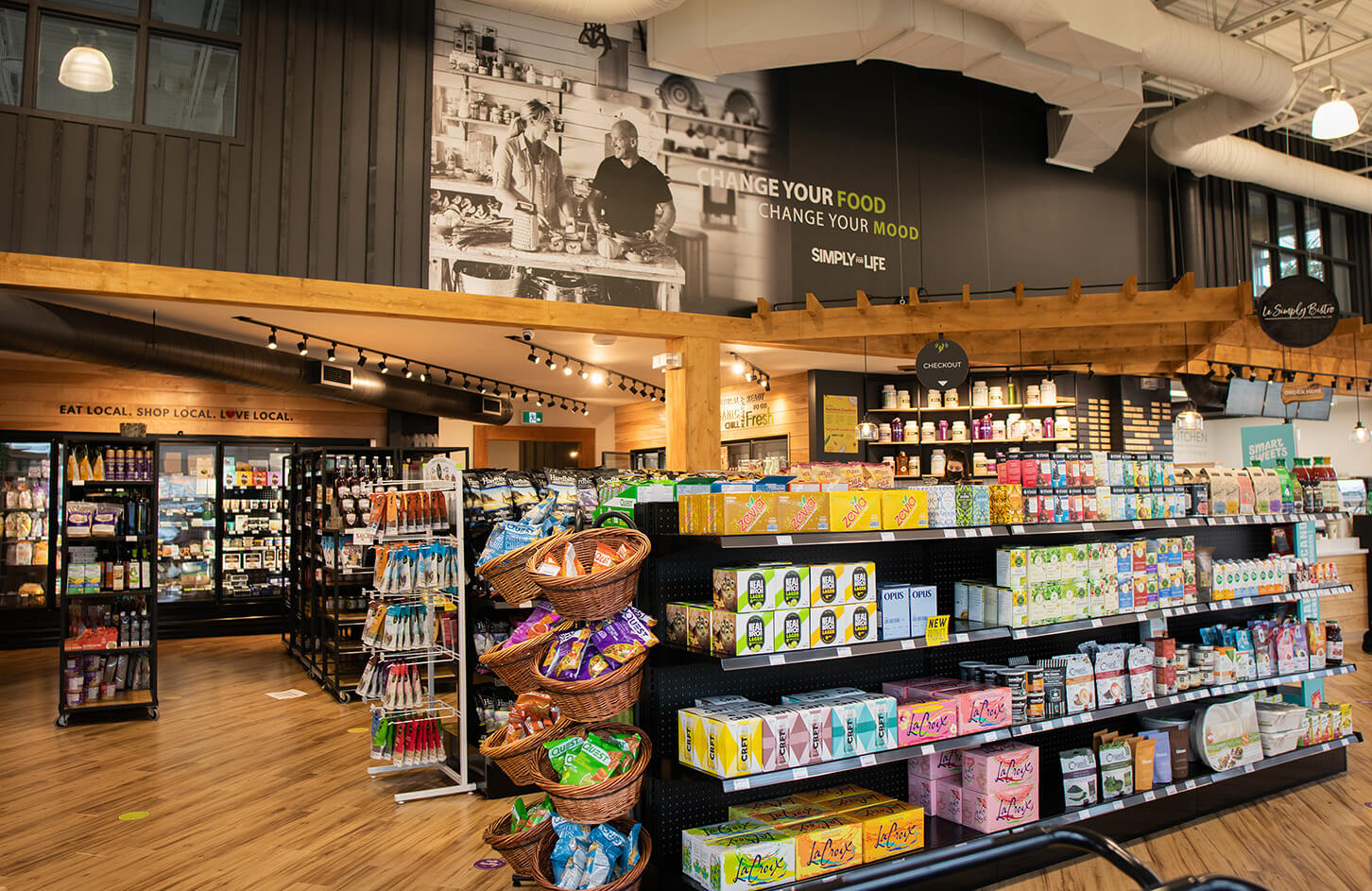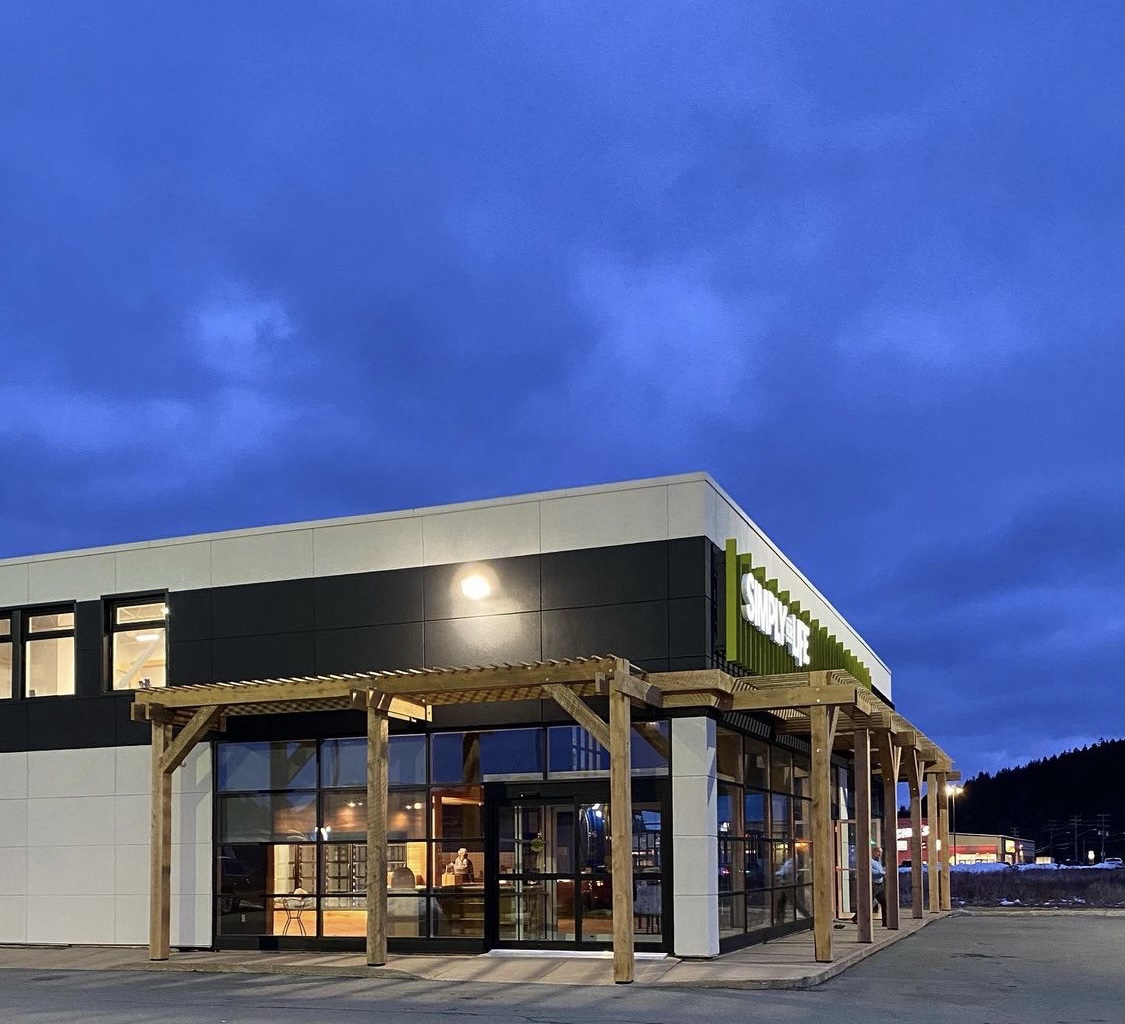 "We're able to pull a report of the top 100 products across our locations so that a new owner has a readily available inventory to choose from. With Lightspeed, this is quite easy to do and very helpful when we're trying to open new locations. We are expanding and we're going to continue to expand. It's just that easy if you want to become a multi-location business."
Angela Logan, Systems Coordinator
Simply For Life scales with support from Lightspeed
Sync inventory across locations, view accurate store reporting and get high-touch support—whenever you need it.