Become a
straight A retailer
Upgrade your campus store's performance with a complete set of tools, year 'round.
Raise the bar for you campus store
Our cloud-based point of sale is user-friendly, fully updated and delivers high-quality service to customers the whole school year.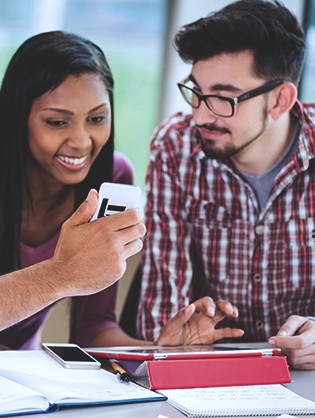 Customizable stock categories
Find items in seconds
Do you waste time tracking down items in your current point of sale? Our system makes searching for items fast and simple. Place your products into customizable categories or tag them by product type so you can later retrieve them with a simple keyword search.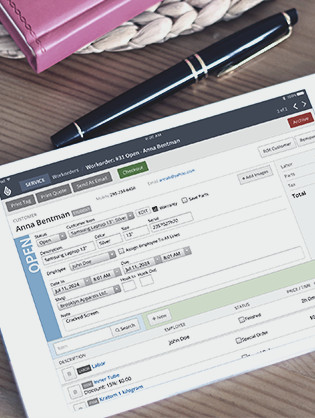 Cloud-based POS
Become a 100% mobile business
You no longer have to stand behind the counter. With a mobile point of sale, you have the flexibility to take your counter to your customers and show them the items they are looking for as they walk around your campus store.
Optimized stock management
Never run out of stock
Lightspeed centralizes your campus store inventory and automatically updates it to give you a full view of your entire stock in real time. Easily set up alerts for reorder levels and never run out of stock - even during welcome week!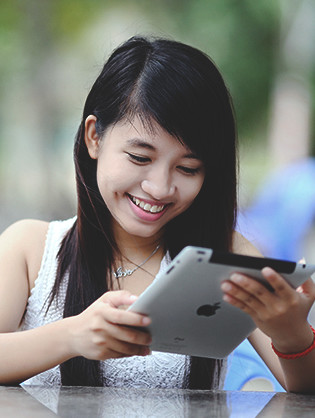 Intuitive interface
Train your team in no time
Managing your university store employees has never been easier. With an easy-to-use and intuitive interface, you can train employees quickly and save precious time.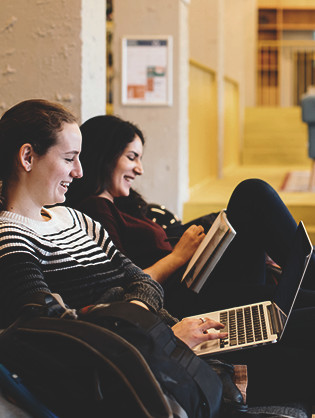 Customizable permissions
Keep control of your operations
From full-time employees to seasonal staff, our POS allows you to assign different access rights to your various employees, so you get full control over who can access what. Keep your confidential business information in the right hands and enjoy peace of mind.
"

Lightspeed's customer support team was amazing! They were very patient in walking us through the different steps in the system and sent us additional links to assist with getting our store set up.

"
Rochelle Upshur, Program manager, University of Notre Dame