Integrations
Our integrated partners offer unique services that seamlessly integrate with Lightspeed POS, allowing you to run your business at full capacity.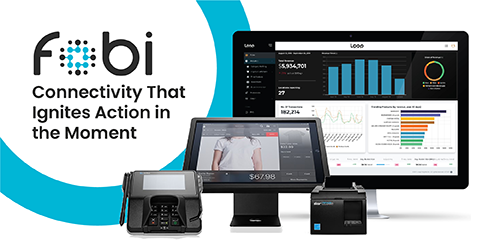 Featured partner: Fobi Insights
Understand how your customers shop with real-time, actionable insights that put you ahead of the competition without the time and money spent on a data analyst.
Save time trying to gain a holistic picture of your disconnected data and aggregate 100% of your data from any POS system - online and in-store.
Cut costs and increase revenue with an unparalleled view into your operations and customer buying behavior all in one unified Portal.
See exactly what you need, in real-time, on our Pulse page. Stop trying to make sense of raw numbers and access your data in one easy-to-use Portal instead.