At Lightspeed, we're always updating features to help you run your restaurant business with ease. Check out the latest additions to our ever improving Restaurant POS system!
Simplified table management with Transfer Item:
You now have the ability to transfer an item from one tab or table to another. If a customer wants to buy a meal or drink for another table, the server can transfer that item to their bill.
Try Lightspeed for free!
Start a 14 day free trial today
Effortless close-out for serving staff with Table Ownership:
Employees who finish up their shift can now transfer the ownership of their tables over to one of their colleagues. This means the service is never interrupted by asking a table to settle up before switching over to another server. Read more about this feature.
Problem-free customer experience with Single Seat Checkout:
If there is a group of people at a table and one of them would like to settle, you can close out their bill and free up their seat for another guest to join. This means you can continue to provide the best service for your customers without difficulty.
Increased efficiency with Elevated Permissions:
If employees have limited access to certain features such as voids and discounts, you don't need to waste any more time by having them logout and log back in as a manager to use the features they can't use. With Elevated Permissions, the manager will be prompted to enter their pin so they can perform the required action, ensuring that you maintain control while increasing efficiency. Learn more about this feature.
Rapid closing with End of Day feature:
When closing up for the night, you can use the end of day feature to make sure that all of your staff has closed out their tables and everyone is clocked out. So rather than chasing people down you can close out your day with a few simple taps and get home faster. Learn more about this feature.
Get more information on any Lightspeed Restaurant feature!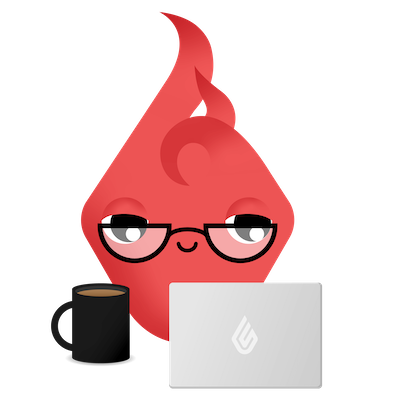 News you care about. Tips you can use.
Everything your business needs to grow, delivered straight to your inbox.