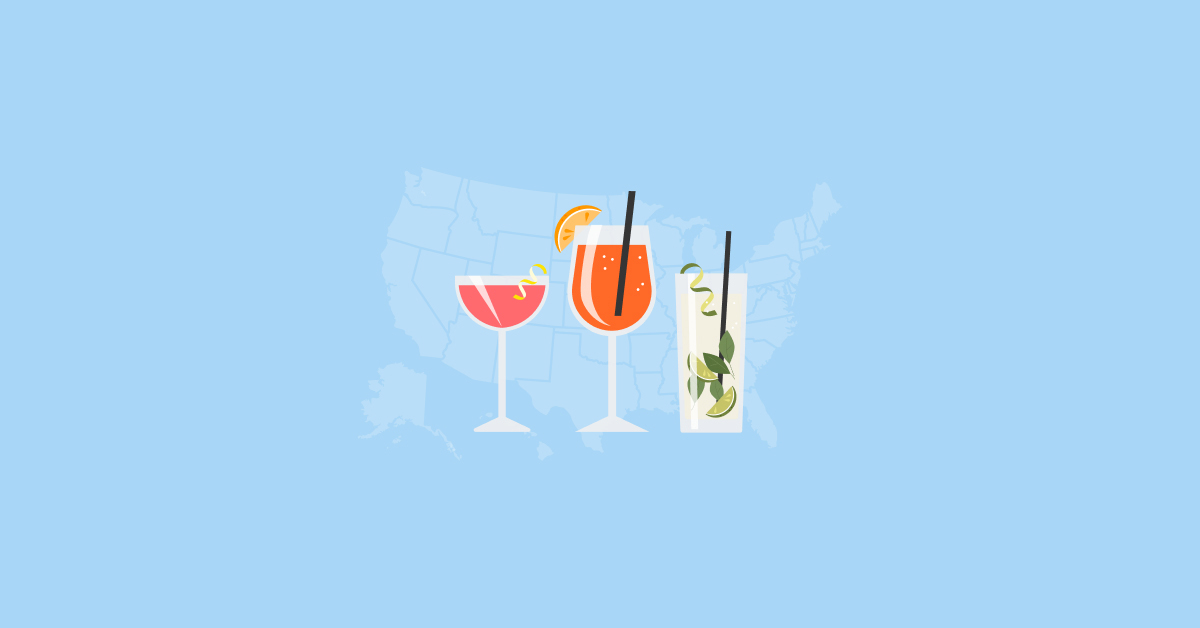 From cosmos to mojitos, how do you know which drinks customers want to order? We poured over best-in-class analytics from restaurants around the country to identify the most popular drinks US customers are sipping on this summer.
Top 10 drinks for the summer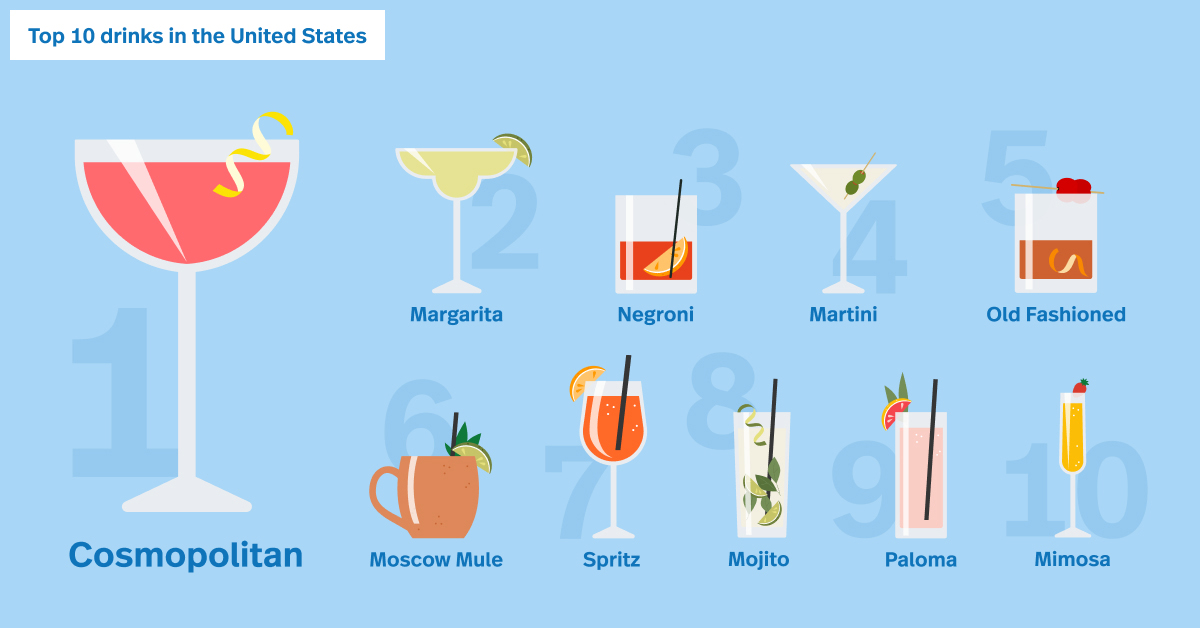 1. Cosmopolitan (Cosmo)
The number one drink across the board: the classic cosmopolitan. Known for its vibrant pink hue, tangy flavor and iconic cocktail/martini glass, the cosmo is a beloved summer cocktail. Often made with vodka, cranberry juice, lime juice and orange liqueur, it offers a perfect balance of sweet, sour and citrus notes.
2. Margarita
A timeless summer classic, the margarita comes up second on our list. This tequila-based cocktail combines lime juice, triple sec and a salt-rimmed glass for a summery sip. Served on the rocks or frozen, and in different flavor variations, the margarita is a must for your restaurant this summer.
3. Negroni
This traditional Italian cocktail has been making a comeback in recent years. Made up of equal parts gin, Campari, sweet vermouth and an orange garnish, this aperitif is perfect for those who appreciate a complex and botanical flavor profile.
4. Martini
Traditionally made with gin and dry vermouth, it can also be crafted with vodka for a smoother taste. Shaken or stirred, or garnished with an olive or a twist of lemon, the martini remains an iconic summer beverage.
5. Old fashioned
A whisky lover's favorite, an old fashioned is always in style. Served using only muddled sugar cube, bitters and a splash of water, this cocktail captures the essence of simplicity and craftsmanship.
6. Moscow mule
This vodka-based cocktail combines ginger beer and lime juice, balancing sweetness, spice and citrus notes. The Moscow Mule is served in a copper mug and is a popular choice for customers seeking a lively and cooling beverage during hot days.
7. Spritz
Typically made with Aperol or Campari, sparkling wine and a splash of soda water, it offers a light and bubbly taste.
8. Mojito
This rum-based cocktail combines muddled mint leaves, lime juice, simple syrup and club soda, delivering a refreshing mix of flavors.
9. Paloma
A paloma mixes tequila, grapefruit soda, lime juice in a salt-rimmed glass, offering a citrusy twist—the perfect choice for those who crave a refreshing yet tangy beverage to cool down.
10. Mimosa
Finally, the quintessential brunch drink: the mimosa. A simple creation of equal parts champagne or sparkling wine and freshly squeezed orange juice, this bubbly concoction is perfect for lazy weekends and summer afternoons.
Top drinks by city
Are summer favorites location-specific? We took a look at different key US cities and identified top drinks in Miami, New York, San Francisco, Los Angeles, Washington DC/Baltimore and Atlanta. While drinks like the cosmopolitan were #1 almost across the board and the top four drink choices were similar in most cases, different cities did indeed have their own set of best-selling drinks. Having a well-stocked drinks menu is important, but knowing what sells best in your location can take your menu to the next level.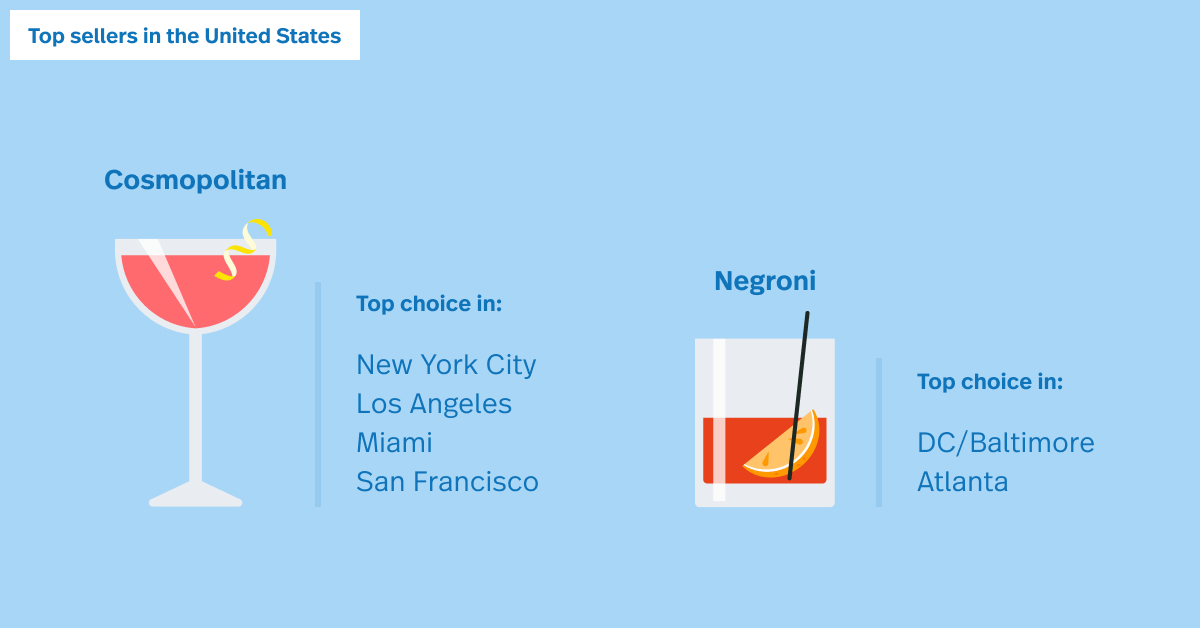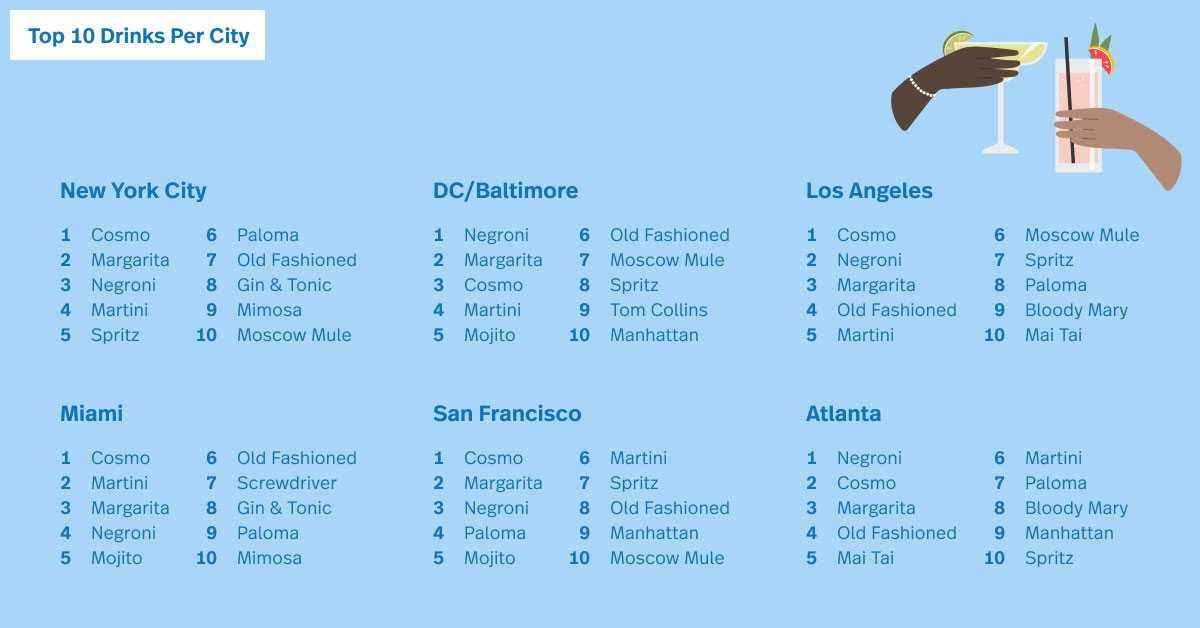 Updating your menu using data
How many top-selling drinks are you serving this summer?
With Lightspeed Advanced Insights, you can gain valuable insights into customer preferences, sales trends and menu performance to get ahead of every season and spot trends faster. Cheers to your best summer season yet.
"Lightspeed has helped us greatly in how we run our business. We can figure out what [each diner's] monetary spend is within these walls, allowing us to tailor our needs to the needs of the venue, and that's a really important way for how we prepare for our future summer months, business and traffic." – Andrew Ketcham, Associate Director of Operations at Atomic Hospitality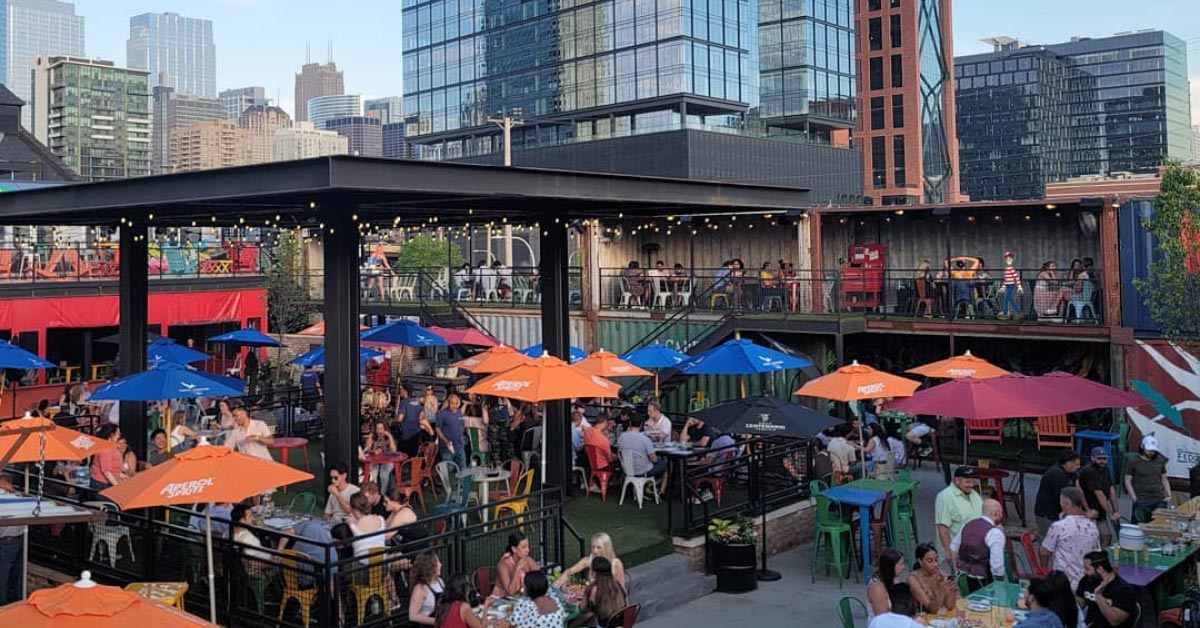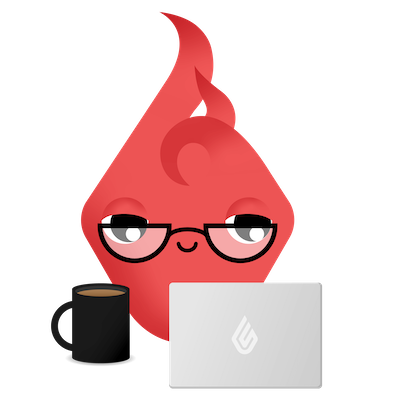 News you care about. Tips you can use.
Everything your business needs to grow, delivered straight to your inbox.