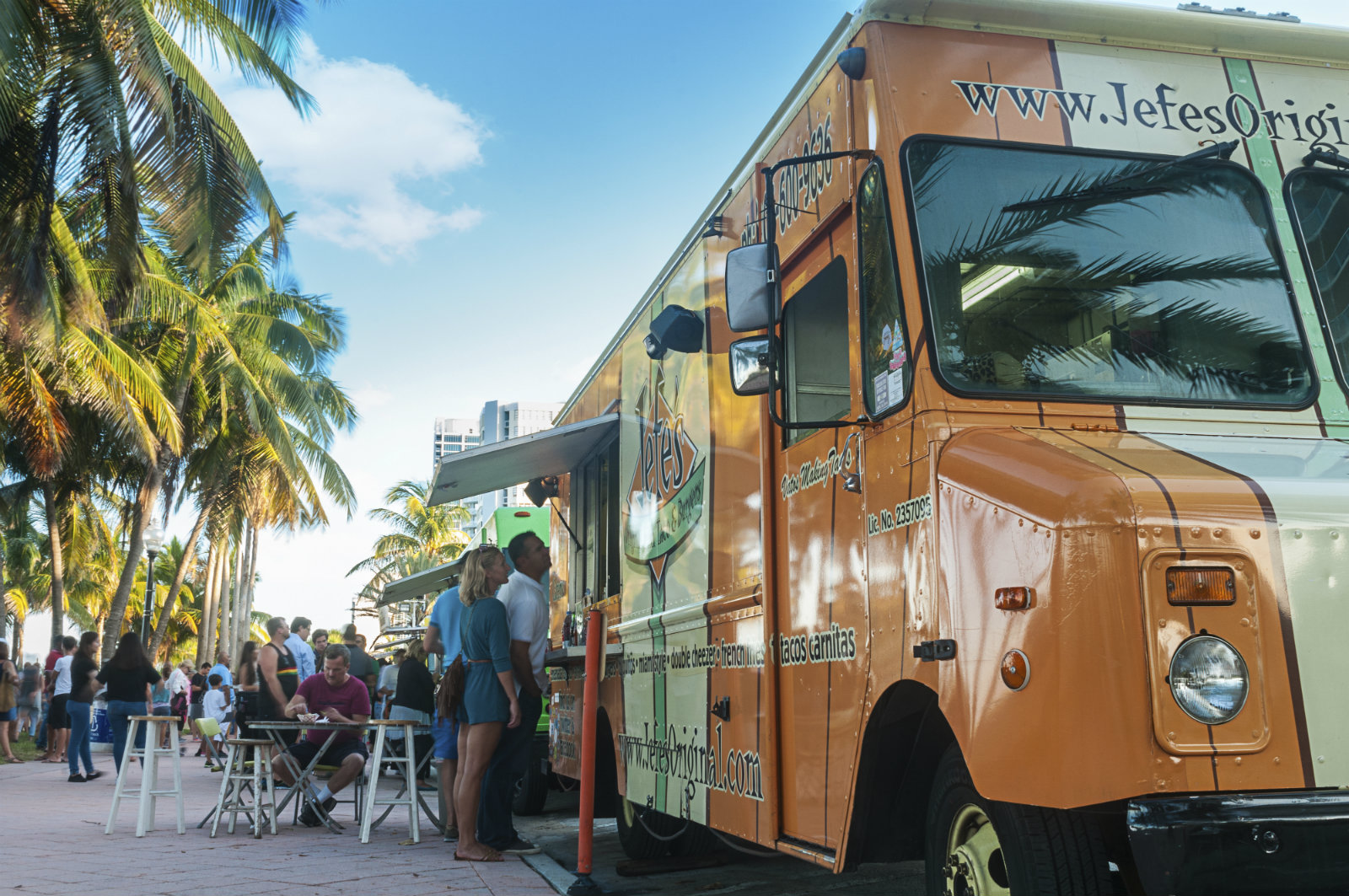 Whether it's a result of increasing economic instability, a growing apprehension amongst consumers towards big-name chains or the rise of the foodie movement, one thing is certain: there's a food truck revolution going on and it's spreading like wildfire. Visit any North American city today and you're bound to find a variety of mobile kitchens serving up anything you could imagine. From pulled pork sandwiches, tacos and grilled cheese to sashimi, lobster rolls and Dim Sum — if you're craving it, you're bound to find a truck serving it.
So, what does the food truck craze mean for current and aspiring restaurateurs? Opportunity! From low operational costs to their ability to serve as highly effective branding, advertising and research tools, food trucks can help jump-start your career or strengthen your current one. Toying with the idea of taking your restaurant to the open road? Here are 3 reasons why you should.
Low start-up costs
No matter how you cut it, starting a food truck business costs less than a restaurant. Ibis World estimates the average total startup cost of a food truck to be $90,300. By comparison, the down-payment required to open up a single McDonald's franchise will cost you a minimum of $500,000.
Rent, staff, appliances, tableware, linens and ingredients are essential elements to factor into any restaurant budget; however, if your plan is to open a food truck, you need most of these things on a much smaller scale. Food trucks alone cost less than an average year's worth of rent, require less staff and equipment, and tend to involve a much smaller menu, all of which contribute to much lower overhead.
Your town is your oyster
Mobility is one of the best perks of having a food truck. Though some cities impose regulations and licensing requirements, your wheels are still your best asset. Whether it's the lunch rush, a busy park, the beach or a festival, you have ample opportunity to expose your brand, widen your reach and introduce your fare to new market segments.
Hoping to draw in a crowd? A memorable logo, vinyl or paint job and a solid social media strategy will do the trick. Use Twitter to keep people informed of your every move, sample snapshots of your menu items on Instagram and use Facebook for contests, updates and customer service. You'll keep current and potential diners aware, engaged and informed.
Test, test test!
If you're new to the industry, consider your food truck the vehicle through which you can carve out a name for yourself. Think of it like a test kitchen on wheels that you can use to get creative with edgy food pairings and find new ways of adding your personal touch to the classics. The best part is, the feedback you need to either coin something a signature dish or go back to the drawing board is readily available — just peer out of your serving window and ask.
Already own a restaurant? Leverage your most popular menu items to draw attention to your food truck while venturing out into different neighborhoods. Not only will you garner your own food truck following, you also have an opportunity to attract new diners to your brick-and-mortar and scout out potential new locations should you want to expand.
A mobile kitchen also allows you to explore opportunities that lie outside of the public spectrum. Catering gigs, for example, are much easier for food truck operators to take on from a logistical standpoint, can free you from the constraints of foot traffic and further help you establish or strengthen brand awareness.
Just like any brick-and-mortar restaurant, the ordering process is a major factor in the success of your food truck. To find out what a cloud-based restaurant POS can do for your business, feel free to reach out to one of our restaurant experts today.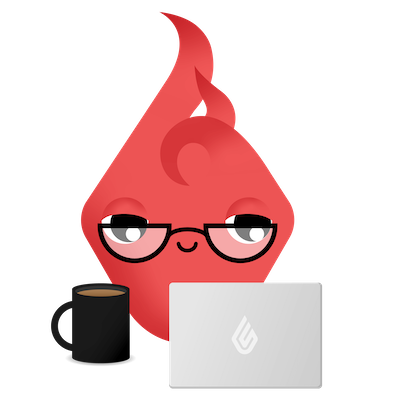 News you care about. Tips you can use.
Everything your business needs to grow, delivered straight to your inbox.