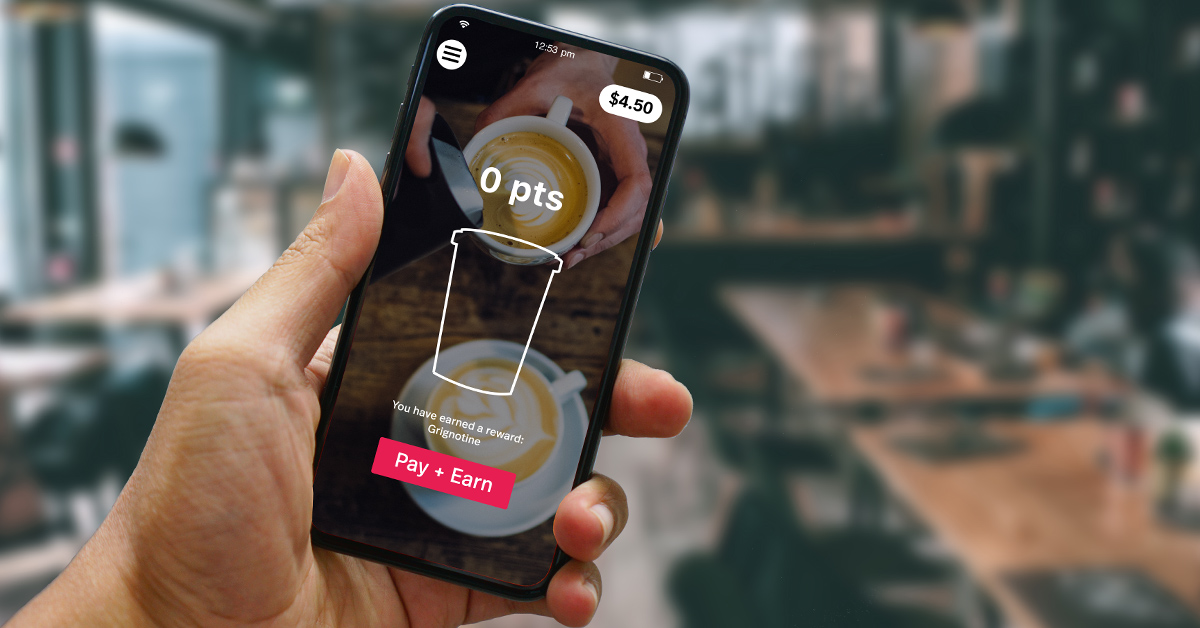 Despite all the advances in restaurant technology over the past decade, the two fundamental reasons a customer chooses and stays loyal to an establishment has largely stayed the same: amazing food and customer service.
But how much will technology change this reality?
As restaurants continue to adopt new technologies, what customers expect of a dining experience will also change. These three technology-powered trends that are shaping the future of quick service restaurants, bars, and cafés.
1. Offer clear value
It's no secret that restaurants are becoming increasingly digitized. Whether it's having a mobile app, using online reservations or a self-order menu, restaurants are using technology to increase efficiency, collect more information on their customers, and enhance the quality of their service.
But before a customer starts using any of these services, they ask themselves one fundamental question:
"What's in it for me?"
If you want customers to adopt a new technology, service or way of doing things, you need to answer that one fundamental question.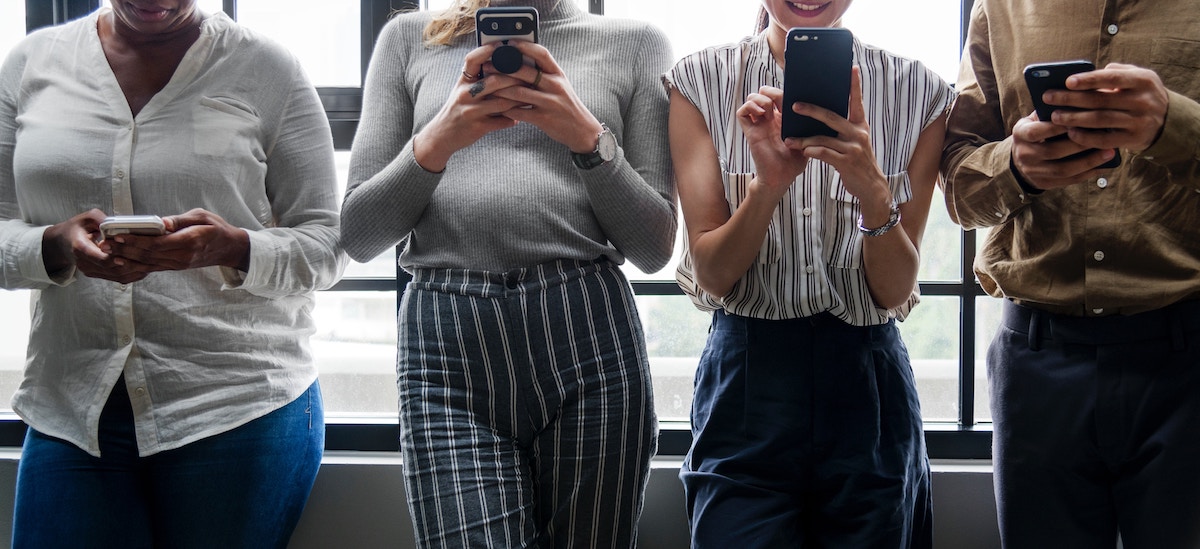 What you use to incentivize a desired action from your customer changes based on what you're asking them to do. Typically, incentivizing an action looks something like this:
Desired action: get people to download your app
Customer incentive: get 20% off their first in-app order
Once a customer completes your desired action (in this example, downloads your app), how do you encourage them to keep using that technology platform or service?
This is where gamification comes in.
2. Gamify brand/customer interactions
Your goal as a restaurant owner should be to get customers to engage with your brand even while they're not physically there.
You can do that in a lot of ways. Instagram recently surpassed 1 billion active users and is an amazing channel for engaging directly with your customers. You can host contests, repost the pictures people take when they're at your restaurant—there's a ton of ways you can engage with people on social.
Another great example of gamification is incentivizing customers to book a table using your app by offering them a promotion on their meal. If your promotions are only seen through the app, you're encouraging customers to keep using it or risk missing out.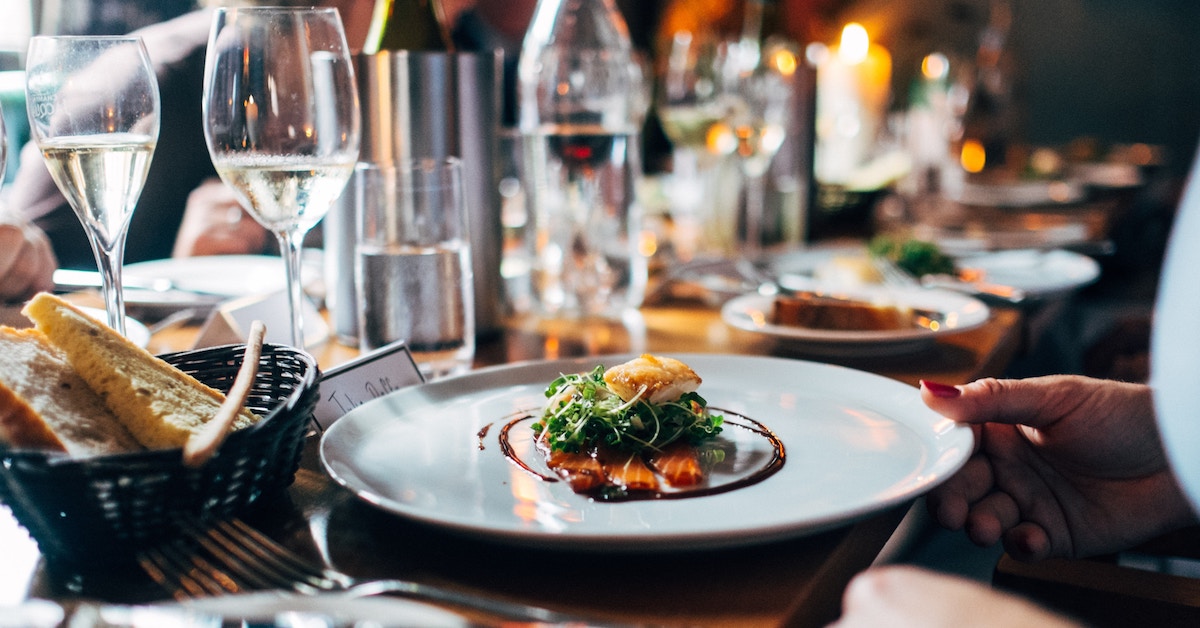 3. Results depend on context
It's never been easier to build a mobile app, newsletter, or use a mobile POS to serve customers. But the context that the technology is used in needs to fit well with the restaurant. You can't just build an app and expect to see results. You need to have a reason behind implementing that technology, whether it's increasing order efficiency, enhancing your service's quality, improving communication between you and your customers, or any other factors.
For example, encouraging customers to interface heavily with a mobile app might work great for quick service food and coffee shops. These shops are typically fast-paced and less experiential, so an app that saves the customer's time is great added value. It makes sense. But a mobile app might not work so well in a fine dining setting, where customers value genuine human interaction, rather than being served quickly.
Integrating technology into your restaurant can be highly rewarding if you do it right. Take the time to figure out which technology is the best fit for you, and assess each option's pros and cons. You'll be happy you did.
Is a mobile POS right for you?
Download our free report to learn more about the benefits for your business.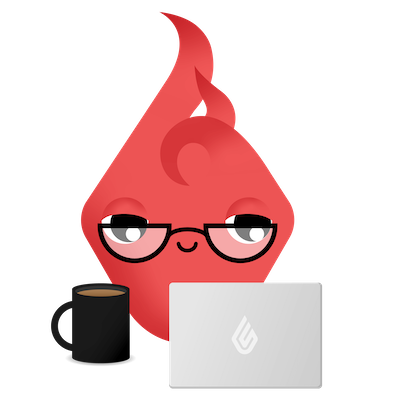 News you care about. Tips you can use.
Everything your business needs to grow, delivered straight to your inbox.