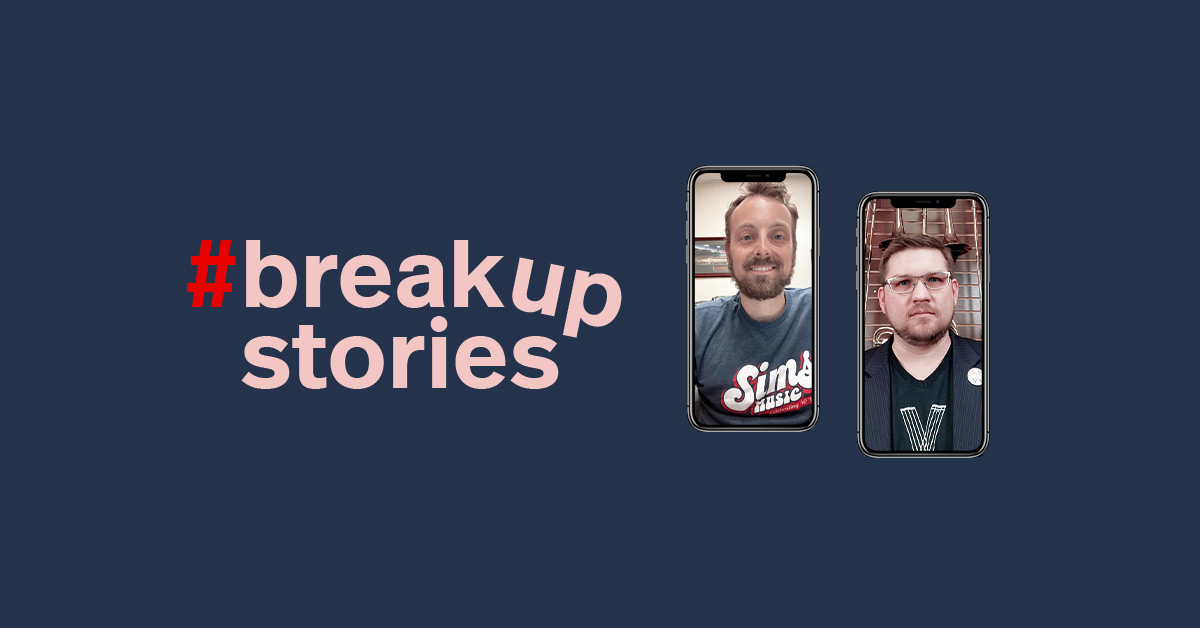 As we enter a new world of retail, business owners can't ignore the red flags any longer.
The relationship between a retailer and their POS system is essential to running a successful business, but with limited reporting, unreliable support and lack of mobility, legacy users are faced with issues beyond repair. Done trying to make it work with their outdated systems, Justin Sims, general manager of Sims Music, and Steve Johnson, owner of Virtuosity Musical Instruments, both knew they needed more out of their POS partners.
They'd reached their breaking point. Sims and Johnson noticed more and more consumers shopping on several online channels, choosing curbside pickup at checkout and requesting to pay with zero contact. They left their legacy systems, upgraded to Lightspeed and fell in love with their new POS.
We caught up with these two retailers to hear about their breakups and find out how their new relationships are going.
It's not you, it's your POS...
Is your legacy POS holding you back? It's time to move on and fall in love with a cloud-based POS that's right for you. Check out our guide to find out how to switch to the POS of the future.
What made you realize it was time to ditch your old POS?
Johnson: When I needed to use a logmein account from my phone to process a transaction remotely. Also, it was a FoxPro system—need I say more?
Justin, you also ended your relationship with a legacy system. Was the experience similar for you?

Sims: Yes, our POS system wasn't cloud based so it was very difficult for us to be connected to our business outside of regular business hours. It was also very difficult to use and hard to train new customers. And then the biggest issue was that we wanted to start an ecommerce business but the POS wouldn't connect to a site.
Why did you stay with your last POS provider so long?
Johnson: They were the industry standard and recommended by our national dealer association.
Sims: We were just comfortable with it and had never really shopped around to see what else was out there. Ignorance kept us stuck in our old ways for way too many years. Luckily a friend of mine who owned a shop showed me his Lightspeed account and I was blown away instantly.
So when you did decide to leave your legacy system, what were the qualities that drew you to Lightspeed?
Johnson: Freedom! I can process transactions and access information right on my phone or from any internet connected device.
Sims: Agreed. The fact that it's cloud based allows me to work from anywhere in the world. I always have a good control over my inventory and I can see how my staff is performing. And then the fact that I could connect it straight to our eCom site and then other marketplaces like Reverb and eBay, has allowed our online business to explode.
What made you want to commit to Lightspeed?
Sims: Instant reporting is huge for us. Our old software would take 30 minutes to run a sales report and then would probably crash on us. Now I can see inventory and sales data anytime I need it, immediately.

Steve, have you implemented anything to help you get to know your business better?
Johnson: Of course. The analytics add-on has been an invaluable resource for planning and budgeting. We know where we're strongest and where our areas of opportunity lay.
Do you feel more supported now that you've moved on?
Johnson: Yes, I have had so many positive interactions with the staff at Lightspeed. I used to dread calling customer support with my old system, but now whether it's on chat, email or phone I seem to always get someone who is super helpful and pleasant to speak with.
Justin, what has been the biggest benefit you've seen from Lightspeed's 24/7 support?

Sims: The support team at Lightspeed has been great. The fact that I can get help just about any time or day has been great as we are always asking questions to find solutions to allow our store and site to run smoother.
So is it happily ever after?
Sims: It may be a bad thing that my overall mood moves with how the business is going. But thanks to Lightspeed, our shop runs very smoothly, especially compared to years past, and our business has grown since switching to Lightspeed, so I am feeling great these days!
Enter the new world of retail with Lightspeed by your side
Justin Sims and Steve Johnson upgraded their music shops with Lightspeed's cloud-based systems and they're not looking back.
We know it might be crazy to talk about a POS like it's your partner. But anyone who's run a retail store knows that you spend more time with your point of sale than almost anyone else. Make sure yours treats you right with in-depth reporting, 24/7 support and the ability to run your business from anywhere.
Looking to modernize your business and make the switch to the POS that's right for you? Get in touch with one of our experts for a personalized consultation. Let's talk!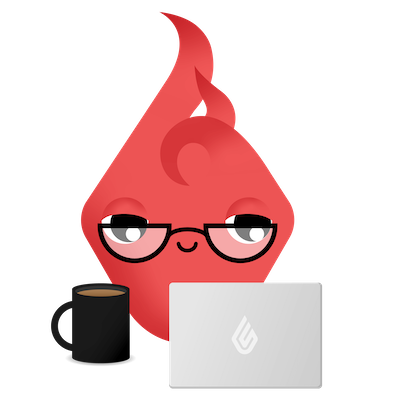 News you care about. Tips you can use.
Everything your business needs to grow, delivered straight to your inbox.