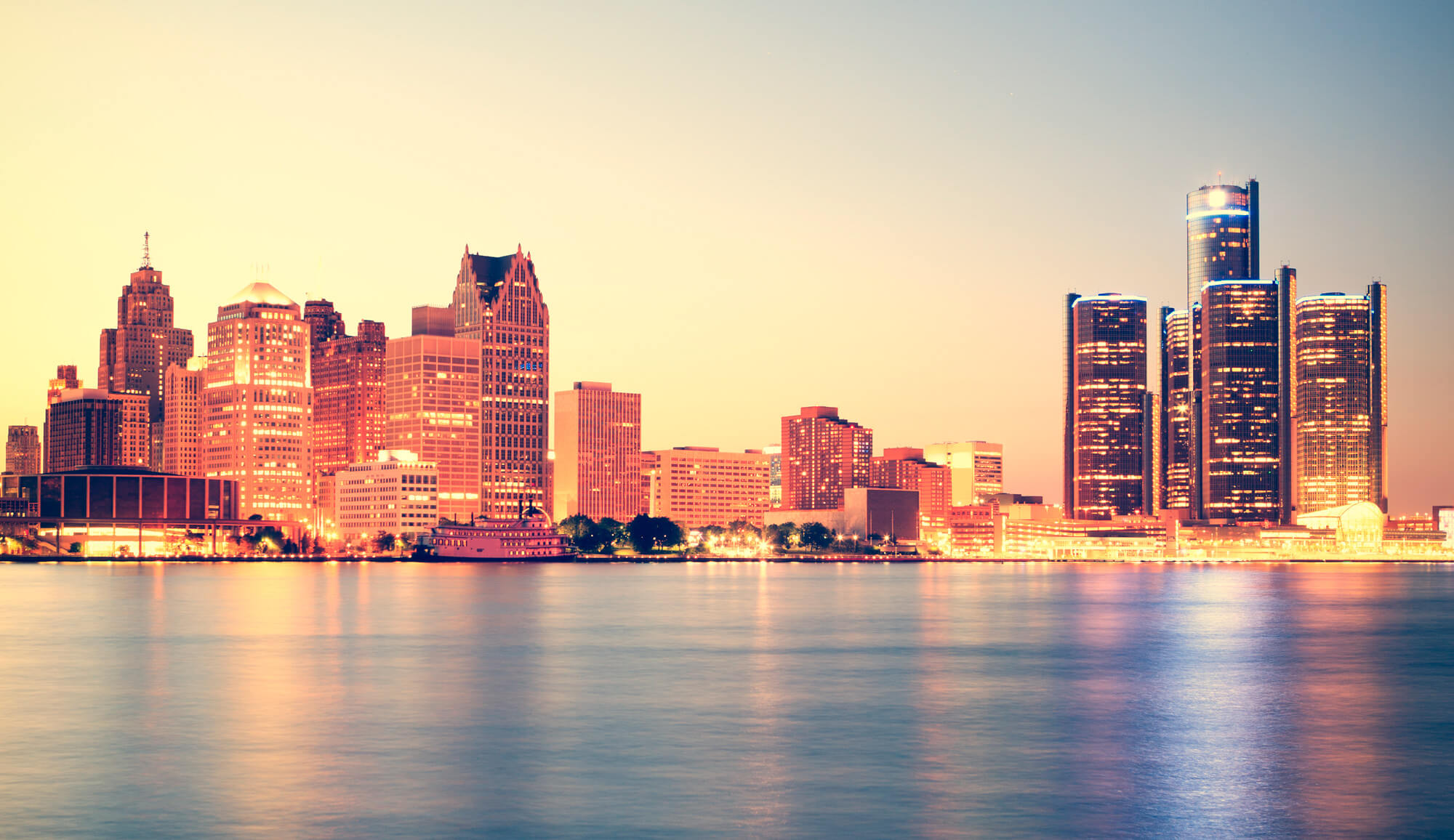 Detroit is making a comeback, one meal at a time.
This week we welcome Detroit Michigan to our restaurant neighbourhoods radar. At Lightspeed we offer a point of sale system to run your restaurant, bar, and bakery. We go straight to the source of what has and continues to inspire us here at Lightspeed to create cutting edge software solutions – emerging local businesses!
After the epic rise and fall of the automotive industry, our beloved motor city was hit hard. Windows boarded, buildings abandoned – the city still manages to emit bright light by rebuilding the American dream. Residents have been pushing forward and this has allowed the city to develop a new identity – one very distant from its recent past. With the cost of living dropping so low, the birth of a phenomenon that attracts young entrepreneurs is spotted throughout North America. These cities, though seen as discarded and deteriorating to the common onlooker, present a unique opportunity for real growth and positive change.
The Food Phenomenon
Apart from the automotive industry, Detroit is known for many things including Red Wings hockey and its musical soul and pop origins – being put on the map as a food destination should be added to its roster.
"Attracting entrepreneurial restaurateurs, Detroit's food landscape has quickly evolved offering unique flavors and themes sprouting throughout the Metro Detroit area."
Gold Cash Gold
Food from farm to table, Gold Cash Gold takes a common American landmark and eyesore, a pawnshop, and creates an artful dining experience. Food is sourced from local farmers with a seasonal menu approach. The hospitality of Detroiters is what has kept the Cooley family of Corktown the proud owners of this local business. Part of their approach is not only providing locally sourced food but also partnering with nonprofits in the Detroit area to contribute to the growing community.
Ale Mary's Craft Beer Hall
This beer hall not only provides an eclectic amount of brews at your choosing but also great food. Cooking everything from scratch using high-quality ingredients, this place is a must for a beer and home cooked meal.
Johnny Noodle King
Noodles and soup – the menu may be Japanese inspired, but hints of global influence are very present in the various dishes. Culinary creativity at its finest, you can be sure to enjoy a simple and yummy miso or a champon which includes a seafood medley, black mushroom, cabbage, and chilli paste!
Fresh Corner Cafe
With the lack of high quality foods available in Detroit's core, this food delivery and catering service is dedicated to changing the future of food for locals. Offering well-balanced nutritious meals – sustainable and affordable are its core values. With inaccessible public transit in Detroit, Fresh Corner Café sets out to provide everyone with healthy and delicious salads, wraps, and fruit throughout the city.
Is motown really getting its groove back? With food being the cornerstone of community, the hopeful happily ever after for D town is on the horizon. In these harsh social and economic times communities are binding together to create a unique culinary environment – driving through the industrial revolution's original sweetheart you can even spot urban farming in abandoned parks across this dynamic city. Detroit is on the rise, and the booming food trend is a sure sign.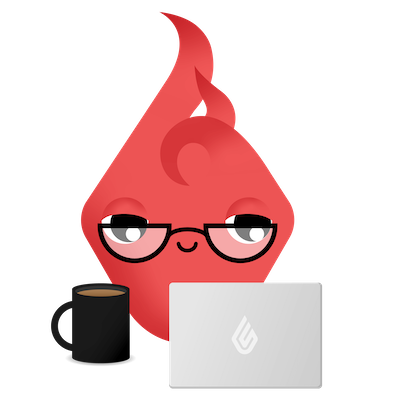 News you care about. Tips you can use.
Everything your business needs to grow, delivered straight to your inbox.