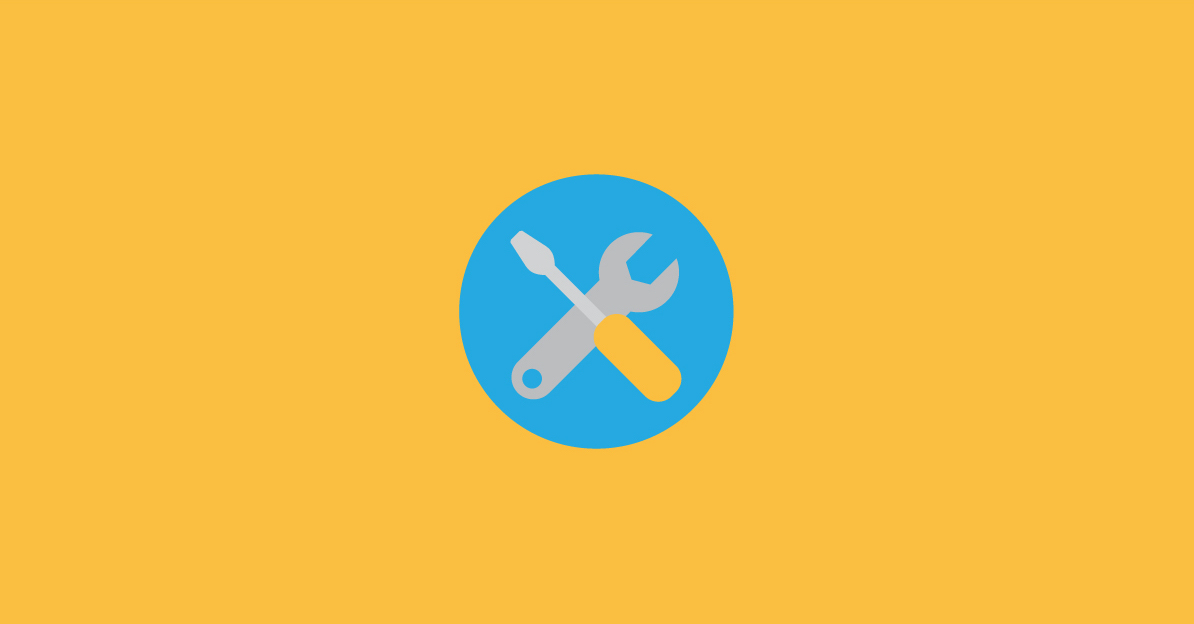 While things like the customer experience and food presentation are fun to think about, others, like making sure the toilets work and that the air conditioner has a clean filter, are understandably less so.
Although restaurant maintenance is not necessarily exciting, it is an important part of operating a successful restaurant. Failure to do so can lead to more expensive repairs and renovations down the line, which is why having a sustainable restaurant maintenance program is so critical.
Our friends at UpKeep know a thing or two about implementing a smart, sustainable restaurant maintenance program. Here are the top reasons why you should prioritize restaurant maintenance (or outsource the tasks so you can focus on your customers and business growth).
Don't let your systems get you down
Integrate everything you need to run your restaurant in one system: from employee scheduling to payment processing.
Reduce costs
Most restaurants take a reactive approach to maintenance. They primarily focus on daily tasks like providing a clean facility, good meals and reliable service. Restaurant equipment and systems that are working just fine are taken for granted. Maintenance only becomes a concern when something breaks.
But being reactive can cost a great deal in terms of lost business and emergency repair calls. For example, you want your heating, ventilation and air conditioning system (HVAC) to function at all times. Climate control is not only important to the comfort of your customers but may have health department implications as well.
Each of those systems is much more likely to stay up and running reliably if you have a preventive maintenance program that includes a semi-annual professional inspection, cleaning and tune-ups.
Many HVAC providers offer maintenance plans at a reasonable cost. These are always a good investment since they reduce repair and emergency service call costs over the long-term. Schedule them right into your computerized maintenance management system (CMMS) to automatically generate an HVAC maintenance work order.
Extend the lifespan of your restaurant equipment
Replacing restaurant equipment is expensive, but a CMMS helps you get the most bang for your buck.
A proper equipment maintenance schedule assures that it's always in great working condition. Preventative routine maintenance can help you avoid unexpectedly fork out a couple of thousand dollars to replace broken equipment.
Also, When you minimize or eliminate health and safety violations, you're minimizing the risk of incurring related fines, lawsuits, or being forced to close your doors indefinitely.
Prevent health and food safety violations
Food safety and compliance is hugely important for any restaurant. Failing an impromptu inspection can result in having your doors closed indefinitely.
But if you take a proactive approach to food safety and your local regulations, you can significantly minimize the risk of that happening.
With a CMMS, you can install inexpensive temperature sensors on your freezers and refrigerators to assure they're always at the right temperature. Simply set the acceptable temperature thresholds for each piece of equipment; if equipment dips below that threshold, you get an alert in your CMMS. This gives restaurant managers what they need to take immediate action.
You can also use sensors to monitor cooking equipment. For example, liquid level sensors and pressure sensors can trigger an automatic shut-off before any accidents or dangerous overflows happen.
The data captured by your sensors live in your CMMS indefinitely. That historic data and reporting help restaurant owners show their local health department that they're actively taking steps to comply with their rules and regulations.
Create a maintenance checklist for food preparation equipment
Another important part of a preventative maintenance program is maintenance checklists.
For example, you can create a maintenance checklist for your frying equipment, which needs to be regularly cleaned to prevent the risk of fire. This checklist can include routinely removing the grease from its vent, hood and ducts, and a professional deep clean twice a year.
Another thing to include in your maintenance checklist is routinely inspecting your fire extinguishing system to make sure it works
Food safety guidelines and how to pass a restaurant health inspection are a big topic that we won't go into detail in this post. If you want to learn more, read the comprehensive guide we wrote with the help of food safety experts below.
Why preventative restaurant maintenance matters
Preventive restaurant maintenance assures that everything behind the scenes keeps working smoothly, from your HVAC systems to your kitchen equipment.
Your restaurant equipment is part of the foundation that helps your restaurant run smoothly. A broken air conditioner can result in uncomfortable customers; malfunctioning kitchen equipment prevents your cooks from doing their best work.
You're better off optimizing your behind-the-scenes maintenance processes to avoid them impacting anything customer-facing: from your service to your food quality. Sure, it's not as creatively validating as creating a new menu, but preventative equipment maintenance is an important, but often undermined or overlooked, part of being a successful restaurant owner, manager or operator.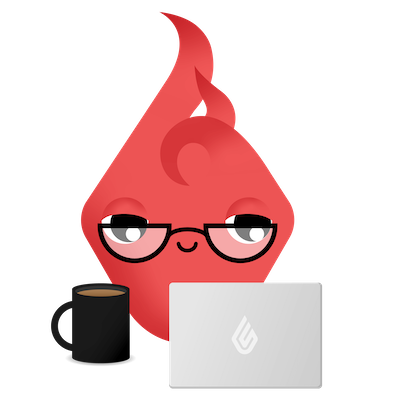 News you care about. Tips you can use.
Everything your business needs to grow, delivered straight to your inbox.