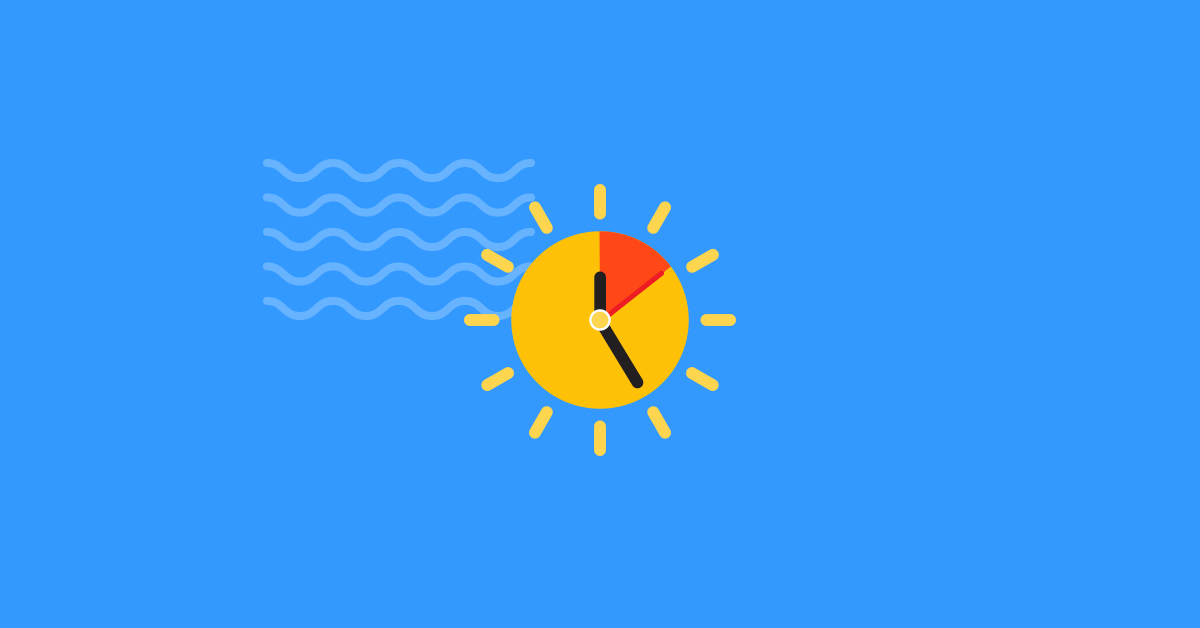 Restaurant labor laws related to vacation, holiday, and overtime pay are a major consideration for anyone who owns, operates, or manages a restaurants staffing and scheduling. Understanding how your labor costs will fluctuate depending on the schedule you create is critical for keeping a balanced budget. It's equally important to stay on top of regional laws to ensure all your restaurant locations are compliant.
Your employees are eventually going to as for time off, a vacation, or work overtime. Keep reading to learn about the restaurant labor laws those three topics to assure that you're prepared, efficient and compliant when it happens.
Overtime pay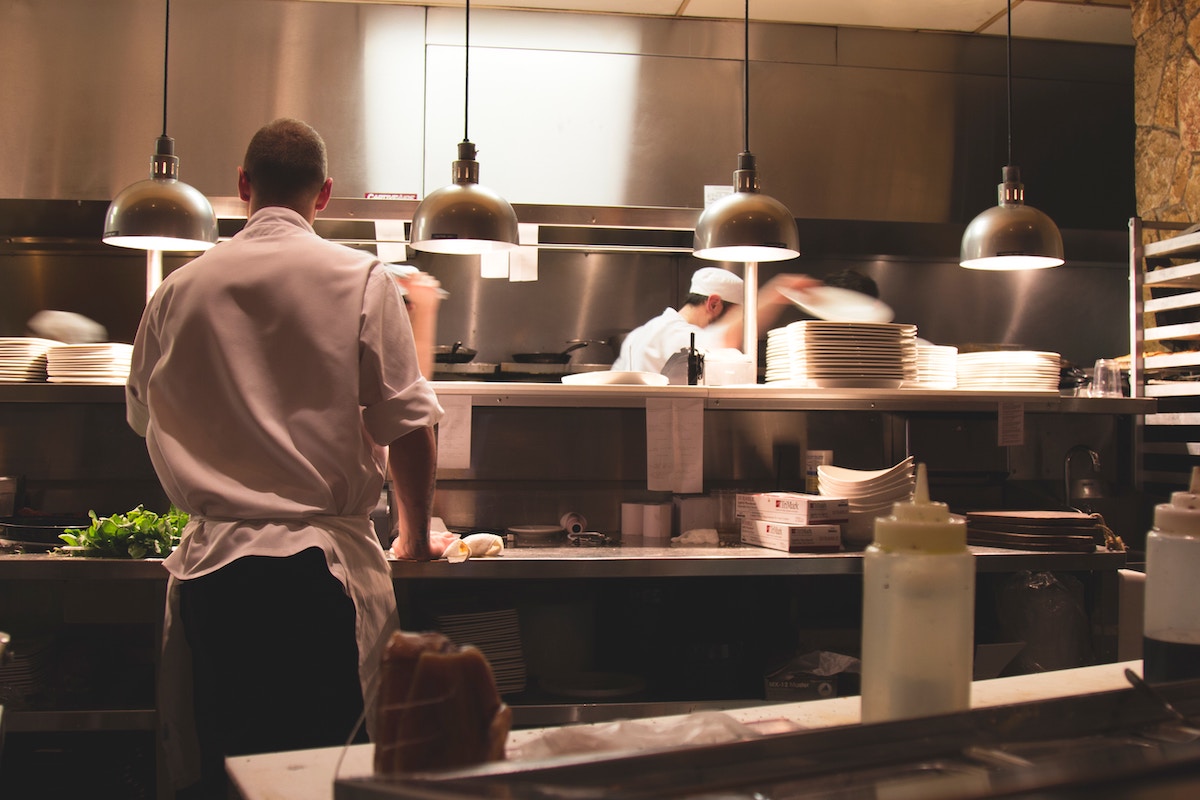 A restaurant employee that works over 40 hours a week is entitled to overtime pay, which must be at least one and a half times their standard rate of pay.
Overtime is calculated on a weekly basis and your restaurant's individual pay frequency doesn't matter. This week is a 7-day period and doesn't have to align with a calendar week. You can't average out overtime pay over a time period other than one week — whether that's two weeks, a pay period, or otherwise.
For example
One of your servers might work 52 hours from Tuesday – Tuesday. In that case, you need to pay them for the 12 hours of overtime they accrued over that timeframe.
How to control overtime pay
Make sure to keep this 40-hour limit in mind when you're building your employee schedule. Assure that nobody surpasses that number, and they can't swap shifts with other employees if it results in them being above a 40-hour workweek. This assures two things:
That your employees aren't working extensive overtime.
That you're keeping your labor costs under control and within budget.
To minimize overtime during busy periods, consider:
Cross-training employees so that they can work in multiple roles, from bussing tables to running the pass and more.

Hiring seasonal employees for part-time roles to assure that your regular staff doesn't work overtime.

Using

smart scheduling software

that alerts you when an employee is either at risk or scheduled for 40 hours or more over a seven-day span.
Holiday pay
While there aren't any state or federal laws in the US that require restaurateurs to provide holiday pay or time off on national holidays, salaried employees will still receive a full week's salary even if the restaurant is closed on a holiday if it falls on a weekday.
How to handle holiday pay
While it's not mandatory for you to give staff paid time off, there are a few ways you can show them some love over the holidays:
Ask your employees whether or not they'd like to work on that day. Only schedule the people who consent to work on a holiday.

Close the restaurant for a day to give everyone a well-deserved break.

Offer an extra-special holiday staff meal to employees that work that day.

Offer a holiday bonus for major holidays, such as Christmas (and other December holidays) and Thanksgiving.

Hire additional seasonal, part-time staff to cover busy holiday months.
Vacation pay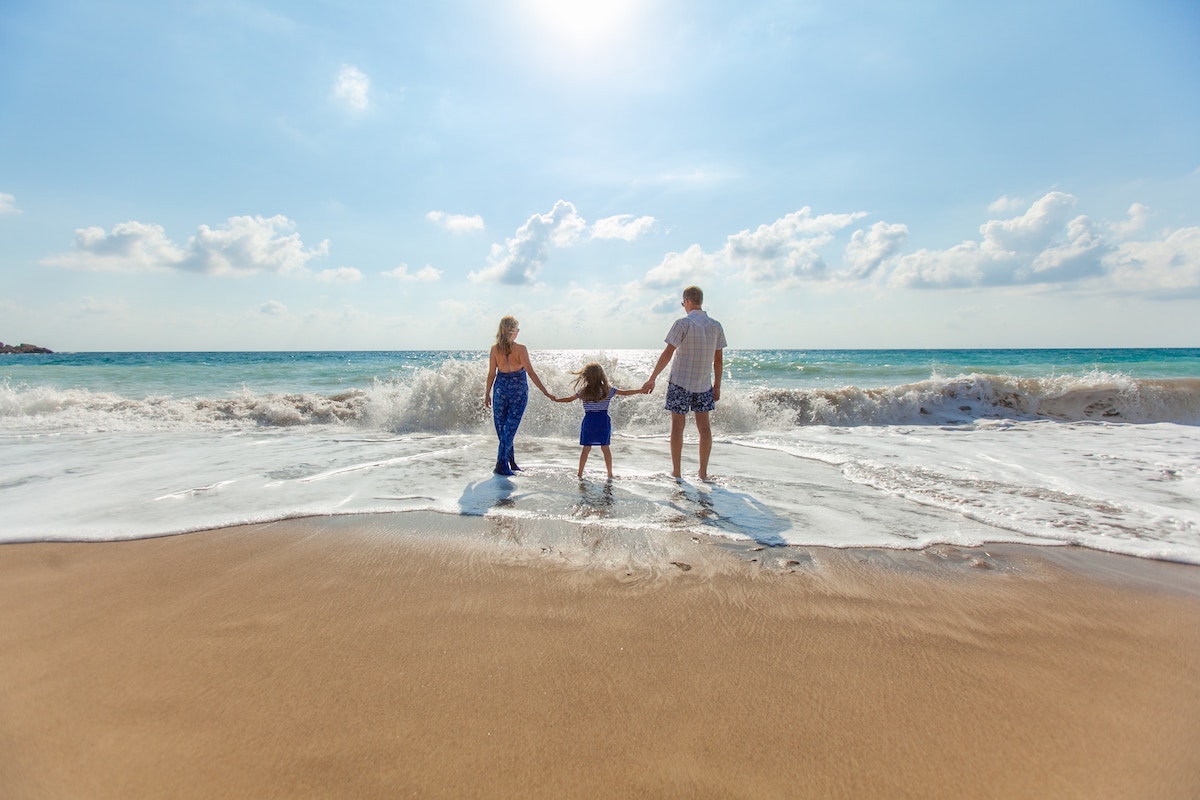 There are no federal or state laws that require an employer to give their employees paid vacation. However, most salaried positions come with a number of vacation days per year. While the number of days varies depending on the employer and the industry, employers usually offer 14 days of paid time off (PTO). Whether or not an employees PTO increases with their seniority, however, is entirely up to the employer.
How to handle vacation pay
Consider enabling your employees to "bank" vacation time over their worked hours. For every 40 hours they work, they get a few hours of vacation time. You can even track each employee's worked shifts in your POS system to make sure they're getting the time off they've earned. The result of your employees' accumulating PTO is that they're increasingly motivated to work their hours to "save up" for a few extra days off.
Next, create a guideline for how your vacation PTO balance will work, and make the guidelines accessible to your employees through your restaurant communication tool. We also recommend planning a staff meeting with your team to answer any questions your team might have.
Sick Pay
The labor laws around paid sick leave is another consideration that many restaurateurs face. While there are no federal laws and only some state laws regarding sick pay for restaurant employees, you should consider offering sick leave to your full-time staff — it can benefit your establishment in several ways:
Avoid germs spreading: beyond the risk of getting other employees sick, sick employees can contaminate food and potentially get your guests sick. Not good for your guests, other staff, or your restaurant's reputation.
Boost employee morale: healthy employees are happy employees! Employees will be happier if they don't feel pressured to work when they're under the weather.
Attract more potential hires: paid sick leave can be a huge competitive advantage when you're trying to find new hires.
How to handle sick time
Consider modeling your approach to sick pay off of what restaurants governed by state labor laws are doing.
For example
In Washington state, employees earn paid sick leave at a rate of one hour per every 40 hours worked. Any unused sick days can be carried over to the following year.
Additionally, you can train your staff so that they're more versatile. Whenever a colleague gets sick, you're not scrambling to find a replacement because your staff can pick up the slack.
The bottom line
The biggest challenge restaurant owners face for payroll is overtime, holiday, vacation, and sick pay. But if you do have a strategy in place for managing those labor costs, those benefits can have a great impact on your employee satisfaction and retention.
This article is provided for general information purposes only and does not constitute legal or other professional advice or an opinion of any kind. If you have any specific employment or other legal issues, you are advised to seek specific legal advice by your own legal counsel.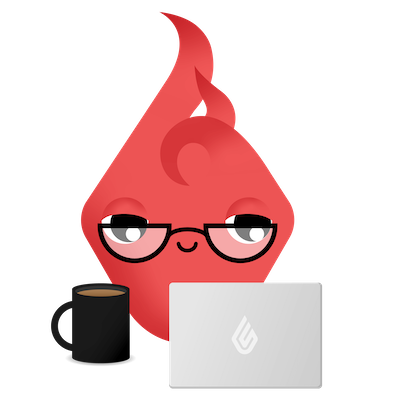 News you care about. Tips you can use.
Everything your business needs to grow, delivered straight to your inbox.