The Benefits of Online Meal Delivery Services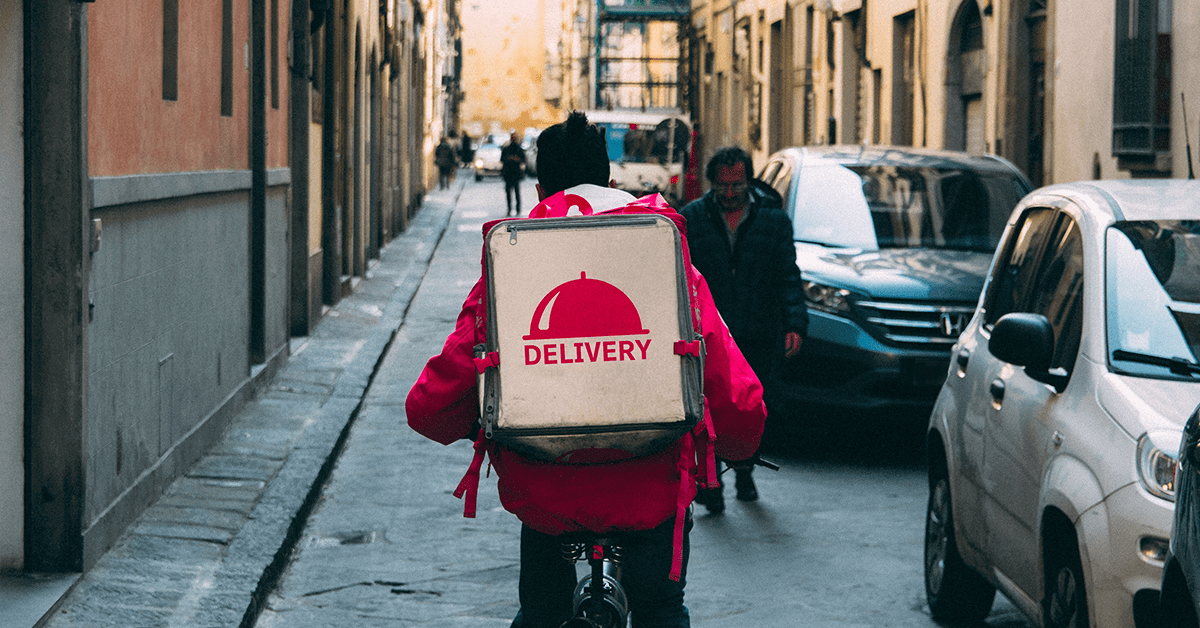 Online meal delivery services are a big opportunity for restaurants.
In 2018, the food delivery industry was worth $35 billion globally and had been projected to grow to $365 billion by 2030.
In the US, Statista reports that the online food delivery market is worth nearly $19.5 million, with more than 106 million Americans ordering food online in 2019. This growth stems from many factors, primarily from convenience triumphing over the love of cooking or the importance of a home-cooked meal.
This trend has been a long time coming.
Cooking and food culture has shifted towards the dependence of meals created outside of the home. Work obligations, tighter time constraints, and lack of cooking knowledge have all contributed to this trend.
In 2012, Americans spent more on meals outside of their homes than on groceries, and the difference between the two has continued to grow in the last seven years. McKinsey reports that online meal delivery currently represents 1% of all food purchases globally, and 4% of restaurant and fast food revenue.
As the on-demand market continues to grow, restaurateurs should strongly consider using online meal delivery services to serve their customers. Here are a few areas where online ordering simplifies food consumption and fulfillment for customers and restaurants alike.
Want to run your restaurant at full speed?
Learn more about Lightspeed's complete restaurant management system
Food pickup at restaurants
According to Fast Company, some restaurants are changing their kitchen layout to accommodate online ordering workflows.
Chain restaurants like Chipotle, Panera, and Tropical Smoothie Cafe have installed online order pickup stations in the majority of their locations to make takeout straightforward for the customer, without requiring handling by their front of house staff. This streamlining frees staff to focus on sit-down guests and not focus exclusively on fulfilling online orders.
Along with online pickup orders, many chain and single-owner restaurants are offering delivery through partners such as UberEats, Foodora, DoorDash and Postmates.
Smaller and independent restaurants are utilizing online meal delivery platforms to offer ease of use and accessibility to customers. Whether they want to make a reservation, order carryout, or order delivery, customers can do so all from their computer or mobile device.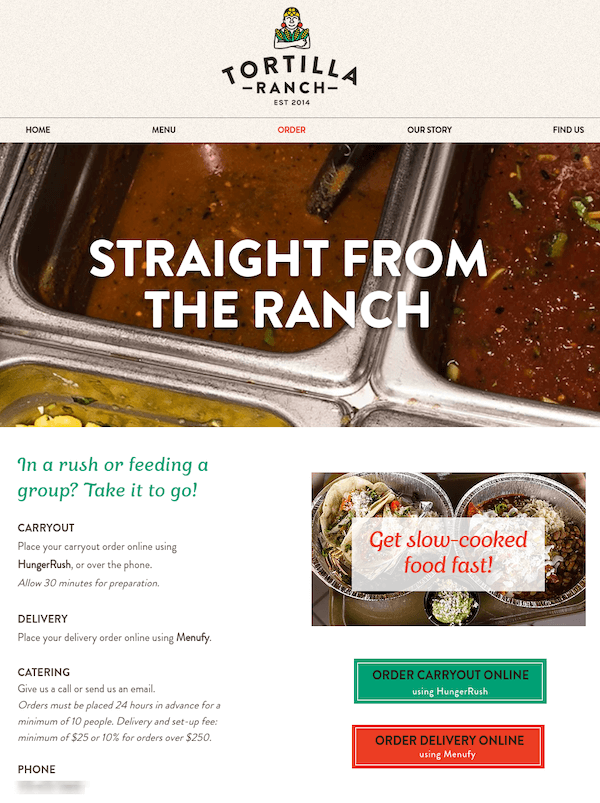 Kansas restaurant Tortilla Ranch offers food order options to its customers.
Reducing friction between taking, submitting, preparing and delivering food orders is beneficial for the customer experience.
The scale of large delivery service fleets can better meet an elastic demand. When restaurants receive a spike in orders, delivery providers offer a higher capacity to fulfill orders than in-house drivers. Lastly, hiring and retaining qualified drivers can be challenging during a tight labor market. It is, therefore, more advantageous for restaurants to outsource logistics to reliable online providers.
Less confusion in ordering
Because the order is submitted digitally instead of over the phone or in-person, online food ordering can provide a wealth of benefits for both the customer and the restaurant.
Since the customer is inputting the order, there is a lower probability of the mistakes. Employees don't have to worry about not understanding a customer over the phone due to loud background noise or language barriers. Automating order-taking also cuts down on the workload during mealtime shifts.
Furthermore, online orders reduce miscommunications between customers and cooks. The back of the house receives standardized orders through their kitchen display system (KDS) without having to decipher the host or wait staff's handwritten notes. Orders are subsequently easier to read, understand and fulfill.
More advance notice for incoming orders
Most online ordering systems allow customers to place orders far ahead of when they'd like the food delivered. The advance timing gives restaurant staff extended notice on the day's demand volume, allowing for better order preparation and employee shift planning.
Customers appreciate this feature as well, as they can pre-order lunch or dinner earlier in the day, freeing them up to complete other tasks until their order is ready. Administrative staff, party planners, and office managers may also order a few days in advance to check that item off their to-do list for a big meeting or event that doesn't require a catering agreement.
The online food ordering market will only continue to grow as customers become more dependent on apps and websites to order their food. The convenience of delicious food brought to their home or office, or available for immediate pickup without having to wait in line or at a table, saves them precious time. This convenience is mutually beneficial, as online delivery and carryout options are excellent ways for restaurateurs to generate more revenue and increase profits.
The benefits of online meal delivery services
Consumers are increasingly using online meal delivery services because of their time-saving benefits.
Online meal delivery services give restaurants an opportunity to serve more customers and increase revenue without needing to open a second location and incur more overhead expenses. It's worth assessing whether or not your restaurant's current layout can support meal delivery and, if it's feasible, jumping on board.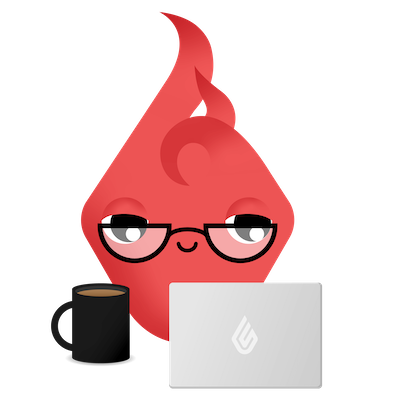 News you care about. Tips you can use.
Everything your business needs to grow, delivered straight to your inbox.