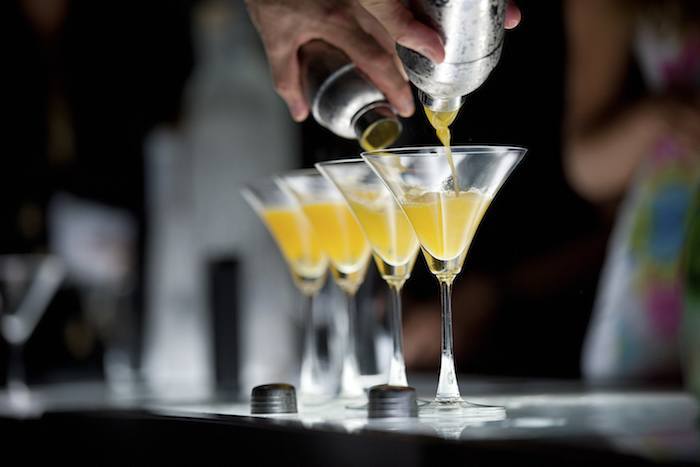 If you're running a bar or restaurant-bar in the province of Quebec, you need to think about MEV for your bar. With the official provincial compliance deadline fast approaching (January 31, 2016), bar owners need to start thinking about how the impending mandatory changes will affect your businesses.
How will your workflows change?
One major way in which bars can expect to have their day-to-day workflow affected is the new requirement to provide a receipt with every drink order. Today, customers typically order a drink, and then make their payment or start a tab — all of this without a receipt. Once MEV is implemented, bars will be required to provide a receipt following each drink order — which is a major change for the way that bars operate. Making sure that you are prepared for these kinds of changes before it's too late will make the transition to MEV all the smoother for your bar.
New subsidy program
To ease the transition, Revenu Québec has announced a new temporary subsidy program for those within the Quebec bar industry requiring a technical upgrade.
Bars that perform the technical upgrades sooner rather than later, such as acquiring a MEV device prior to November 30, 2015, will qualify for higher subsidy amounts than those implementing MEV after November 30, 2015.
The program covers both bars and restaurant-bars.
Visit revenuquebec.ca for full details on MEV and the subsidy.
If you have any further questions about how your your restaurant and POS system will be affected by MEV, speak with a specialist and have your questions answered today.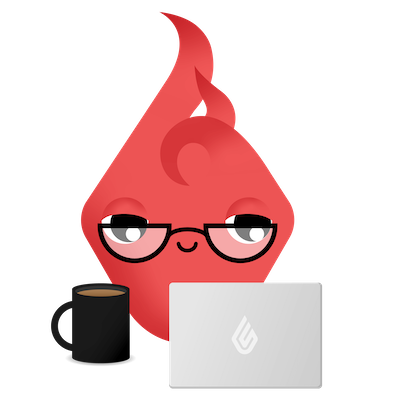 News you care about. Tips you can use.
Everything your business needs to grow, delivered straight to your inbox.