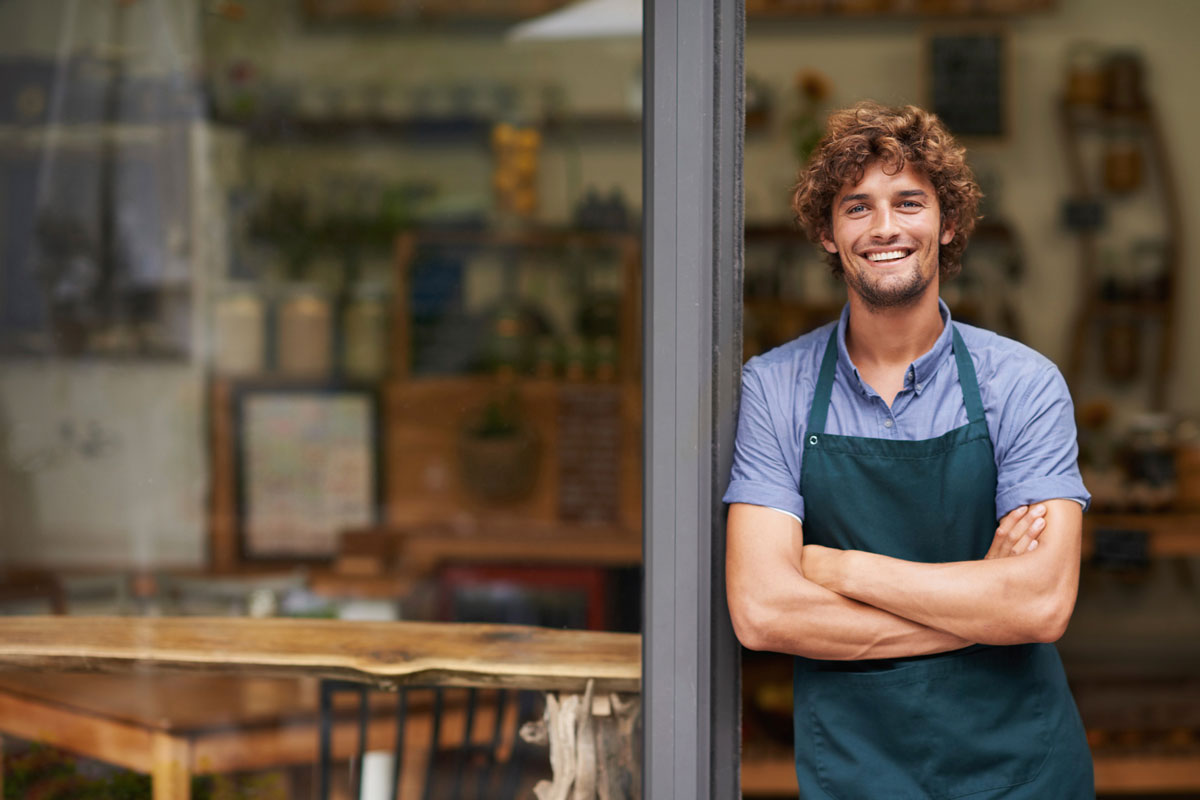 Things just got a whole lot easier for restaurant owners in Quebec. Local restaurants can now take orders, manage their tables, run reports and oversee their businesses all from a cloud-based iPad mobile point of sale.
Lightspeed POS is certified to work with the province's modules d'enregistrement des ventes (MEV), which were made mandatory for restaurants four years ago. Lightspeed's cloud-based point of sale system is the first of its kind to get approval from the Quebec government. Until now, the modules have only worked with point of sale systems without a cloud component.
MEV made easy
With Lightspeed's MEV certification, restaurant owners in the province are able to use a modern iPad POS system to run their restaurant. The software was launched elsewhere in Canada last year, offering point of sale, business management, and customer analytics technology.
How MEV works
Since November 2011, MEV has been used by the government to keep a record of every restaurant transaction. They send sales information to Revenue Quebec and print receipts with a special bar code as proof the sale has been registered with the province. The system is meant to ensure the correct application of the Quebec Sales Tax; those who don't install the MEV box face fines up to $100,000.
Same requirements coming for bars
On February 1, 2016, the government of Quebec extended the law to bars and resto-bars in the province to reduce unfair competition and tax losses, which are estimated at more than 75 million dollars every year in this sector. The government believes that these new billing requirements will help reestablish fair competition in the industry.
Bar and resto-bar owners now have to buy and install the necessary hardware to print receipts with a unique barcode that confirm the recording of the transaction. Business owners must also give customers a receipt for their purchases at all times. Lightspeed's bar POS respects this law and allows bar and resto-bar owners to do just that.
How do you get started?
Lightspeed can install the hardware for you and our free onboarding session for all new customers will answer any questions that you may have. Following the session, our technical support team will be there to help you along if new questions arise.
Want to get started?
Find out how MEV will affect your restaurant!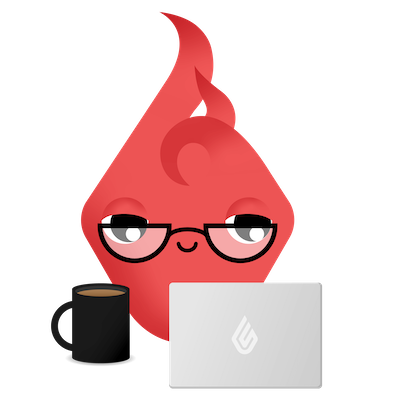 News you care about. Tips you can use.
Everything your business needs to grow, delivered straight to your inbox.