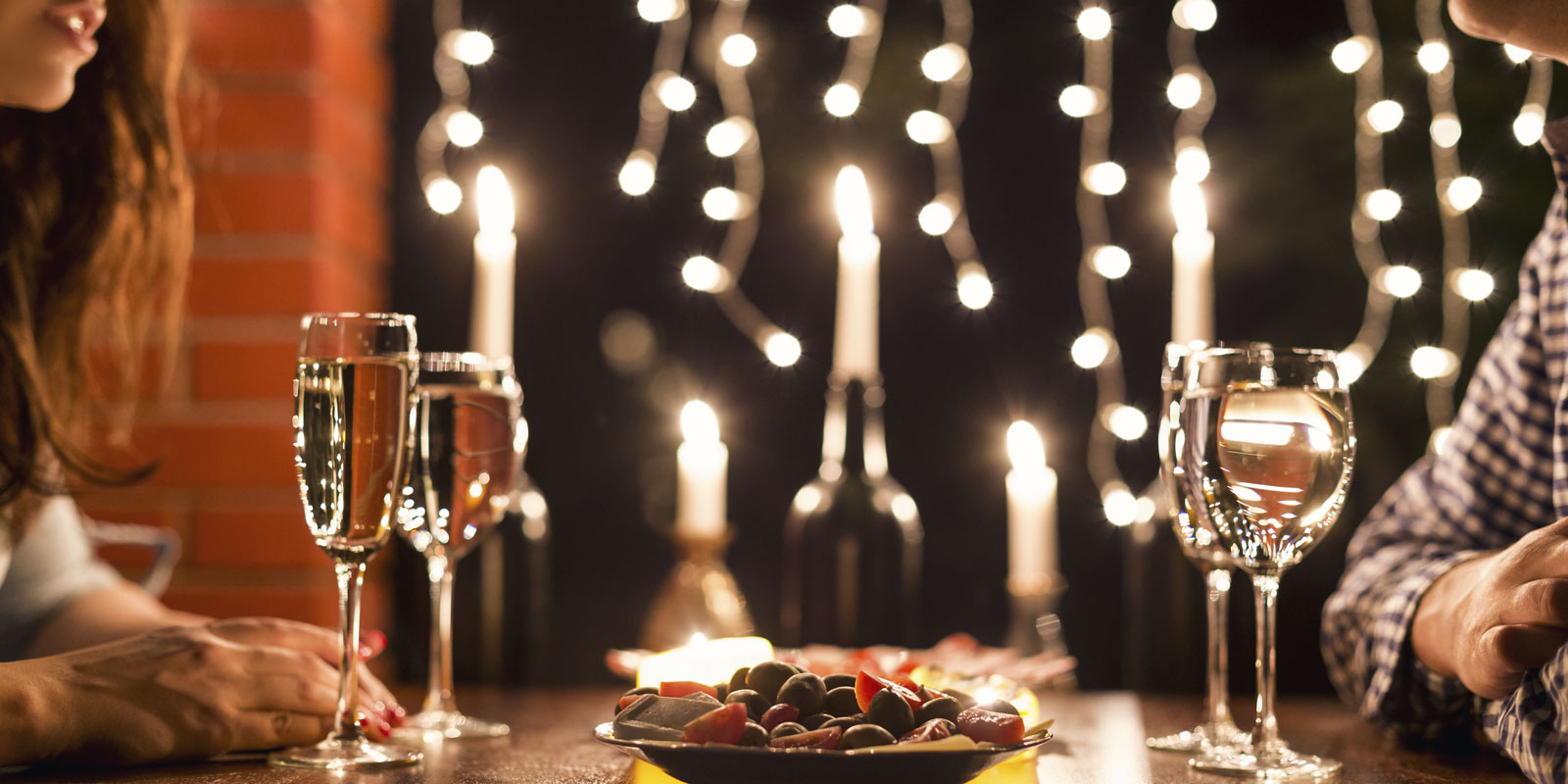 While most starry-eyed lovers this month are seeing red hearts and roses, North American retailers and restaurateurs this February 14 are seeing nothing but green. The numbers don't lie and February is a red hot month for lovers and restaurateurs alike.
With restaurants all over town posting their special V-day menus, and higher than normal expectations from couples looking for a memorable evening out, Valentine's day is a night where restaurateurs need to take it up a notch. How can you ensure that your restaurant has what it takes to make your customers fall in love with the food and the service? Love can happen in the most unexpected of places, but great service on Valentine's day is a fire that needs a bit of stoking.
Try our Restaurant POS for free
Get a 14-day trial of the world's most user friendly restaurant POS.
Here are some tips on how to give your diners an evening to remember.
Fall in love with planning
Behind every great event is a great planner, and the Valentine's day service should be treated like a grand event that's been nursed with attention and care. Start by looking at bestsellers on your current menu. Pull up reports on specific items on your menu that people love to eat. They're popular for a reason, and chances are that your diners will appreciate seeing their favorite appetizers or entrees as specials on the Valentine's day menu.
Once you've done your research, creating prix-fixe meals from your POS should be quick and easy. Pull from appetizers, entrees and desserts, and create a fixed menu that will draw new and old customers to your restaurant this February 14.
Once you've created an unforgettable menu befitting of an unforgettable evening, it's time to work on your ambiance. Regardless of what kind of restaurant you are, your diners are going to be looking for a little bit of romance on Valentine's day. Use your floor planner to easily reconfigure tables and seats to accommodate more two-top tables that'll maximize romance and profits.
According to CNN, there are approximately 6 million individuals either planning or expecting a marriage proposal on Valentine's day. Make it easier for your customer to plan a special event with a built-in CRM that schedules reservations in your POS as they come in. Add notes like "bringing a cake", "likes red flowers", "bringing ring to slip into champagne", into the CRM and impress your diners by making their special night a little less nerve-racking.
All the single ladies
As much as February 14 is for lovers, it's also a day for all the single ladies and men who are out there looking for love or celebrating their singledom. Your restaurant and point of sale system should accommodate and appeal to this demographic.
If a fixed menu is not your restaurant's thing, create buzz by having timed events that can be easily managed from your POS. Feature a late-night singles happy hour or dishes like tapas (perfect for sharing) at special times throughout the evening, and make sure your single diners are feeling the love too.
Once they make that love connection, make sure that your bar tab has a feature that allows you to easily manage multiple tabs and combine tabs. If a single man or lady locks eyes with someone from across the room and wants to send them a drink, it should be a smooth maneuver for them and for your bartender.
What do customers look for in a restaurant experience?
Are you meeting customer expectations? Here are some of the top things patrons look for in their restaurant experience.
Finally, everyone deserves a little extra time with their sweetheart — even the restaurant owner. Make sure your point of sales system is cloud-based, so you can access your sales report and monitor everything that's going on in your restaurant from anywhere you happen to be.
Valentine's day is a great day to make a love connection, and an even better day to impress a diner and make them a customer for life. With the right POS, you can give your diners an evening to remember, and if you're lucky, guarantee you all the future anniversary dinners as well.
Want to learn more about how a point of sales system can help you adapt to the needs of your customers? Check out our white paper on 9 reasons why your restaurant needs a mobile POS system.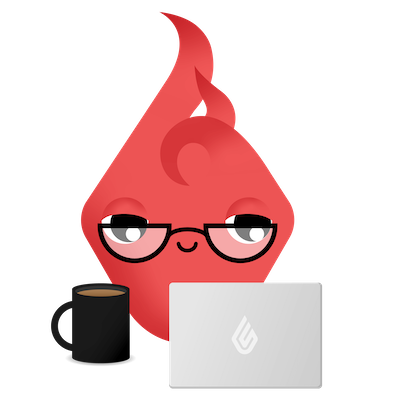 News you care about. Tips you can use.
Everything your business needs to grow, delivered straight to your inbox.