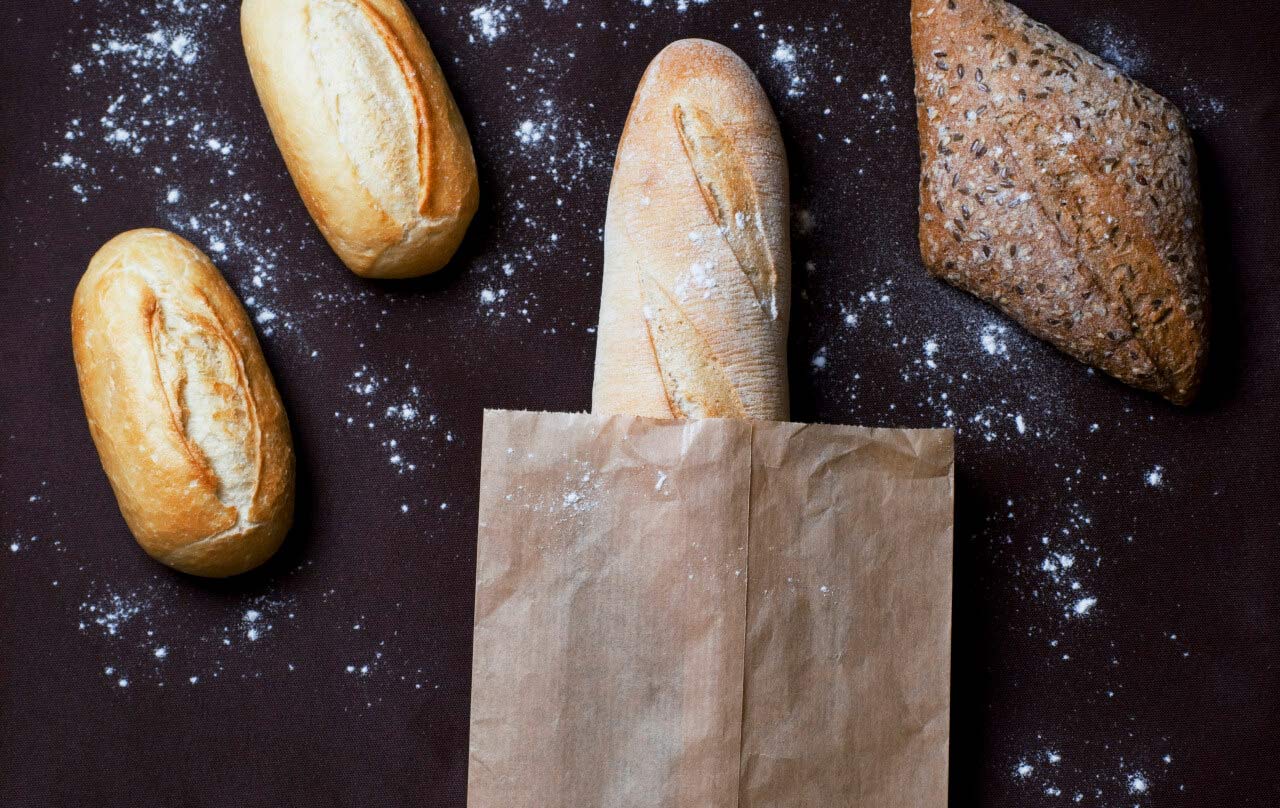 There are many factors that affect what a restaurant is expected to provide their guests. From quick service cafés to fine dining establishments, the level of service that you offer is entirely based on the type of restaurant that you run .
Most sit down restaurants, casual or fine dining, offer guests a little something that's on the house. Free appetizers such as fresh bread with whipped butter, an amuse bouche, or even a plate of chips with salsa, have become something that diners expect even before glancing at the menu. As this becomes an expected part of the dining experience, restaurateurs are starting to ask: are these appetizers working in our favor or are they negatively affecting our bottom line?
Free appetizers, instant service
Free appetizers like bread allow guests to feel waited on almost instantly. It subdues any irritability due to hunger pangs and keeps guests somewhat entertained, encouraging eating and conversation before the server is ready to take their order. This is a great strategy in providing your guests with great service before the dinning begins.
Timing is everything
This instant service on the other hand can also cause guests to take longer to actually place their orders, as their hunger is subdued thus relieving the urgency to order immediately. This is why some restaurants choose to serve appetizers only after guests have decided on their meal. Finding the right workflow will heavily depend on the level of service you offer guests and how they respond. Trying both approaches and listening to the feedback of servers will allow you to find the perfect formula where both guests and servers are satisfied.
Increasing consumption
Pretzels and salted nuts are usually lining bar tables for a reason. These salty treats keep the customer thirsty and ordering more drinks. This tends to work in a restaurant's favor as long as the alcohol consumption makes up for the price of the salty treat (since salty foods can get fairly expensive). Food encourages the consumption of drinks and getting anything for free is always appealing.
Competitive edge
One of the biggest factors in the decision of whether or not to offer free starters is what is typical for restaurants in the area. If your neighbor is offering tasty free appetizers, while you're not, guests will be more likely to choose their business over yours. On the other hand, if nearby restaurants are not offering anything and you choose to, this could get you that competitive edge and attract more customers.
Getting creative
With new food crazes comes new customer demands. So how do these bread baskets come into play when gluten-free or carb-free diets are concerned? One suggestion is offering up gluten-free bread or a gluten-free option all together. Depending on the food your restaurant specializes in, you can be creative or leave the standard plate as is and have guests choose not to consume it. With so many health food trends, it's important for your restaurant to recognize these while adapting to what guests expect and ultimately prefer. If you're hoping to draw in a specific crowd, the food you offer is the perfect attraction.
Restaurateurs are faced with many challenges. From finding ways to bring in new interest to keeping regular guests happy and returning, the perfect balance is found in keeping a close eye on your bottom line, staff feedback and above all your customer satisfaction. Appetizers, food, for a restaurateur are never free – but good service and returning customers can tip the scales in favor of free appetizers for anyone coming in for a bite to eat.
To learn more information about how to run a more profitable café or restaurant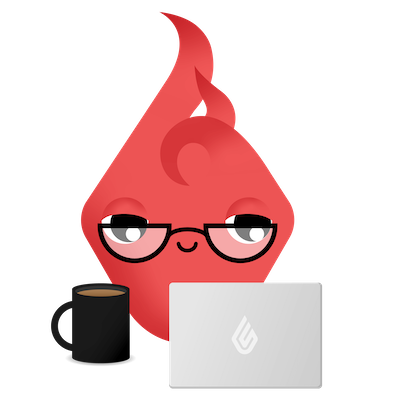 News you care about. Tips you can use.
Everything your business needs to grow, delivered straight to your inbox.