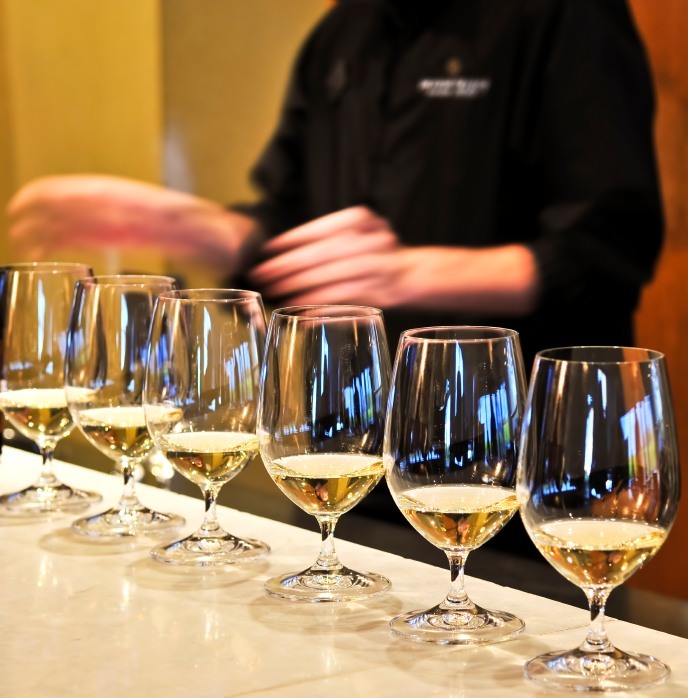 Your fine dining restaurant may have all of key elements of a successful business. The food, the decor, the image. The only ingredient missing is a sommelier. You may be able to find knowledgeable and personable wait staff, but without a sommelier you're not filling a key position — something that could potentially bring a lot of extra revenue. There are a few things you should know about this particular craft, so before going ahead and hiring someone to represent your wines, ask yourself why your restaurant should have a sommelier.
Why should your restaurant have a sommelier?
The answer is quite simple. When you have somebody acting as an authoritative figure, people will listen to them. A sommelier undergoes intensive training and guests trust them. Not only does even having a sommelier raise the perception of your restaurant, but upselling a customer on a higher quality wine is easier when the suggestion is coming from a specialist. Furthermore, a sommelier should be able to look at your current wine list and help you improve it by filling in what's missing and allowing for you to offer the highest quality to your guests in every way. A sommelier can be an incredible asset for your business, as long as they have a few of the key characteristics outlined below:
1. Superior Communication Skills
Your new sommelier must be able to communicate effectively with your entire staff, front of house and back of house, as well as — of course — your customers. They might have the knowledge that you seek, but make sure to verify how well they are able to express themselves. Not only do they need to be able to describe the nuances of wine flavors and aromas, but a sommelier also needs to be able to understand what the customer is seeking (when often the customer won't know themselves) by asking the right questions and translating that into recommendations.
2. Vast Knowledge of Food
This may seem like a no-brainer, but it's important not to overlook this integral trait of a sommelier. Not only do they need to have a profound knowledge of wines, they also need to understand foods. This includes specialty foods such as cuisine from different regions worldwide in order to be able to suggest complementary food-wine combinations.
3. Open to Learning
Like in any role within a restaurant, a sommelier must be willing to accept that sometimes their own preferences take a backseat to the tastes of another. They will also need to already have (or work at acquiring) managerial experience within a restaurant environment as they are the expert in the field; for example, understanding how their wine lists or suggestions will help the restaurant financially is usually an essential part of their responsibilities.
4. Understanding the Technicalities of Production
The technicalities, from how different soils affect the end product to how different grapes are combined, are important for a sommelier to understand. Every step of the wine creation process is important to their role, not only in their interactions with guests but also in regards to choosing the wines that your establishment will sell as well as their interactions with food.
5. Willing to Share Insight
A sommelier should be willing and excited to share knowledge with the other wait staff. The entire staff should work as a team to bring the best dining experience to your guests, which means that servers also need to have, at the very least, a basic understanding of wine and food pairings — often a result of the sommelier sharing their wealth of knowledge. This is important for your business and the staff's ability to upsell the wine which could potentially lead to greater tips.
A sommelier holds a strategic place in any restaurant. Being responsible for the wine options, they hold the power to suggest wines to your patrons. A personable, well-spoken and insightful sommelier will greatly affect the profitability of your restaurant.
Take your restaurant to the next level
Learn how Lightspeed Restaurant can help your business succeed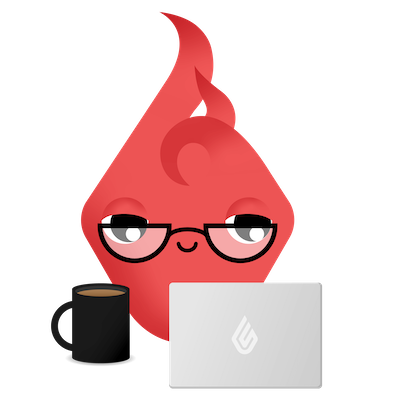 News you care about. Tips you can use.
Everything your business needs to grow, delivered straight to your inbox.