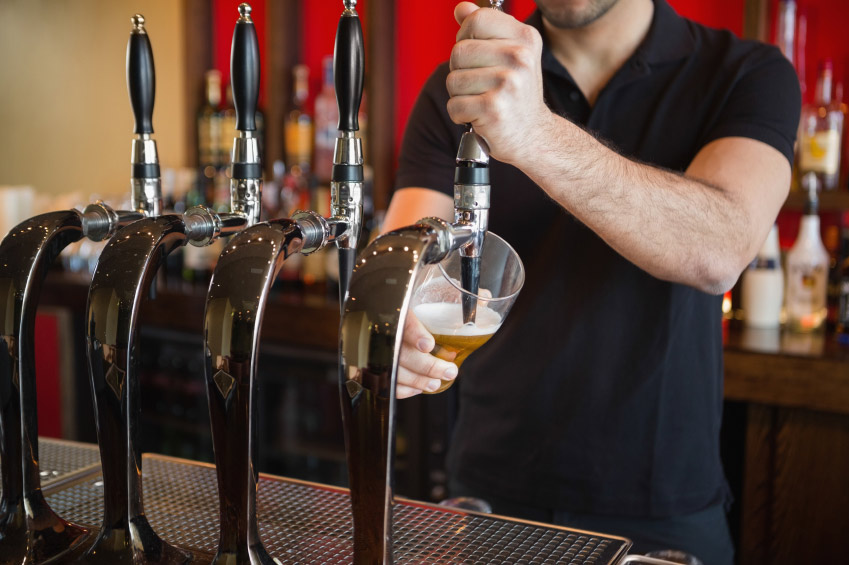 Happy Hour — a modern term used to describe that magical period of time directly following your work day before night sets in. No matter what name you give it, Happy Hour or 5 à 7, it's recognizable all the same — drinks are cheaper and pubs aren't quite as full as they're going to get as the evening creeps on.
Where did Happy Hour come from?
Well, a quick search will bring you to a story which originates in France — around the beginning of the 19th century. Absinthe was coming into fashion as a pre-dinner aperitif, usually consumed between five and seven o'clock, and was considered to create an appetite before the last meal of the day. This custom eventually made it's way to North America, garnering popularity during the Prohibition era in the United States wherein people would gather for a few (illegal) alcoholic drinks before dinner.
The fad was renamed "Happy Hour" in the 1950s, ("happy" was slang for being slightly tipsy) and the term "happy hour" had previously been used by the Navy for a period of scheduled athletic activity or other entertainment. This period really took the form we know it in today during the 70s and 80s in the United States.
Why host Happy Hour?
Seems like most restaurants, bars and pubs host a Happy Hour. Why should you?
Build sales during otherwise slow periods during the day

Create buzz about your establishment

Expose guests to a special drink at an alluring price

Generate loyalty for repeat business

Introduce new guests to your regular menu
How can you make Happy Hour work for you?
Offer drinks with upsell potential. Regular size draft beer can be sold at "happy hour" prices, and servers can offer "an upgrade to a large draft for just a dollar more" suggests servicethatsells.com. The same can be done for cocktails — offer to use Bombay in a gin and tonic for one dollar more.
According to Donna Hood Crecca, "food trumps drinks as the top driver" for Happy Hour sales. Make sure to pair food that is easy to prepare with Happy Hour drink deals at reduced prices. With popular 2-for-1 deals, you can offer an appetizer at prices cheap enough to entice anyone looking for a quick bite…that might turn into dinner.
Include non-alcoholic drinks, or mocktails, on your menu. By adding non-alcoholic beverages to your happy hour specials, you're catering to non-drinkers.

Tell your guests! There's no need to clutter the table with ads for the event, but using all the tools at your disposal is essential for getting the word out — advertise on your social media and website, have servers communicate it to guests when appropriate and include mention of your Happy Hour on your receipts.

Consider a late-night return of Happy Hour. This is a new trend wherein Happy Hour specials are offered after 10 pm to attract a crowd looking for somewhere to go. Try it out, see if it works for your restaurant location.
A beloved tradition across cultures, Happy Hour shows no signs of slowing down. Trends such as longer Happy Hours and late-night Happy Hour are gaining steam. By hosting a well organized Happy Hour in your restaurant, you're opening your business up to new customers and new possibilities for the future!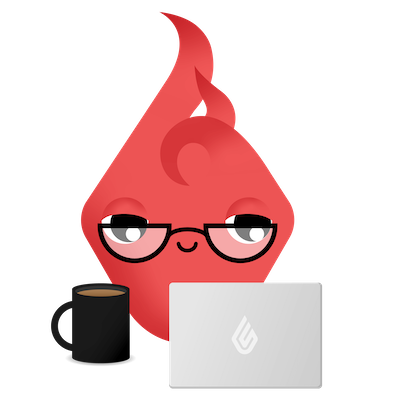 News you care about. Tips you can use.
Everything your business needs to grow, delivered straight to your inbox.