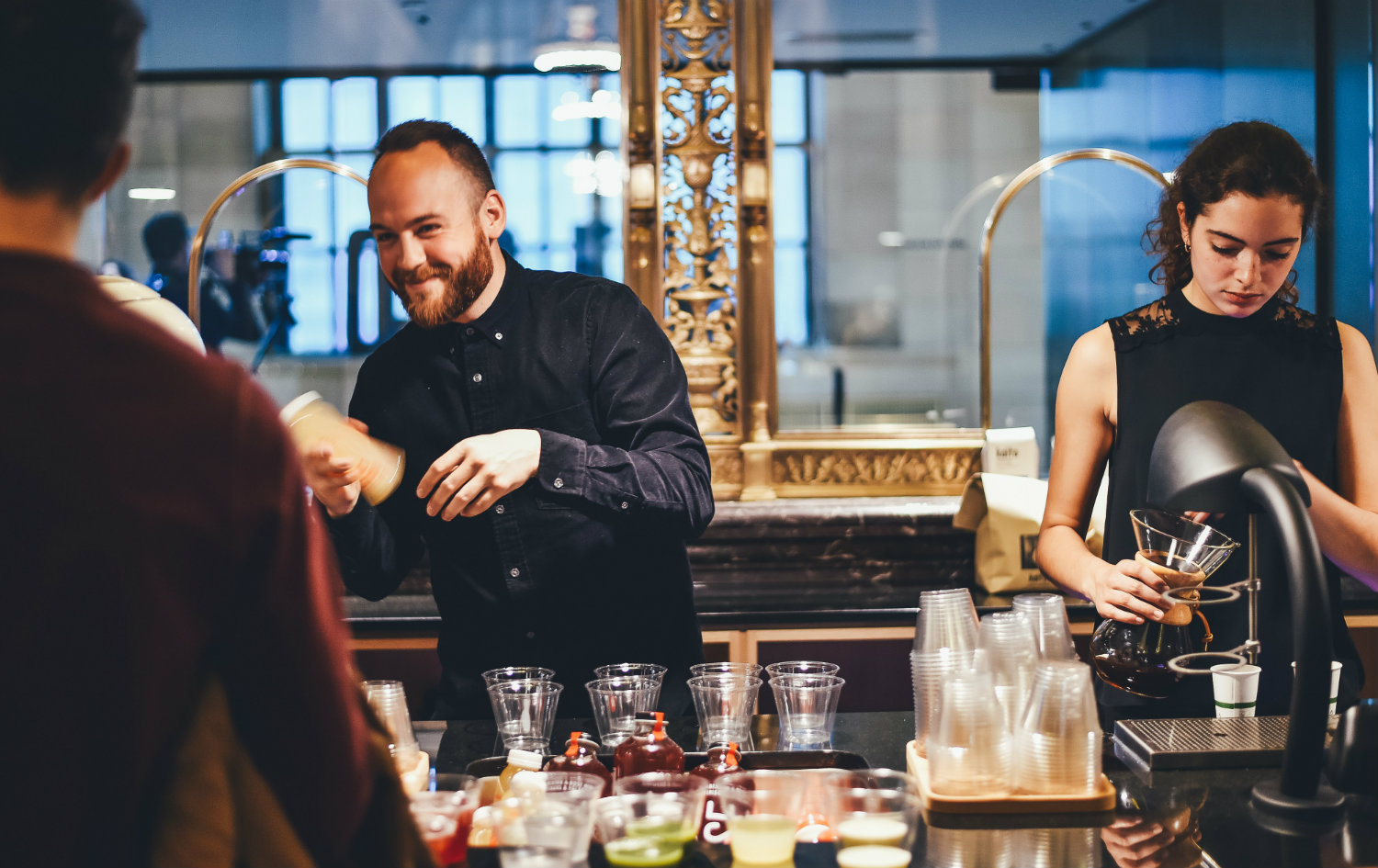 Back when coffee wasn't served in to-go cups and dining rooms hosted a handful of regulars, not hundreds of newcomers, restaurant owners knew customers on a first name basis. Owners knew what customers liked, didn't like, what they thought of the apple strudel, and if they planned on returning. They knew the names, faces, and even birthdays of their most loyal customers. This is a lot to ask of today's restaurateurs, considering there are thousands coming in and out of their doors in any given week. People eat out at restaurants much more frequently, and that's great news, but this means fostering personalized interaction with customers is more challenging. Could today's technology solve this?
What if loyalty programs, marketing strategies and restaurant review platforms bridged the gap between yesterday's congenial eateries and today's busy restaurants? Habits and traditions have evolved through time and it's time restaurateurs take advantage of the right tools to get up to speed and start communicating with their people!
Restaurant Intelligence
Everyday, restaurants generate millions by serving breakfast, lunch, dinner, and everything in between. But few are willing to invest time and money to get to know the individuals who visit their establishments, which means they might be missing out on the opportunity to improve customer loyalty and increase profit. Customer data combined with accurate feedback could change a profit-loss (underwater) restaurant into a highly profitable one.
There have been some attempts to acquire accurate customer data and feedback through surveys and online sweepstakes which require visiting websites and entering codes. These methods can be time-consuming and confusing. It sometimes seems easier to get money from an automated box on a street corner than it is to tell a restaurant owner what you think of their establishment.
Alternatively, there are websites where customers can go to voice their opinion of a restaurant. But many of these sites have no direct relation to the restaurant. Anyone can contribute their grain of salt, including folks who have never actually dined at the restaurant. This creates a messy black hole of unverified comments directed to anonymous restaurant employees, often causing more problems than it solves.
The Restaurant Customer
It isn't so difficult for restaurant owners to put themselves in their customers' shoes because chances are they've sat in the customer seat themselves! Sometimes, all is needed to improve customer relationships and boost sales is to tap into our own expectations and desires when we try out a new restaurant.
The customer always…
Wants to feel listened to.

When customers visit a restaurant and complain to you about long lines, drafty seating areas or soda machines that are always out of ice, they want to hear that these things aren't acceptable to you either. If several customers voice similar feedback, don't let their comments go unnoticed. When someone returns to your restaurant and finds you've invested time and resources to fix the issues they pointed out to you, they'll know that their opinion matters to you. This sends the message that you value their business, which will make them more likely to return!
Wants to feel appreciated.

Messaging customers by name on their birthday lets them know that you value them as a customer and telling them that coffee is on the house for their special day will make them feel like a star!
Wants to be heard.

The days of "my compliments to the chef" are behind us. Today's customers want the world to know how delicious the ribeye was- and chances are you want the same. Reward them for spreading the good word about your menu and offering them a discount off their bill when they share positive feedback (or appetizing Instagram posts!).
Wants to be rewarded.

We all have the grandparent who claims they'd be rich if they had a dime for every dollar spent at a particular establishment. Well nothing's changed; customers are more prone to returning to an establishment when they feel they're continually rewarded for their repeat business.
Wants to be rewarded fairly.

Here's a frustrating experience you may have been through: spending $70 and watching as the next person in receives the same reward as you for spending $7. This is a common occurrence with visit-based & punch-based rewards programs and can make an otherwise positive reward initiative backfire. Avoid disappointing customers who generate high profit with underwhelming gifts. If your points card offers customers a free sandwich after buying six, but one customer spends triple the average cost of a meal on desserts and beverages, throw in a complimentary brownie or coffee. If there's one thing people love more than gifts, it's when you make special exceptions just for them!
Targeted Marketing
If there were ways to gain reliable customer data, one would surmise that targeted marketing be the next logical step. Targeted marketing begins with gathering verified data from existing customers and combining this information with purchase trends and customer feedback. This is a tall order for restaurant owners as customers are not usually willing to provide personal data for a $7 lunch. But what if they were rewarded a cash back percentage of that lunch? And what if they only needed to enter their basic data once to receive cash back for every future lunch; at every one of your restaurant locations? Now that just might be worth it! This precious data allows restaurants to send customers personalized texts and automatically email them specials targeted to them based on their address, age, purchase history, and the feedback they may have given.
Keep them coming back
Now that you know who your customers are and what they think of your restaurant, the rest is easy. We recommend using this valuable data to fully engage customers and correcting restaurant issues based on the troves of customer feedback.
Gourmetmiles collects verified customer data and provides it directly to restaurants. Allowing small restaurants to directly market to existing customers. This is done when customers scan receipts that display a cash value earned. We've created a simple and easy-to-use platform for collecting verified customer feedback & data, while rewarding loyal patrons.
Today's restaurant industry is more diversified than it ever was. Restaurants cater to a much wider range of customers and introduce them to exciting new flavors every day. With all this movement, keeping track of who's who can be challenging. But today's technology can put a name (and even a selfie face) to restaurant customers. With every receipt scan, restaurants instantly gain customer name, birthdate, phone, email, items ordered, server's name, as well as feedback & ratings. The more receipts scanned, the more customers earn, and the more data restaurants gain. A big step in the right direction for restaurants that appreciate loyal customers.
Create a seamless dining experience for your customers
See why Lightspeed restaurant management software is a fit for you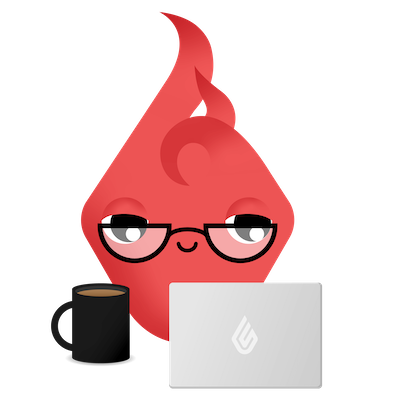 News you care about. Tips you can use.
Everything your business needs to grow, delivered straight to your inbox.