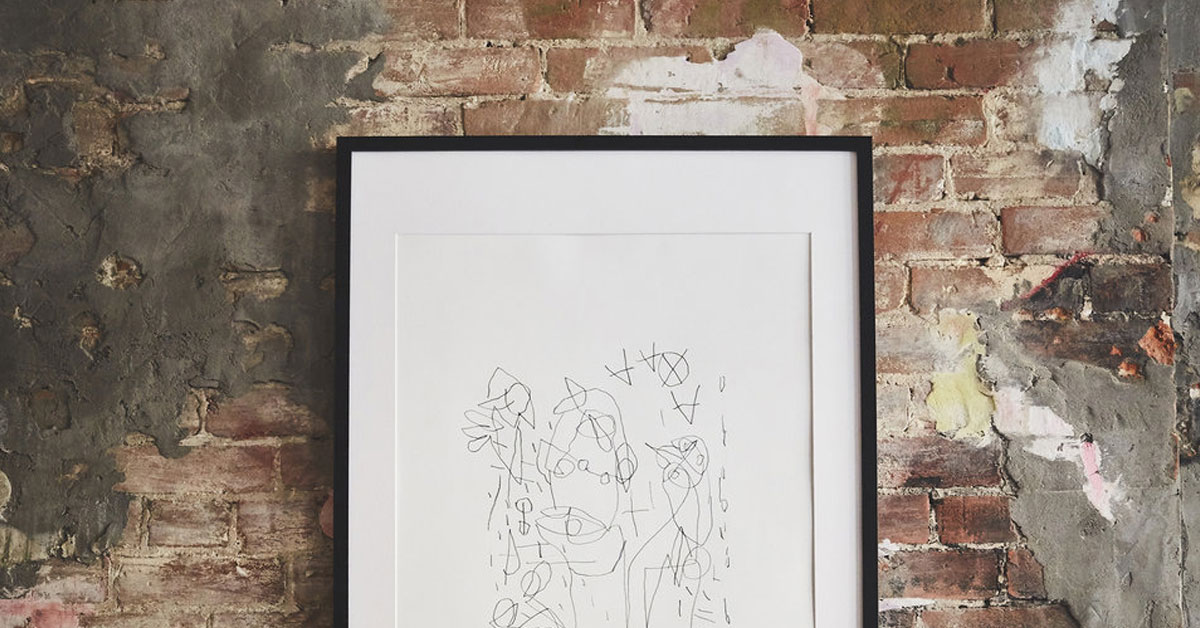 When Kabir Kapoor started his first restaurant Fantome, he and his business partner, head chef Jason Morris, saw an opportunity in the Quebec market to bring a new level of cuisine to the city. "Restaurants weren't offering the level of cuisine that people deserved in the city at the time."
At the time, many restaurants in Quebec were serving variations of comfort food—no doubt necessary in a city that spends 3-6 months of the year covered in snow, but nonetheless something that Kabir was sure he could play a part in evolving.
We wanted to present a delicate side to cuisine—take a more delicate approach to presenting incredible products.
Their concept was simple: small plates, innovative cuisine, and a menu that would change weekly. This concept turned into a roaring success and garnered the team an impressive amount of acclaim from the local gastronomical press. After they spent time playing with the concept and trying different ideas, they developed a new concept: Pastel.
Mastering your craft
Both Kabir and his partner have always been invested in the Japanese concept of shokunin—a concept centering on mastering whatever it is that you do. This concept permeated every aspect of their new restaurant and made itself evident in all aspects—from the type of food served to the service customers would receive.
"You always need this level of craft in what you do because it's your career, your life, your passion," explains Kabir. "A lot of people were interested in working for us because of that philosophy. All of the staff that work for us say that it's not just about the money, it's about perfecting a discipline, making it more than just a job."
For Pastel, all bets were off as Kabir was determined to bring the best of what the industry had to offer to his diners. "If we needed the best salt, we ordered it from Greece and if we wanted the best fish, we got it from Japan." This unique approach extended beyond the food served, but also to the serving style. The experience they wanted would be both casual and educational. He ensured that customers would know why certain foods were being serviced and the story behind the very special ingredients. "We wanted to give them the background behind a certain wine, the background behind a certain grape, or certain food."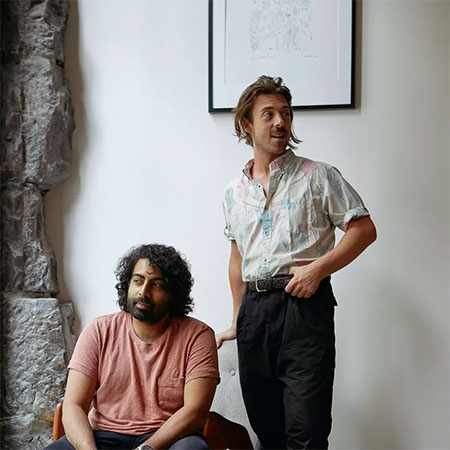 Co-owners Kabir Kapoor and Jason Morris
Intellectual dining
Today's diners are a lot more aware of the source of their food—a trend not lost on Kabir. "Food has come to the forefront in terms of media and pop culture. With cooking shows and celebrity chefs, it's cool to be into food nowadays." Not only that, but the trends in organic wines is definitely playing a role as well. Visitors make a point to learn about the wine they order, they take photos of the label, they learn about the product before visiting, and are fascinated by the tales that his team can tell. "They love to know how the wine producers slaved through frost and lost their harvest, and yielded only a small amount of the product that they're now drinking."
Our cuisine is intellectual, it's an experience. It's still about creativity and innovation, and the underlying idea of Shokunin is always there. If you can do better, always strive to do better.
Pastel has been getting a lot of attention, consistently being recognized as a top restaurant within Canada and the province of Quebec, but that's not the end goal for Kabir and his partner. For them, there is no finish line to their success and their customers are at the core of what propels them forward. "What gives me the most joy while reading online reviews is that customers tend to beautifully describe their food. That's why we do what we do and it makes it all worthwhile."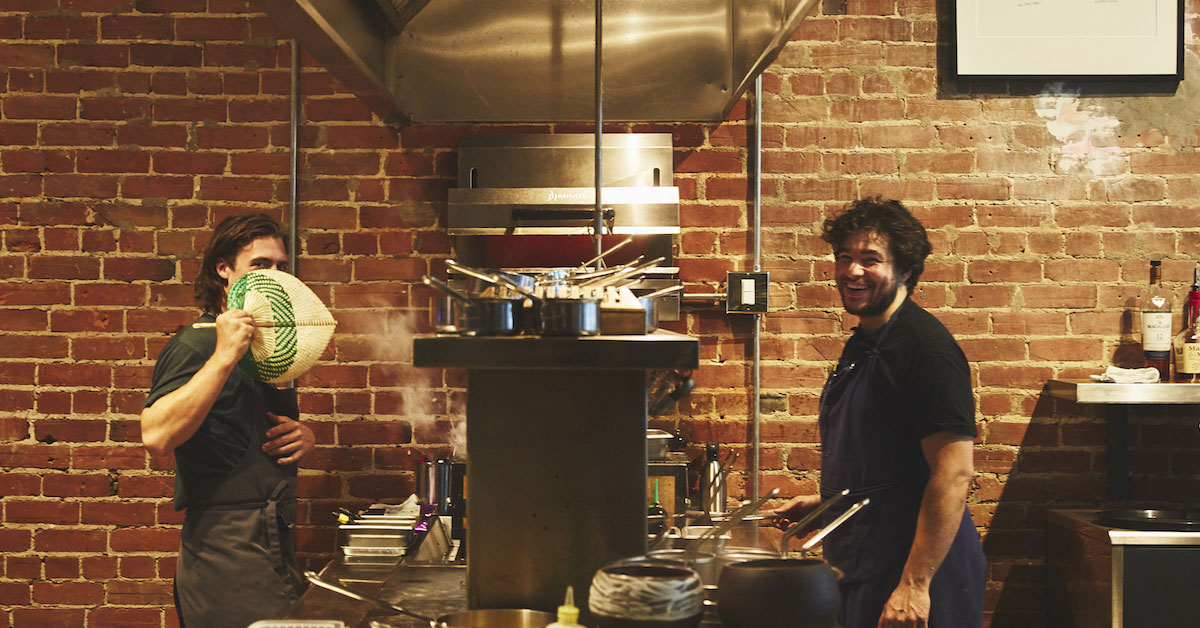 Creating the wow-factor
Pastel is not an everyday restaurant. It's not a place you casually consider when looking for a meal. Pastel is the kind of restaurant patrons visit when they feel like being wowed by a unique experience. "You go to understand something new, to open yourself up to people. It's my duty to respect that and shape the meal to the consumer. It's our job and our duty to showcase something for everybody."
A day's work
Kabir speaks like a true industry veteran when asked about his day-to-day. "My physical job is troubleshooting, it's dealing with the issues that I know will arise. The vegetable order won't arrive today, the frost hit the grapes that we need for our desert, our dishwasher leaks, the landlord will cut the heating for some reason." With all the moving parts that go into running a restaurant, Kabir knows that running a business isn't for the faint-hearted. He'd never recommend someone open a restaurant without fully understanding everything that goes into it.
At Pastel, every element works together to create a delicate, delectable dance. While it's tough, at the end of the day for Kabir it's about doing what you love and helping others do what they love, all while delivering an unparalleled dining experience.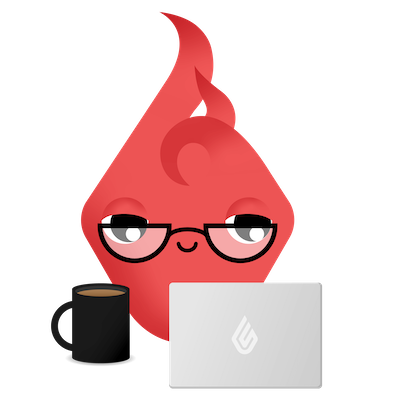 News you care about. Tips you can use.
Everything your business needs to grow, delivered straight to your inbox.