How Consumer Behavior has Evolved in the Digital Age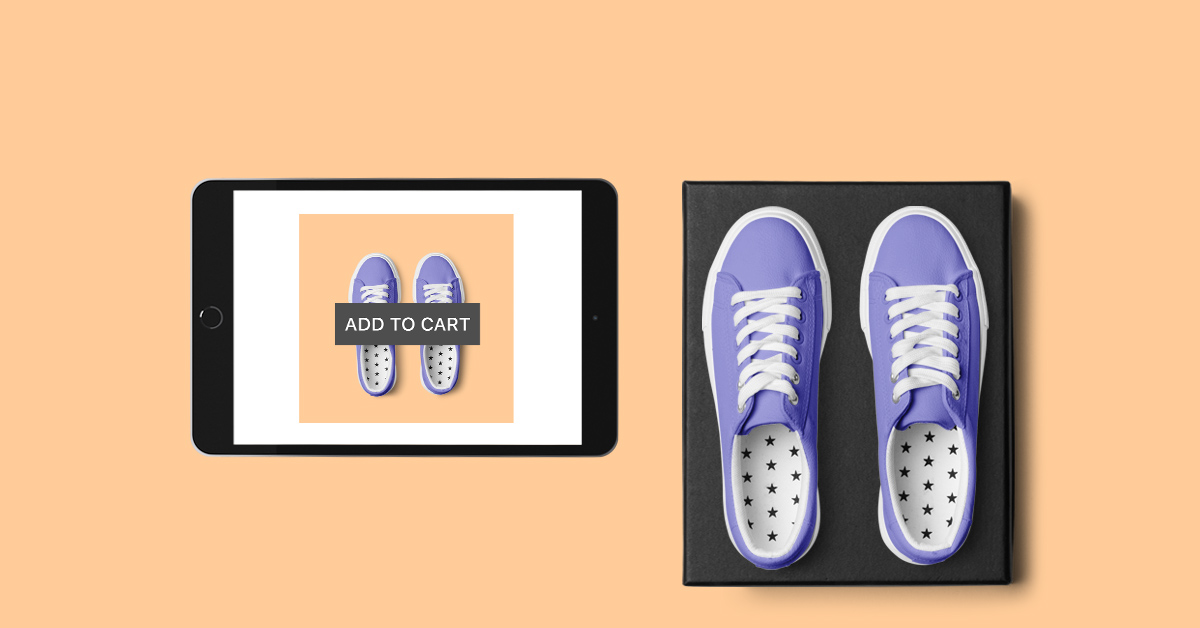 The expansion of omnichannel retailing presents our industry with a chicken-and-egg problem: Does consumer behavior drive changes in retail technology or does retail technology drive changes in consumer behavior?
This is much more than a philosophical musing. It's a question that matters greatly to retailers because retailing becomes more intricate over time at a pace that exceeds growth in consumption.
This means the next incremental dollar you add to your top line will be a little bit harder to obtain than the last one. Omnichannel requires retailers to maintain, optimize and adjust their physical and digital stores to keep pace with fast-changing shopper expectations and behaviors. Those expectations are, in turn, elevated by shopper experiences that may be shaped by forces outside the retailer's control.
We call this the
Law of Equivalent Experience
: The best service standard experienced anywhere is instantly expected everywhere.
In practice, this could mean that free, within-hours delivery as provided for some products ordered from Amazon Prime becomes the yardstick against which all delivery expectations are measured. Or it may mean that unrestricted return policies are a competitive necessity for apparel, shoe, and consumer electronics retailers, even though they are uneconomical. We see 90-day-and-longer return policies advertised by fiercely competitive online mattress companies.
Equivalent experience also applies to the personalized curation of products on a retail store's mobile app. It applies to personalized discount offers which may be generated based on a shopper's behavioral history or loyalty data.
The reality is that the experiences pioneered by these retailers are setting new expectations for all consumer shopping experiences – from discovery to purchase to post-purchase service.
These new consumer standards may not seem fair and reasonable for every product category or retailer, but the omnichannel world is a tough place. Shoppers want what they want, how and when they want it, and if one retailer can't provide it, numerous alternatives are a click away.
Tackling complexity
Omnichannel shoppers expect it all, so retailers are pressed to provide it all. The most successful merchants mesh physical, digital, mobile and social touchpoints in ways that permit shoppers to search, purchase, and obtain merchandise in any combination and order.
What some product marketers call the "path to purchase" implies there is an orderly sequence to this. In reality, shoppers travel in free-form meanders of search, discovery, influence, decision, and transaction that vary by purchase occasion and need state or intention.

"Some days it feels like our heads will explode," said Doug McMillon, president and CEO of Walmart, in a presentation at the University of Arizona Global Retailing Conference in Tucson. He was responding to a question about the complexity he and his management team faces on a daily basis as they orchestrate an "ecosystem" of dozens of online brands, technology initiatives and joint ventures intended to meet omnichannel expectations and drive growth in multiple markets around the world.
As it acquires and integrates digital-first brands like Jet.com, Bonobos, and ModCloth and expands services like click-and-collect grocery ordering, home delivery options, and its online marketplace, Walmart is also seeking to influence slices of shopper behavior in its favor. The alternative would be to concede those potential transactions to newer competitors whose offered experiences match up better against certain shopper demographics, occasions and need states. Not a viable strategy for a retail giant committed to retaining its number-one position in a changing global market.
To compete against new-age, direct-to-consumer alternatives that transform or even dominate their product niches, Walmart is working to apply the omnichannel retail methodology to the many industries and product types they offer.
Lauren Adams, principal strategy officer for the Gensler retail design firm, shared some insights from the Gensler Research Institute regarding variable shopper intentions in a presentation at the same conference. Its Gensler Experience Index study found that 49% of shoppers overall set out in "task mode", as compared with 19% seeking discovery and 15% social. Another 10% commence in "aspiration mode" while just 7% are shopping for entertainment.
As defined by Gensler, task mode describes "when a user has a clear task they are trying to accomplish in the space."
Digging deeper into demographics reveals that task mode may be declining in importance for younger cohorts. While Baby Boomers shop in task mode 55% of the time, the rate is just 52% for members of Generation X. Millennials reveal a different mindset, with only 37% shopping in task mode. For younger shoppers, the very purpose of shopping may be in flux.
The Gensler research findings underscore the expanding complexity of the retailer's mission when it comes to optimizing their offerings to meet shopper needs. Which shoppers? Through which channels? On what day? How will we respond to change?
Right of return
As online shopping continues to expand, the incidence of online returns expands in proportion – or maybe even more rapidly. Statistica estimates that return deliveries will cost retailers $550 billion by 2020, and that number doesn't even include expenses related to restocking or inventory loss. One of the driving forces for online returns is actually a byproduct of eCommerce itself.
While customers love the convenience of shopping online, they can't try the clothes on prior to purchasing them and having them shipped. The result is that an increasing number of online shoppers are bracketing, buying multiple versions of an item, trying them on at home, and returning the ones that they don't like. In fact, 41% of shoppers say they bracket at least some online purchases.

Bracketing: when an online shopper buys multiple versions of an item, tries it on at home, and returns the ones that they don't like.
Online shoppers are trained to purchase dresses or jeans in several styles or sizes to try on at home, then keep the items they like and return the rest – either by package delivery or at a local store. While this behavior pattern makes natural sense for the online shopper, it presents a number of knotty issues for the retailer. Liberal return policies permit delays that can cause a returned apparel item to miss its selling season and land in a store's closeout rack or reclamation center. The cost and complexity of reverse logistics can make it prohibitive to return an item back for sale.
Return issues can take a different form for other product categories. High-value products like consumer electronics cannot be returned to the selling floor or fulfillment center as is. They require an inspection to confirm their condition and must be re-labeled as "open box" or "refurbished" depending upon the circumstance. An entire industry of reclamation centers has evolved to handle this process, relieving retailers of the logistical burden, but recovering only cents on the dollar.
In contrast, online sellers of groceries, household consumables, and personal care products tend to face very few product returns, but many are confronting issues with unpredictable order completion rates and awkward item substitution practices. Grocery orders tend to be among the most complex in online shopping, often comprised of a dozen or more items. In-store order picking and staging for either pickup or delivery adds operational complexity. Shoppers gain choice in how they shop and transact, but for the retailer, the sales are mostly transferred, not incremental.
Drivers of change
These are just some of the hard facts of the omnichannel retail era: Consumer behavior gets more complex and variable over time. Their service expectations keep rising based on experiences you may not even know about. Upstart digital-first retailers and online powerhouses keep changing the game and inventing entirely new shopping concepts – like shaving product subscriptions and mattresses-in-a-box – that can disrupt entire sectors.
Shoppers' momentary behaviors vary constantly by mission, mode, category, demographic and mood. Established retailers keep innovating and adding digitally-enabled options and services in an effort to remain competitive and viable. As complexity grows, they are tasked with maintaining a consistent identity and seamless service experience across all touchpoints.
Does consumer behavior drive changes in retail innovation or does retail innovation drive changes in consumer behavior? Omnichannel complexity flows in both directions, or so it seems. Retailers who use accessible, robust technology to their advantage and actively listen and match their consumer expectations are well-positioned to make winning decisions and thrive. You can find out more about the future of payments in hospitality and the future of dining through our Lightspeed resources.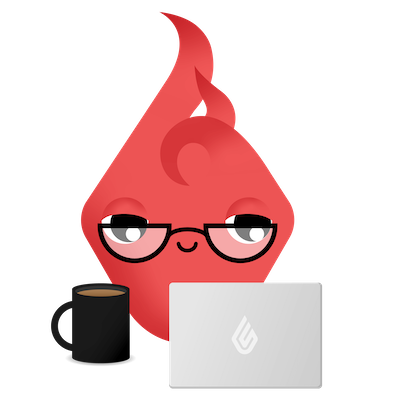 News you care about. Tips you can use.
Everything your business needs to grow, delivered straight to your inbox.