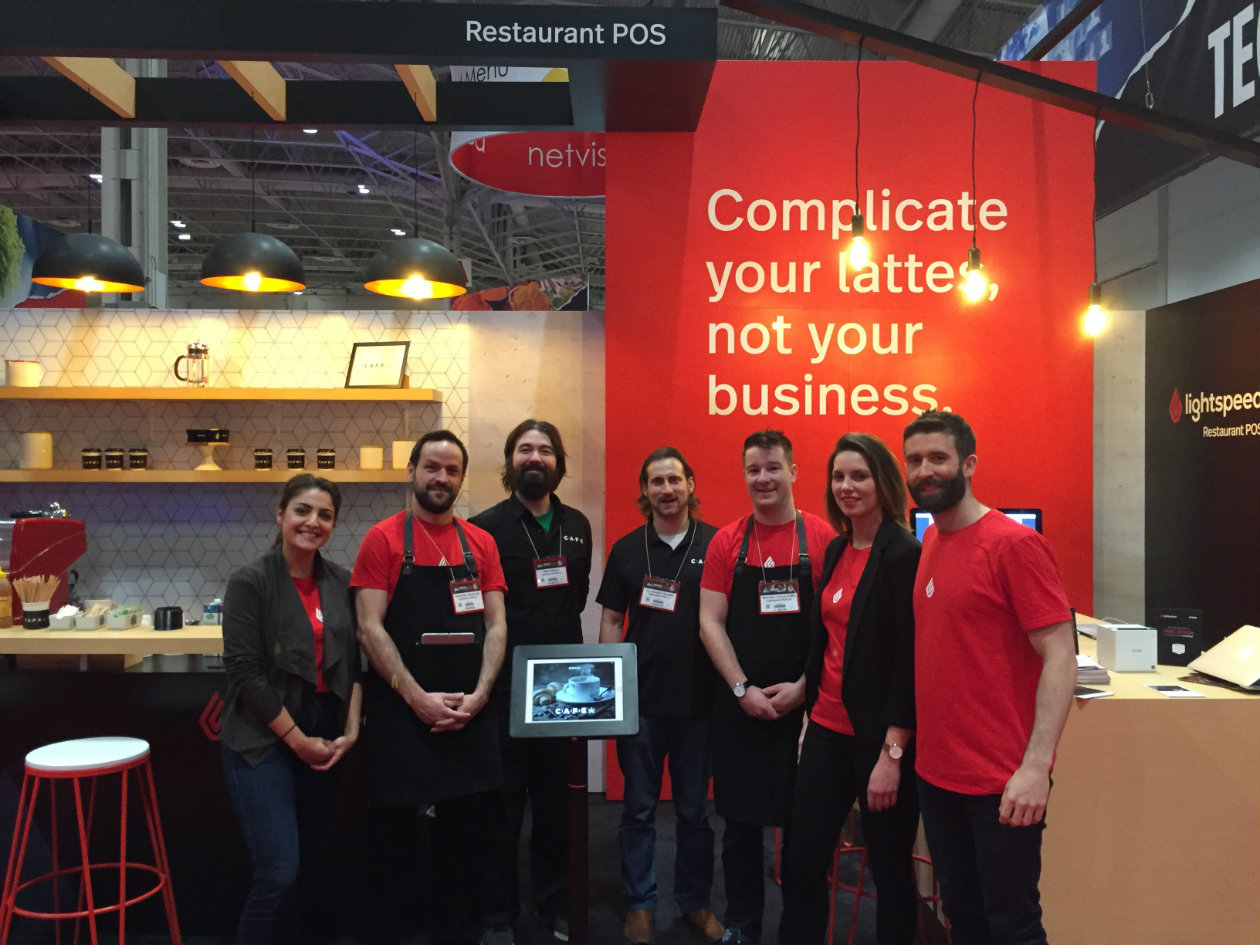 This year over 16,000 hospitality professionals from everywhere in Canada were gathered for the 72nd edition of the RC Show. Chefs, restaurateurs and students aspiring to open up their own place walked around the event's 250,000 square feet showroom to learn about the industry's latest trends, discover what technology is changing the restaurant game and, of course, taste the best quality food. For a second year, Lightspeed was proud to team up with Toronto's Cafe 66. We were the booth that smelled like freshly ground coffee beans and showcased cutting edge self-ordering kiosks! Remember us now? The theme for this year's edition of the show "Innovation Unleashed" had modern consumers wanting to experience food, and not just eat it. They want vegan options and explosive flavours: whether they eat in or out, they expect high quality service. From the technology needed to make the food of the future to the apps and systems that help you serve it more efficiently, this show was a powerful source for industry insights. Here's a recap of the information packed event in case you couldn't make it.
The industry is going green
In case there was any doubt left in your mind, the restaurant world is moving away from food waste and plastic cutlery and moving towards ecological innovation. An entire pavillion of the show was dedicated to companies and brands that offer eco-friendly solutions for a greener industry. From tasty (and convincing) meat alternatives to energy saving appliances, the message is clear, going green is no longer the expensive and complicated chore it used to be for restaurants. Lightspeed was proud to provide Cafe 66 with its Kitchen Display System, which offers the option of sending color coded orders directly to the kitchen without printing any receipt.
Home delivery isn't going anywhere
With several booths dedicated to ordering websites and apps, the message is clear: if you own a restaurant, your customers also expect you to deliver directly to their door. During one of the 100 presentations that took place on the RC stage, leaders of the online ordering industry discussed this shift toward delivery and how it should be welcomed as a new platform for profit, rather than a disadvantage for restaurants,. In fact, a McKinsey survey recently estimates that online ordering is expected to surpass offline orders within the next decade. Among Lightspeed's 250+ integration partners, many provide the option to integrate with delivery apps or even customize your own; so our customers can stay on top of trends and continue to bring in new revenue, at their counter, in their restaurants and at their customers' doorsteps!
Cloud-based technology is the way to go
You don't want to let your customers down and the same should be said about your POS system. We met customers who admitted they had to take orders by hand on Canada day (of all days) because their system shut down. No matter how busy your restaurant can be, you should never have to slow down your service, or worse, turn away customers because your technology prevents you from taking orders and payments adequately. Lightspeed's offline mode means you can continue to run your restaurant uninterrupted for up to two months even if your internet goes down! Because our system is cloud-based, all of your data and information will be synced back into your system as soon as your internet is back up.
The RC Show will return for its 73rd edition in March 2018 and we hope to see you then. If you stopped by to say hi this year, we may have talked to you about our exclusive 25% discount on annual subscriptions and hardware. We're happy to announce that this offer will be extended until the month of March 2018. Talk to one of our experts to find out how you can benefit from this rare discount.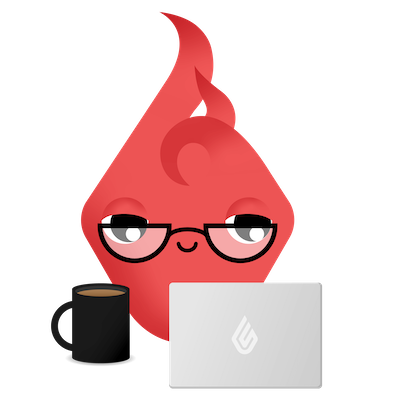 News you care about. Tips you can use.
Everything your business needs to grow, delivered straight to your inbox.