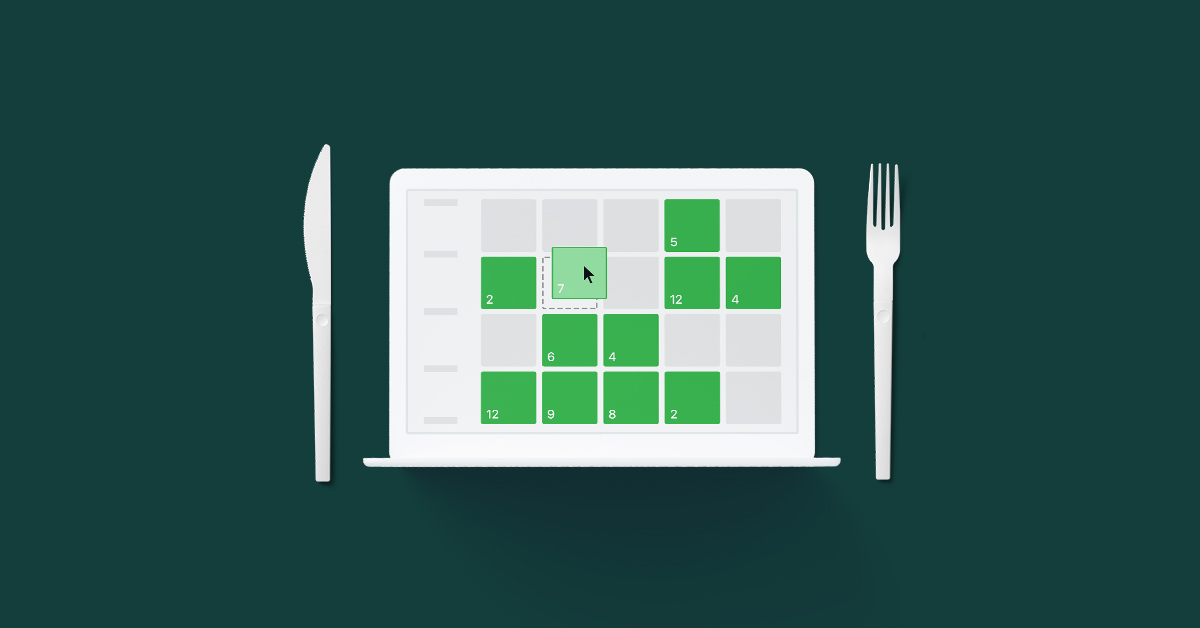 The holidays are known for bringing friends and families together, and restaurants are uniquely positioned to create the type of special moments people want—and make profits while they're at it.
Mastercard's 2017 Spending Pulse Report found that restaurant spending grew by three percent between November 1 and December 24. Holiday restaurant spending has consistently risen each year since March 2010. Why? Because U.S. consumers prioritize spending on experiences (like dining) over material goods.
How can you capitalize on your customers' openness to spend more? By using the right technology and planning events that bring people together for a memorable dining experience.
Here are three tips to make sure that customers spend more at your restaurant over the holidays.
Tip 1: Host special events
Corporate holiday parties are a big opportunity. But with tight budgets and holiday parties increasingly losing popularity with younger employees who would prefer an extra vacation day, you'll have to get creative to make your restaurant stand-out.
There are a ton of things you can do outside of the standard private holiday party. Here are a few ideas to consider:
Offer takeout meals for Thanksgiving

Host a gingerbread house workshop, where guests can make and eat their creations

Organize private dinners with holiday-themed a fixed menu and cocktails

Throw a New Year's Eve Party with live music

Offer a special New Year's Mimosa Brunch

Superbowl Sunday (seatings + bucket of beers + nachos or wings
When you host an event, you also need to use technology to help you stand out. How? Consider creating a unique events widget for ticketing and non-reservation based packages.
Reservation-based holiday events are an amazing way for you to secure revenue. Let's say you offer online reservations, which lets you see how many people you're hosting for any given event. That information helps you staff the right amount of employees, and know how much food you need to prep—that information alone can significantly reduce waste and boost your profits.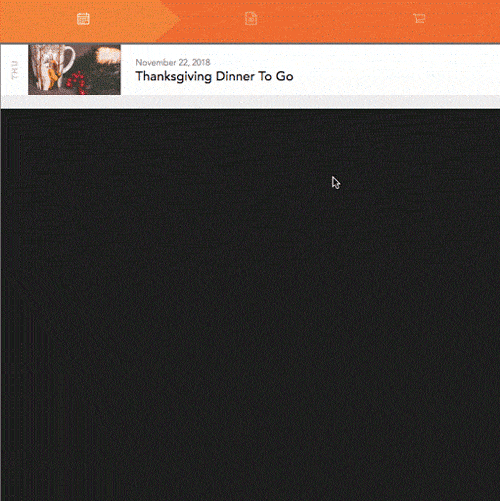 Tip 2: Create custom experiences & reservation upgrades
While traditional events are great revenue drivers, there's another way to secure profits in advance this holiday season: custom dining experiences and reservation upgrades.
SevenRooms recently conducted an industry report in partnership with YouGov, an online independent research firm. The report polled over 1,100 people and explored what they look for in a dining experience.
The key finding was that today's guest craves personalization, custom recommendations, and unique experiences. Those elements are what makes a guest go from a one-time diner to a regular. In fact, 51% of respondents said that a server remembering them from a past visit would make their experience more memorable.
So how do you make a custom experience? Firstly, think about what differentiates your restaurant from the others, and focus your marketing around that. Secondly, make sure that you're giving your guests the opportunity to have some control over their dining experience.
Custom experiences are all about letting the guest shape certain elements of their experience. Depending on what services you offer, you can even charge for customized experiences in advance. Some examples of how you can offer custom experiences and increase customer spending include offering a reservable private dining room for groups or providing a special holiday tasting menu.
Below is an example of using reservations to create a custom experience: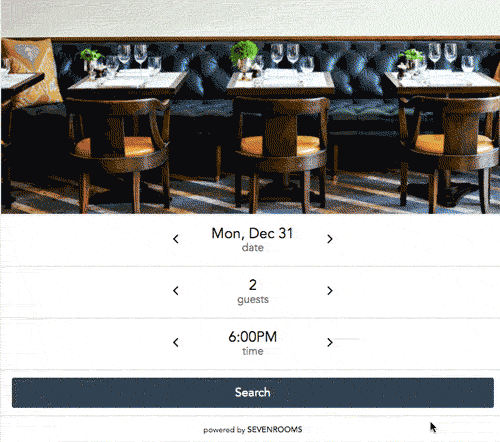 In this example, guests can choose to book a reservation for either the early and late seating. Something as simple as letting a guest control when their experience starts can go a long way.
Not to mention, while a customer is reserving their table, you have a great opportunity to upsell them.
Think of the last time you purchased a plane ticket. Right before you checkout, you were probably asked if you wanted to pay extra for a better seat, or for in-flight wifi. Consider using the same approach with restaurant reservations.
Just check out the example below. After booking a reservation, the guest is prompted to add cookies to their cart.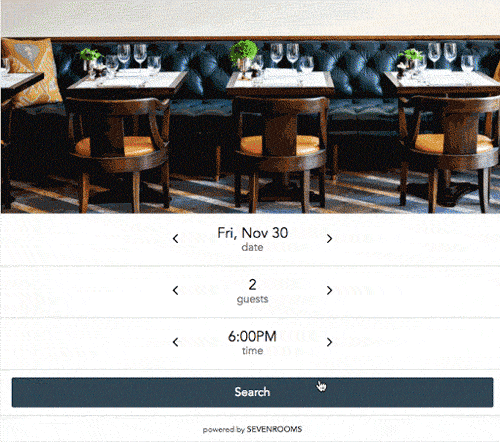 Using online reservations to cross-sell and upsell additional items not only enables guests to personalize their experience, but it will also result in a higher average ticket revenue.
Tip 3: Use the right tech to simplify restaurant operations
Having the right tools for the job can make all the difference. That's especially true for event planning, where the right technology helps to streamline operations.
If you are hosting a ticketed event, you'll want a system that lets you easily build event landing pages and sell tickets in advance.
Integrating your ticketing system with both your reservation system and restaurant POS enables you to manage your event flow and customer experience, from start to finish. Set up event landing pages and sell tickets in advance, then measure how many staff you need to schedule and how much food you need to prep. That not only helps you secure revenue before the event but also helps you optimize staffing and how much stock you buy.
Getting your restaurant ready for the busy season?
Download our free report for useful tips and tricks.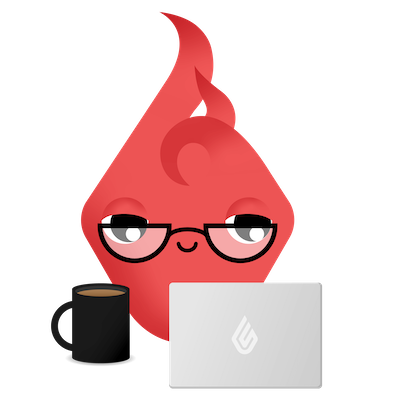 News you care about. Tips you can use.
Everything your business needs to grow, delivered straight to your inbox.