Free barcode generator
Create unlimited barcodes for your products for free. It's easy to use and compatible with all scanners.
Tired of manually managing your inventory?
Then it's time to upgrade the way you do business. Learn how a retail POS can automate your entire process and make managing your inventory, customers, staff, and sales a breeze.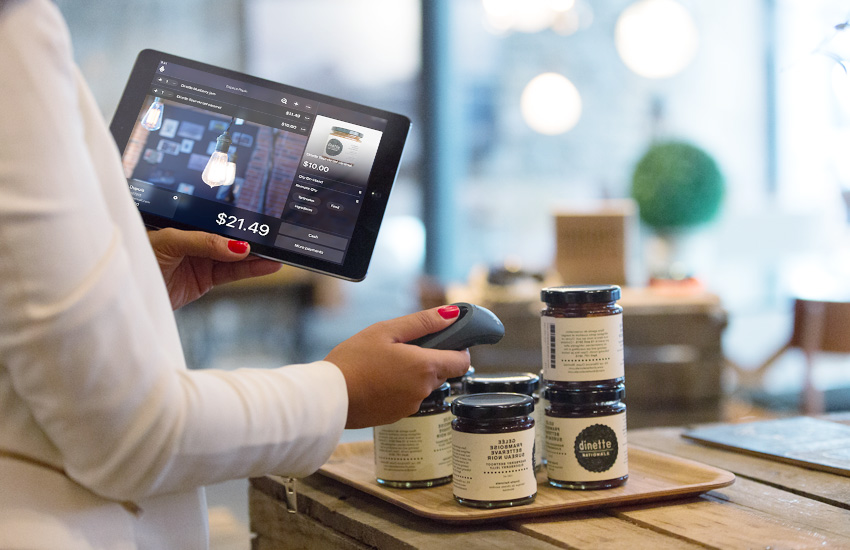 Lightspeed, your all-in-one retail technology solution
Get everything in one platform. Point of sale, inventory, eCommerce, payments, loyalty, analytics, accounting, etc.,