Essential steps to ensuring Google Shopping success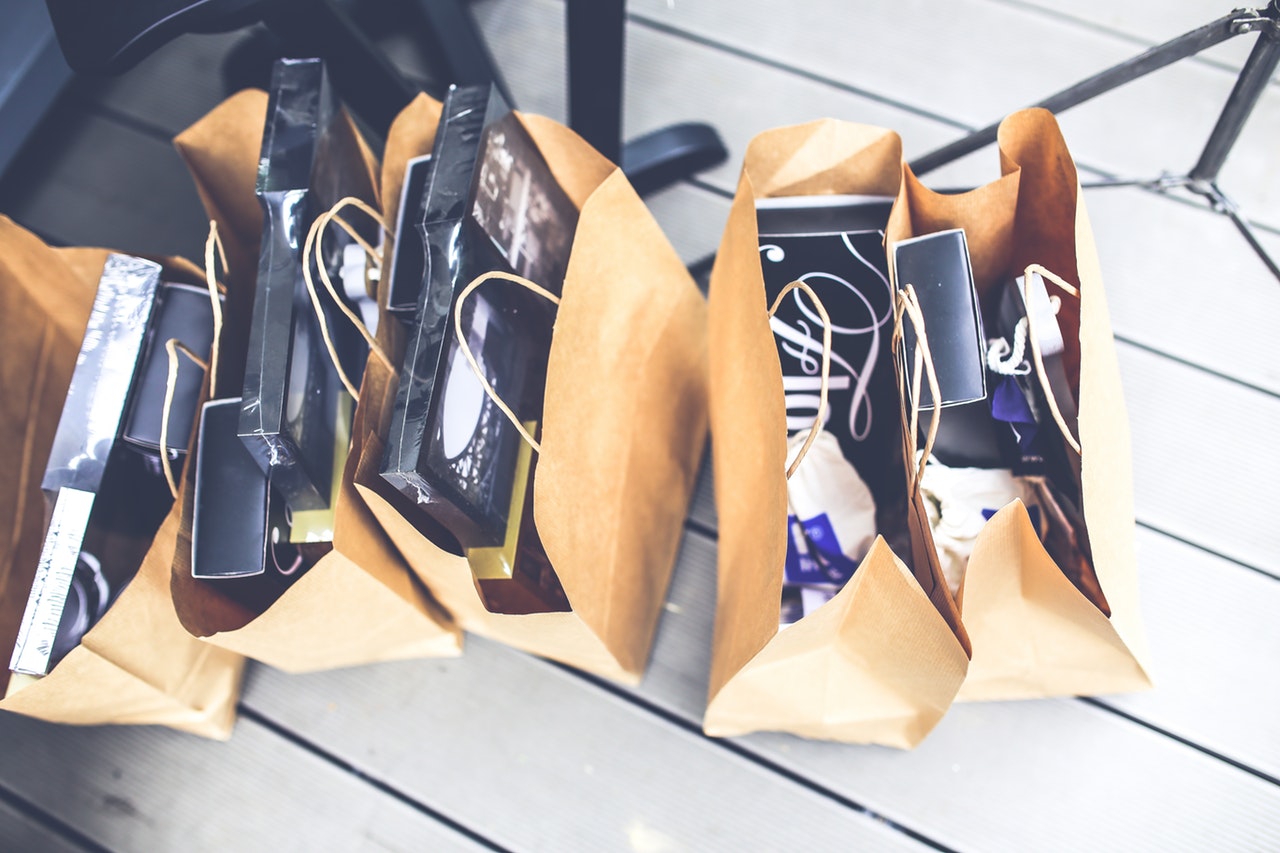 When it comes to commerce, it doesn't matter whether you are a wizard at Google, or a novice — there are always ways to shop smarter. So we've put together a list of actionable tips that, when implemented, will have an immediate impact on your shopping ROI. We tend to focus much of our attention on the two most common feed optimisations: product titles and products excluded from the feed. But is there more to it?
Our experience working with thousands of merchants globally gives us a look into what is bringing results for merchants when it comes to shopping campaigns with Google Adwords, and what doesn't. So without further ado, let's take a look at some recommendations for feed optimisations.
Write product-winning titles
In a recent study, FindWatt found that:
"Enhancing product titles resulted in 151% more clicks, a 47% increase in CTR & a 28% reduction in CPC.''
The product title is usually the most optimised field in any product feed. And it's also the first place merchants should begin when it comes to feed optimisation. This is necessary for a number of reasons:
Google's algorithms will look, among others, at the title keywords and decide if a certain product matches the customer query

A product with an optimised title will get more clicks from customers who are further along their purchase funnel.
Start by looking at your vertical's best practices
For example, the best practice for apparel product titles is:
''Brand + Gender + Product Type + Attributes (color, size, material)'': Lucky Brand Men's 361 Vintage Straight Fit Whispering Pines Jeans – Blue 31×32
If you sell electronics, the order of the fields tend to change, as well as the fields that you are going to use to optimise your title. For example:
''Brand + Attributes + Product Type + Model #'': Samsung 45" Smart LED TV with 4k 3D Curved Screen (UN40KU7000F)
To get started, you can use the structure below, but remember to continuously test and improve your title structures:
Know your buyers
Use a research tool to look for all possible queries that contain the keywords your customers are searching for. Then go back to the drawing board and re-create product titles that accurately mirror the high traffic search terms. Also, if you find any additional information, you should include that too. The points above are best practices, but rules are made to be broken. So, don't be afraid to experiment with your titles.
Zoob Gear, an MMA gear and apparel retailer, increased their clicks from Google Shopping after a few tweaks on their leading products. One of the changes they made were changing the original title:' "Wilson Classic Baseball Gloves #Model Number '' to "Wilson Youth Leather Baseball Gloves – Left-hand throw".
As you can see from their Analytics data, adding top performing keywords to their best selling products paid off.
Brand goes first
Brand should always be the first item in your product titles. The only exception is when the brand of that certain product is rarely searched for. If your product brand is rarely searched for, you should move it to the middle or the end of the title.
Take diary planners for example. Unless you're selling a Moleskine, then adding the brand to the front of the title will go at the expense of other valuable information. Like size, color, cover type, paperweight, type of closure and others.
Focus on your leading products
Ideally, you would optimise the title of all your products. But, if you're just getting started focus on your top 10% products. Identify your money makers. The products that are responsible for the majority of revenue from your shopping campaign.
Exclude products from your shopping feeds
Sometimes, no matter how much you optimise your product data, the performance of certain products will not improve. In order to prevent your budget burners from making a dent in your shopping campaign, you have to exclude them from your shopping feeds. What products should you exclude from your Google Shopping feeds?
High CTR products with low conversions
These are the products that get clicked in the Google Shopping carousel, but their conversion rate is either 0 or very low.
Before excluding them, it is worth checking if the problem is product-related or there are some other optimisations you could take into consideration. For example, improving the product landing page, the checkout process, or having a more competitive price.
Out-of-stock or unavailable products
With the new automatic item updates, Google gives a hand to all the merchants that don't have automatic rules to exclude out of stock products. Until now, a merchant would have been penalised for advertising out of stock products. With the update, Google will autocorrect the availability of the products through structured data markup.
Nonetheless, to stay competitive, merchants most adopt an omnichannel approach, and this requires that the availability of the product data is synchronised across all shopping platforms. By filtering out-of-stock products from all shopping channels, merchants guarantee a better shopping experience for the customer.
Products with a low gross margin
It's not worth the hassle of spending your advertising budget on products with a low gross margin. You're better off creating a custom label that groups all the products based on their margin ranges. Next, you can create a rule that excludes only the products with the gross margin below a certain threshold.
The gross margin can be added to your feeds from your Product Information Management System (PIM). But if you don't have one in place, you can create a simple rule by excluding these products based on their price.
Products where your pricing is not competitive
If your niche is highly competitive, then you might want to consider advertising only the products where your price is competitive. You can then monitor the pricing of your competitors for the same products and see how your pricing for those products compares. Since most consumers will go for the lowest price on the same product, you should advertise products where you stand a chance of making the sale.
How can you exclude products from your feed based on their price rank?
First, you need to have the price monitoring tool installed. Then you need to export from the pricing tool to an excel sheet containing the IDs of your products and their price rank to your data feed tool. Next, you decide how often you want to refresh the feed and the price rank in your data feed tool. Finally, you need to create a rule that excludes every product that has a higher price rank.
Products that contain keywords that Google will disapprove
Google will disapprove individual products that violate their policies. Some products, obviously, are never going to see the light of day on Google Shopping — the likes of tobacco, weapons, adult products, recreational drugs, explosive materials, and fireworks.
For other merchants, the line is not that clear. Let's take a company that sells supplements or pharmaceutical products. Not all products falling into these categories can be advertised for and the policies are different country to country, so pay close attention to this.
Products with lots of variants
In every online store, there are variants of the same product that will sell better than others.
Might be a certain colour that gets picked more often by the buyer, or certain sizes that sell ten times faster than the rest. If that's the case, you can stop advertising for a certain product until you restock your most sold size or colour. This can prevent a decrease in conversions on your site.
Seasonal products
This is a no-brainer, but it's worth mentioning. Don't advertise for products that are not in season and remember to channel your budget on products that have higher conversion rates.
Creating an optimised title or excluding products that are burning your budget should not be seen as a one-time activity. Both should be frequently revisited and updated. Additionally, they must mirror the changes in the purchase behaviors of your customers and should be continuously updated.
Distribute your product catalogue on more than 1,000 channels in 50 countries with our special DataFeedWatch offer exclusive to Lightspeed customers:
This offer is valid until 10th April 2018 to take advantage of this limited offer and optimise your shopping feeds and ROI.
Learn more about DataFeedWatch.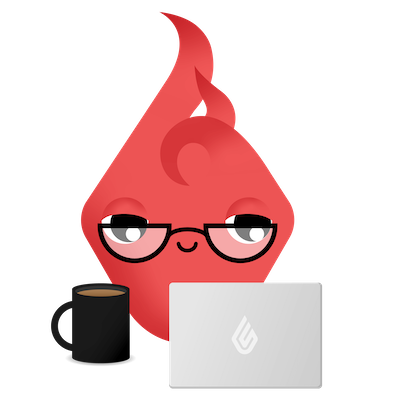 News you care about. Tips you can use.
Everything your business needs to grow, delivered straight to your inbox.