City Spotlight: The Best Bars and Restaurants in Montreal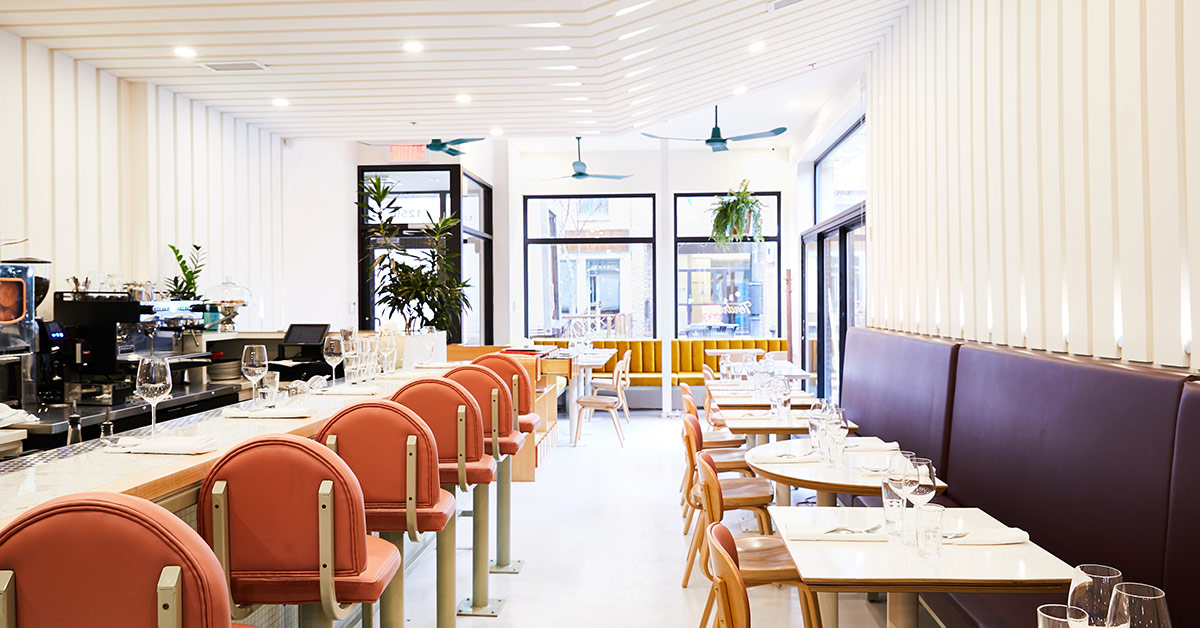 With the most restaurants per capita in Canada, Montreal offers a wide range of unique dining establishments. More than just poutine, this historic city offers something for every culinary interest, from fast-casual Thai to world-class French cuisine. Whether you're just stopping through or are a lifelong Montreal native, you'll want to check out our roundup of the very best unique restaurants and bars in the city.
1259 St Catherine St E, Montreal, QC H2L 2H3
Vegan food done right, Tendresse is a relative newcomer to the Montreal Village.
This new bistro, founded by the owners of Bar Renard, serves up animal-free cuisine in a delightfully palatable way. Accompanied by an upscale wine list, even the most discerning meat-lovers will find a dish that, as Marie Condo says, "sparks joy".
Bold dishes, gourmet cocktails, an awesome wine list, and the most Instagrammable interior—all vegan. What more can you ask for?
Don't miss:
How does a boozy brunch with karaoke sound? Sunday's at Tendresse are a cant-miss. They host a 90s-inspired sing-a-long event that gets everyone belting their favorite hits while sipping on the finest mimosas in Montreal.

1106B St Laurent Blvd, Montreal, QC H2Z 1J5
Located in the heart of Chinatown, Le Mal Nécessaire is a tiki bar that serves up cocktails that are far from ordinary.
Open Wednesday to Sunday, from 4:00 p.m. to 3:00 a.m., this spot is a great place to enjoy a fancy, Polynesian-style cocktail or craft beer before hitting the town.
Don't miss:
The rum-based signature drink, the "Bahama Mama", is served in a giant pineapple and delivered on fire. Get your Instagram feed ready.

124 McGill St, Montreal, QC H2Y 2E5
Kabir Kapoor and chef Jason Morris, founders of popular hotspot Le Fantôme, are back at it again. Their latest venture, Pastel, is located on the edge of Montreal's beautiful Old Port and serves up seasonally-inspired dishes that look more like art than food.
Quite fittingly, Pastel's decor is inspired by both its location and its name. With beautiful high ceilings, exposed brick, and thoughtfully-placed splashes of pastel color, this space embodies Montreal's artistic culture.
If you're in the mood for an elevated taster's menu, followed by a leisurely stroll by the Saint Lawrence River, Pastel is for you.
Don't miss:
Pastel creates unique menu experience from the best food products in Montreal and Canada. For a fixed price, enjoy a three-course pairing menu with wine.

1231 Avenue Lajoie, Outremont, QC H2V 1P2
Alma, which translates to "soul" in Spanish, is a wine bar in Montreal's Outremont that takes its name to heart.
If you're looking for a spot where the wine and food are in perfect harmony, this is the place to be. Sommelier Lindsay Brennan spent time in Catalonia, Spain, learning about the cycles of the region. The result is a thoughtfully-curated list of Catalonian wines and reds, whites, oranges, rosés, and bubbles that are bound to delight your palate no matter what your preference is. And what good would a wine bar be without amazing food to pair it with?
Alma is "soul" food done right.
Don't miss:
Although the spotlight at Alma tends to be their wine selection, don't miss the spectacular seafood dishes. You'll find fresh fish from sourced from specialized local fisheries, along with fresh pasta and mid-sized share plates.

3 Rue de la Commune E, Montréal, QC H2Y 0B1
From Montreal's best burrata to fine Italian coffee, Un Po di Piu is Old Montreal's take on classic Italian living. Brunch, cocktails and shareable starters coupled with a beautiful terrace in the summer make this spot a must-visit for those heading towards Montreal's port.
Don't miss:
Terrace dining in the summer is one of the best ways to experience the vibrant atmosphere of Montreal's old port.

360 Rachel Street E, Montreal, QC H2W 1E9
Award-winning authentic Japanese ramen is the name of the game at Yokato Yokabai, which means "It's Great" in Hakata, Japan. Consistently ranking amongst the best restaurants in Montreal, Yokato Yokabai boasts a fully organic and in-house prepared meal.
Don't miss:
Ramen gets top billing at Ichigo Ichigie, but be sure to leave room for dessert. Our favorite is the monaka aisu: a monaka wafer stuffed with mochi, adzuki bean, homemade green tea ice cream. Out of this world!

83 Rue Saint-Zotique, Montreal, QC H2S 1K7
Small and unassuming, Pampui is a true hidden gem in Montreal's Mile End neighborhood. The Thai noodle meals are incredibly flavourful and as fresh as they come. Pro tip: Grab it to-go and sit in the nearby Park for a true Montreal experience.
Don't miss:
You can't go wrong with any of their curry dishes, all made to order in the open kitchen. Arrive early on the weekends to secure a table!

6835 St Laurent Blvd, Montreal, QC H2S 3C8
No Montreal list would be complete without at list one boulangerie. We've selected one that's sure to please even the most hardened baked goods critics. Fresh bread, fresh croissants, fresh everything. You can't go wrong with one of Louise's legendary baked goods.
Don't miss:
Grab a pastry and coffee at Louise before hitting the town for the day. The smell of freshly baked bread alone is worth the trip!

386 Beaumont Avenue, Montreal, QC H3N 1T4
Denise is an Asian inspired café, where the portions are generous. Located in an unassuming building in the Park Ex neighborhood of Montreal, the restaurant serves traditional Vietnamese dishes in a modern environment.
Don't miss:
Now open for breakfast, lunch, and dinner, you can't go wrong with the banh mi any time of day.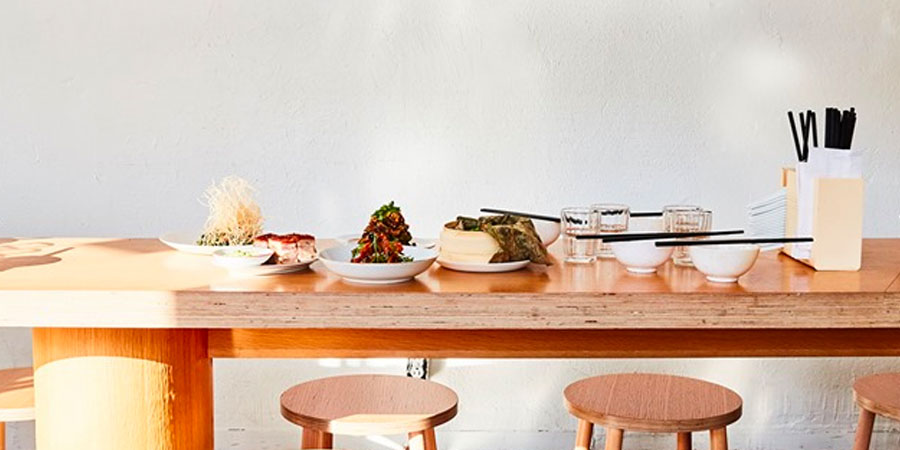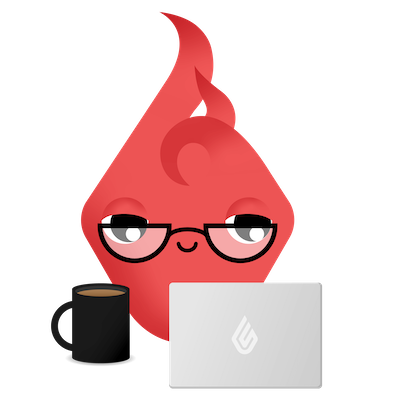 News you care about. Tips you can use.
Everything your business needs to grow, delivered straight to your inbox.