Grow your tax refund with every Lightspeed purchase
Deduct the full cost of your hardware, software and add-ons for instant tax gratification.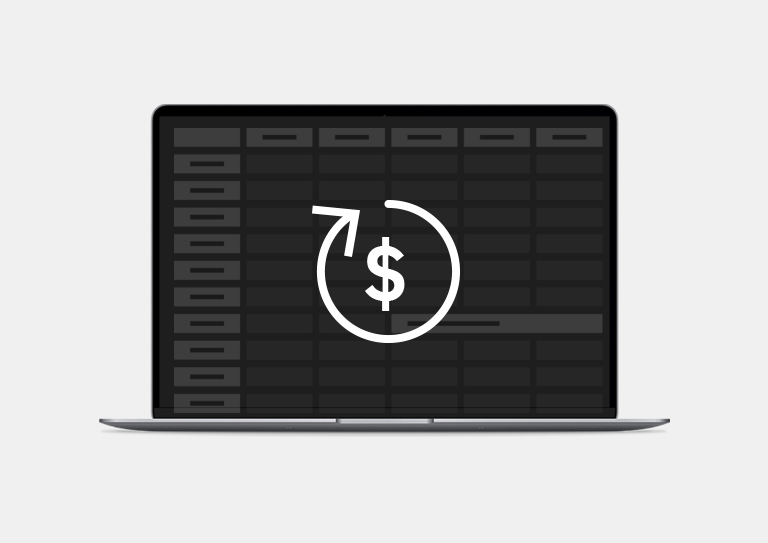 It pays to invest in your business
Section 179 of the IRS tax code can save your business up to $1.08 million on tools—like Lightspeed—that you use everyday.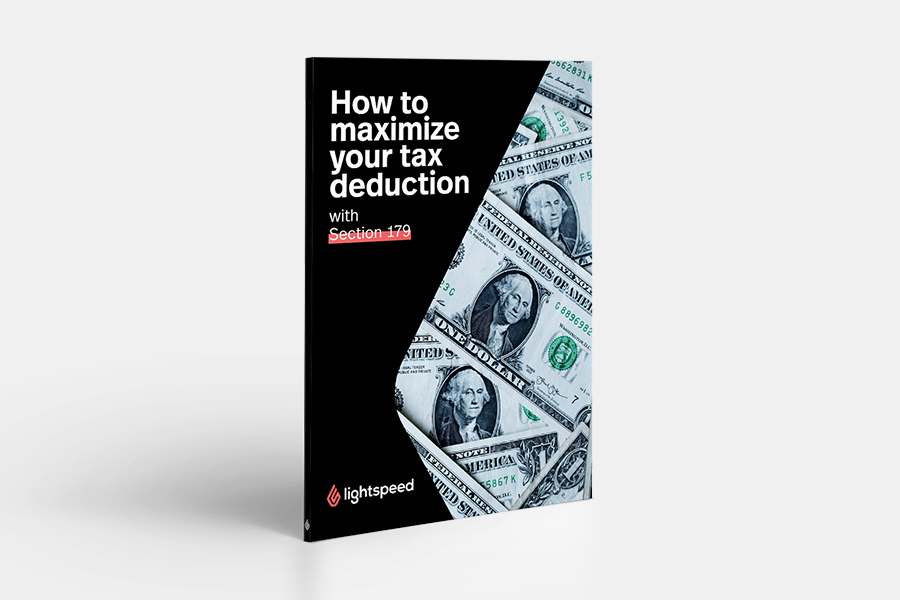 How to take advantage of Section 179
Take a closer look at Section 179 with our easy-to-understand guide. Find out what it means for you, which purchases are eligible and how to take advantage of the tax break made for small and medium-sized businesses.
Run your whole business with one easy-to-use solution
Stop managing your business manually. With scalable POS technology and hardware, get the expert tools you need to meet your goals and save you time.
Optimize your entire stock
Manage transactions in one place
Increase customer loyalty
Strategize based on data
Sell everywhere online with integrated eCom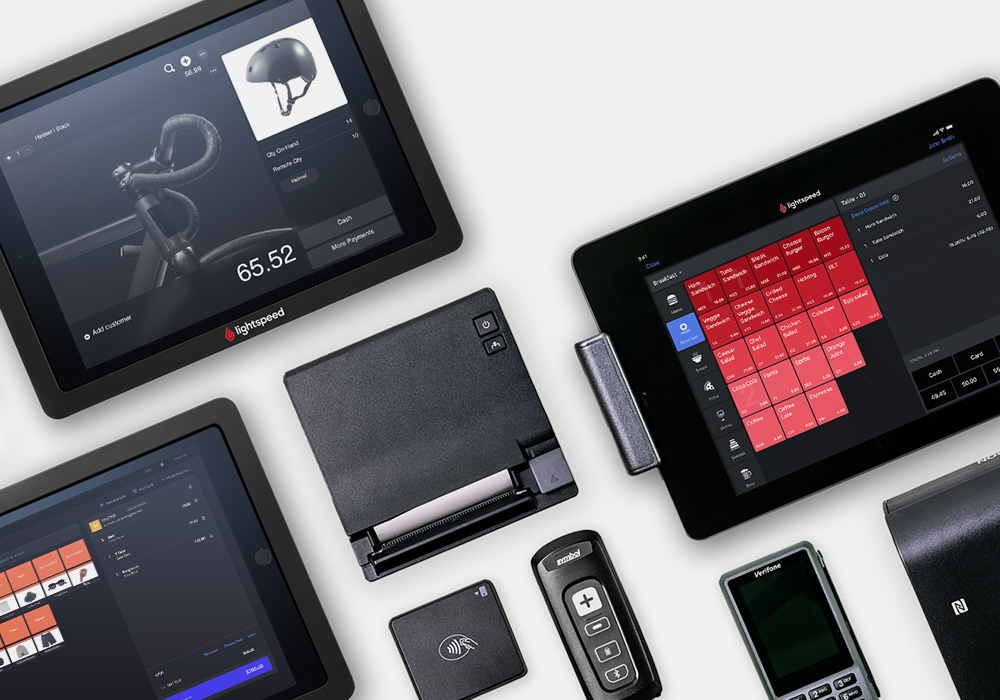 The tax-related information contained herein is informational only and is not, and should not be construed as, tax advice. You should seek the advice of a tax professional regarding your individual tax circumstances. Please note—only businesses operating in the USA can claim Section 179.