A point of sale system for your cellphone store
Our cellphone POS was designed for shops like yours. Spend less time at the counter and more time with your customers.
14-day free trial
Introduction to Lightspeed Retail
Try every feature - add unlimited users - no credit card required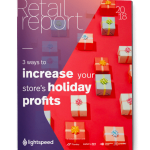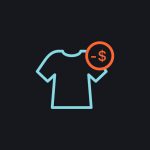 Retail Return Policies: Your Guide to Returns and Free Shipping
A solid retail return policy, along with a carefully calculated free shipping threshold, will benefit both your customers and your business. Keep reading for your complete guide to returns and free shipping.