Le Brow Bar—Powered by Lightspeed since 2017
Le Brow Bar grew 138% in their first year with Lightspeed
Starting her business at the young age of 22, Alissa Fiorito, owner of Le Brow Bar, had her eye on one thing: reinventing the beauty game in Montreal. With the support of her family, and her technology partner, Lightspeed, Alissa was able to bring her concept to fruition and grow her business.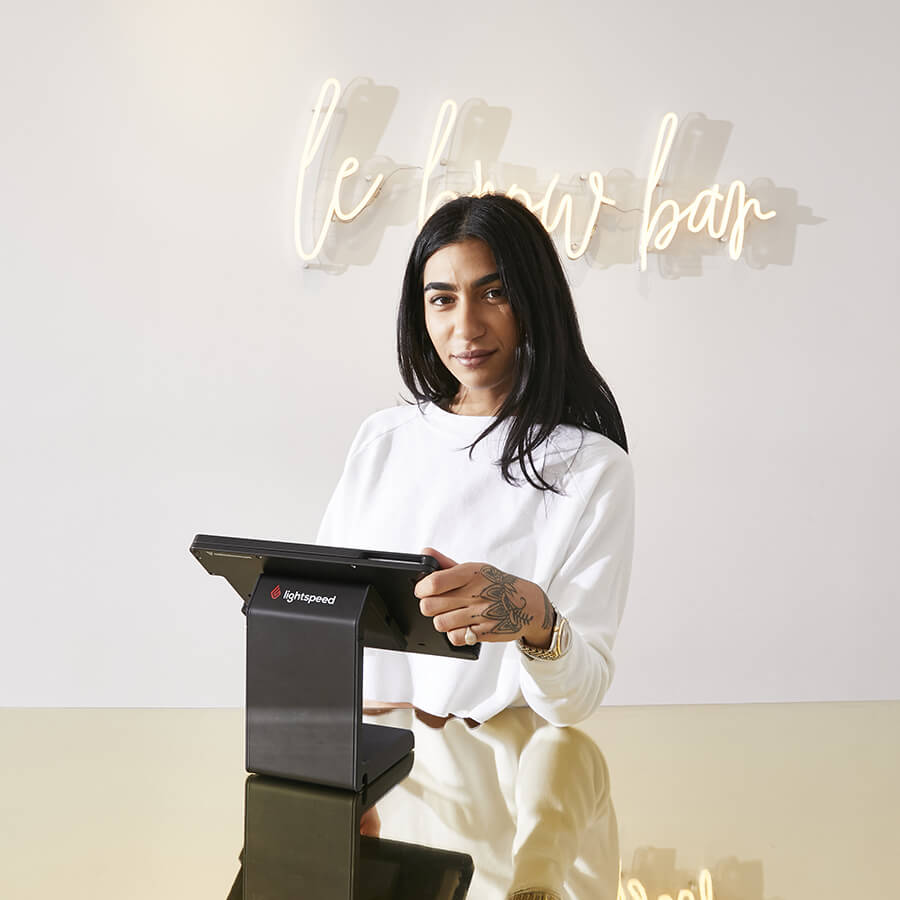 Business type
Health and Beauty
Products used
Lightspeed RetailLightspeed eComLightspeed Loyalty
Location
Montréal, Quebec
Starting a business from scratch
After trying out different beauty salons in downtown Montreal, Alissa couldn't find a place that handled eyebrows properly or offered the customer service she was looking for. With the entrepreneurial drive to start something new, she decided to take matters into her own hands and open a unique beauty bar that catered to her needs and offered eyebrow shaping, curated beauty products and great customer service. Alissa followed her passion and created a business that was true to her. "These are traditions from my family that are now almost beauty trends. I see it in the ingredients, in the products, in the influencers that are doing tutorials on YouTube. These things go back to my childhood."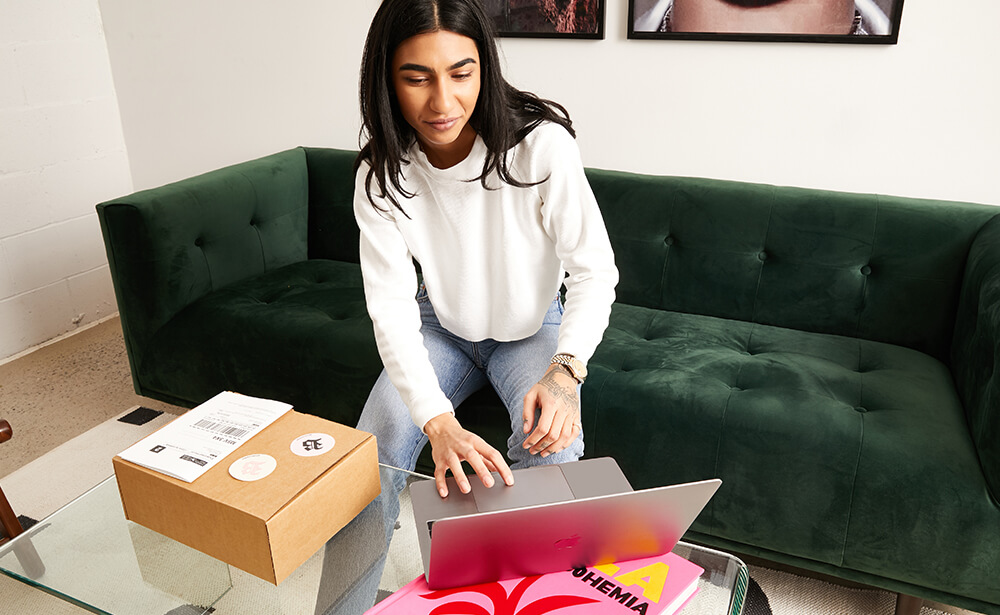 Powering record growth with eCom and Loyalty
With no background experience in opening a business, she needed to find a technology partner that would teach her the ropes and be her champion along the way. Lightspeed gave her the ease of use, flexibility and opportunity to grow that she was looking for. "Learning the software, on top of everything else, had to be easy for me. And it really was, it was seamless." After seeing the benefits reflected directly into her growing business, Alissa took the jump and expanded into eCom and Loyalty to create a smooth omnichannel experience. And it paid. So much so that in her first year with Lightspeed she grew 138%!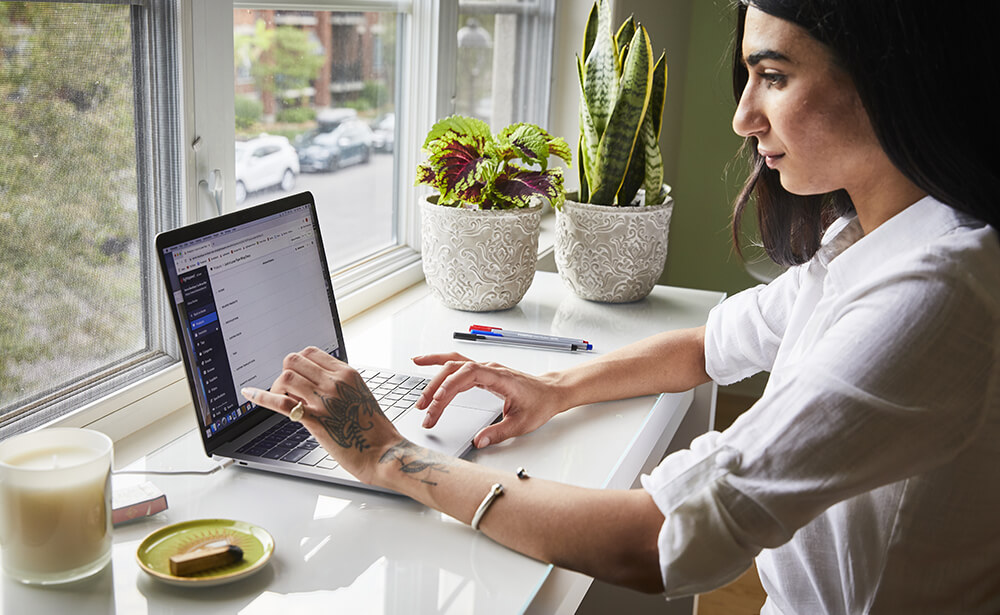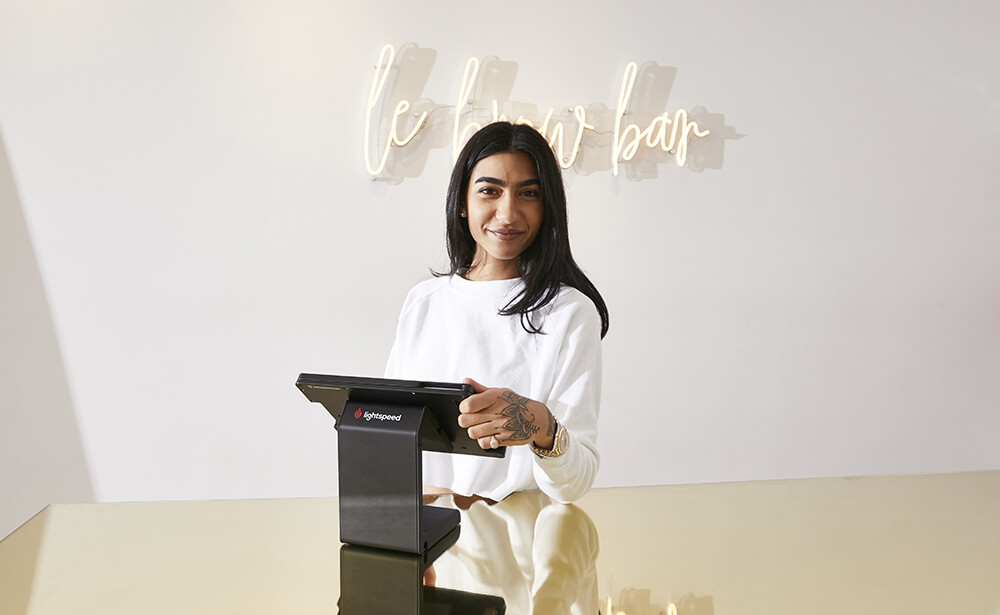 "To this day, I'm super happy. I've expanded, I have Lightspeed in my second store, expanding to eCom and I have Loyalty with them."
Alissa Fiorito, Owner
Adding multiple locations with Lightspeed
In a short time, Alissa was able to kick-start her business and open a second store, all while learning how to run a business and keep tabs on her products and reporting. "I can see everything, the products that sell quickly, the products that don't. Lightspeed just has so much information. I don't think any other platform can compare. Thanks to Lightspeed, I was able to expand and really grow my business."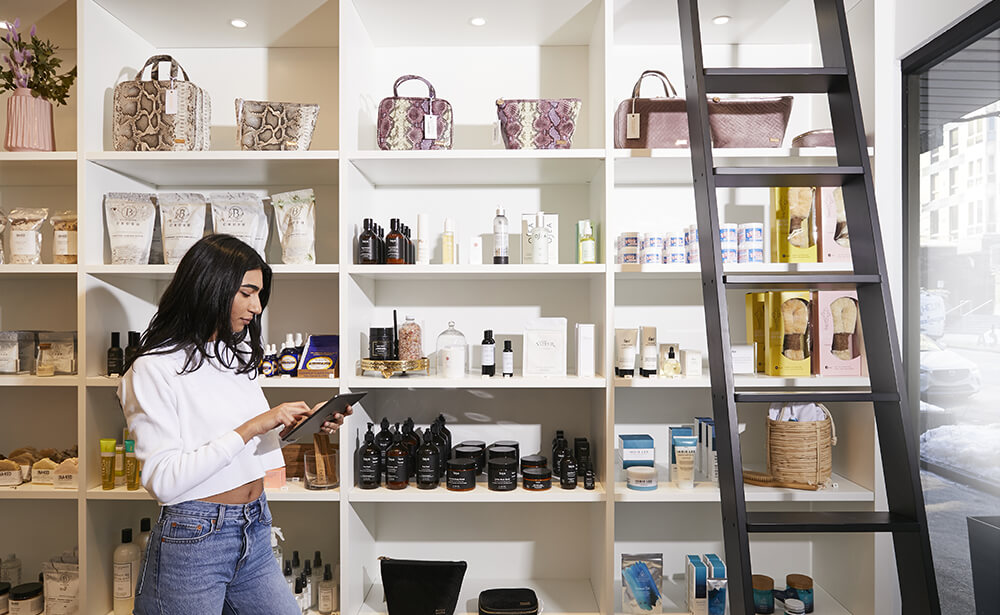 Want exponential sales growth?
Get the tools you need to jumpstart your business and put it in full gear.