Integrations
Our integrated partners offer unique services that seamlessly integrate with Lightspeed POS, allowing you to run your business at full capacity.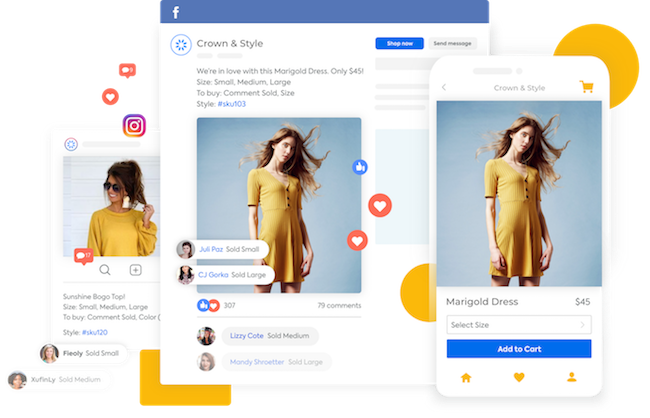 Featured partner: CommentSold
Integrate CommentSold's social selling platform with your Lightspeed POS
CommentSold is a Social Commerce platform that lets boutiques sell directly to customers on Facebook and Instagram newsfeeds.
All of your posts on Facebook & Instagram become instantly shoppable, providing a personalized, curated shopping experience on social media.
CommentSold is the only way for retailers to sell in HD live video on their Facebook page, Facebook group and mobile app at the same time.